/
Louisiana /
New Orleans /
Slate Roofing in New Orleans
Slate Roofing in New Orleans
Looking for Slate Roof Repair or Replacement in the Southshore?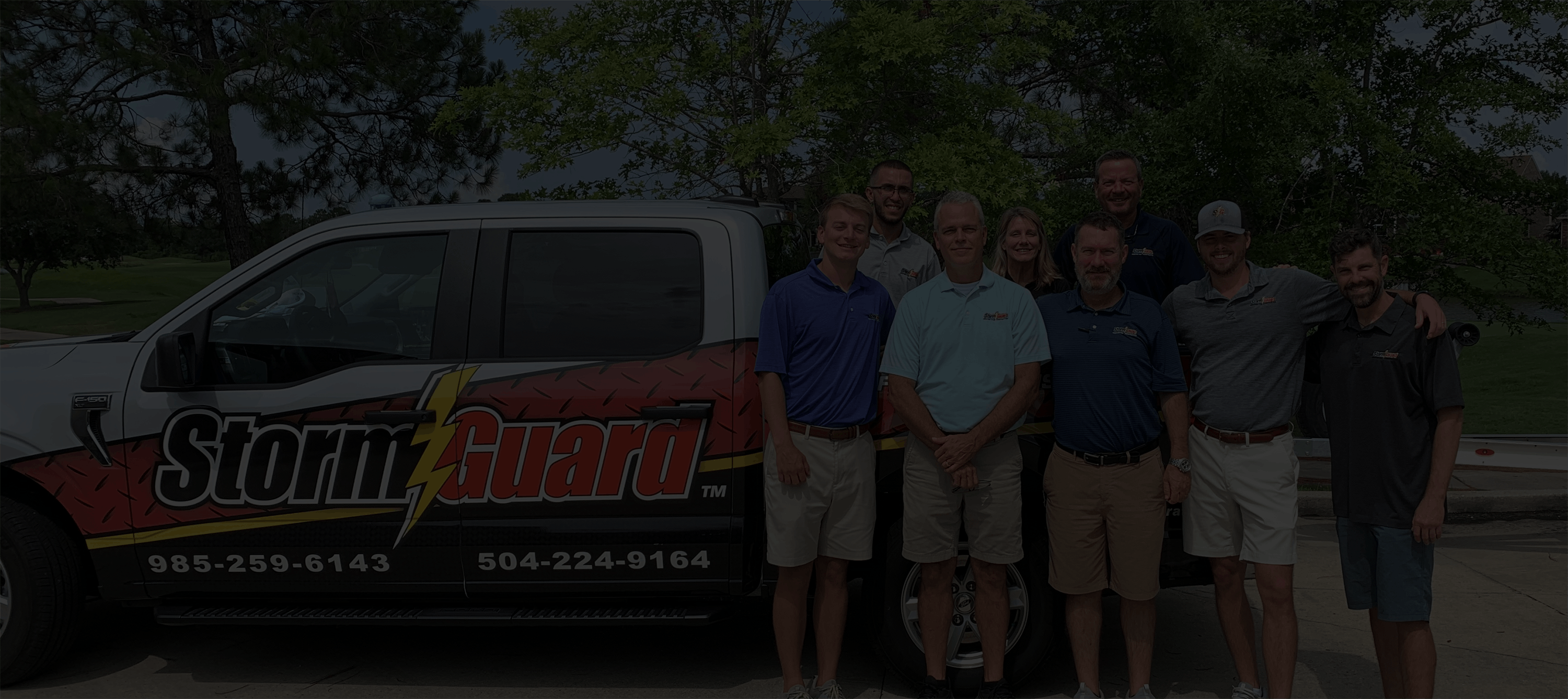 The Benefits of Slate Roofing
Slate roofing offers an unmistakable blend of durability, sustainability, and timeless beauty. Among its key advantages is its longevity. With proper installation and maintenance, a slate roof can last for several decades, even up to a century, outliving most other roofing materials. Owing to its natural composition, slate is highly resistant to harsh weather conditions, be it intense sun, high winds, or heavy snow.
This resilience contributes to its low lifecycle cost. Additionally, slate is an eco-friendly roofing choice. Its natural sourcing and long lifespan mean less material ends up in landfills compared to other roofing types. Aesthetically, slate offers a classic, upscale appearance that can significantly enhance the curb appeal of your home. Its natural variation in color and texture ensures that no two slate roofs are exactly alike, adding to the unique charm of your property.
Request Consultation
Slate Roof Replacement
If your looking to install a top-notch slate roof in the New Orleans area, you've come to the right place! Storm Guard of New Orleans is committed to providing the best in slate roofing for homeowners in our area. Our slate roofs are constructed with top-grade materials and installed with precision, ensuring they can withstand the harsh Louisiana weather.
Our team has extensive experience installing slate roofs and takes great pride in our craftsmanship. We also use specialized tools and high-tech techniques to ensure superior results that will last for years to come.
Get Started Today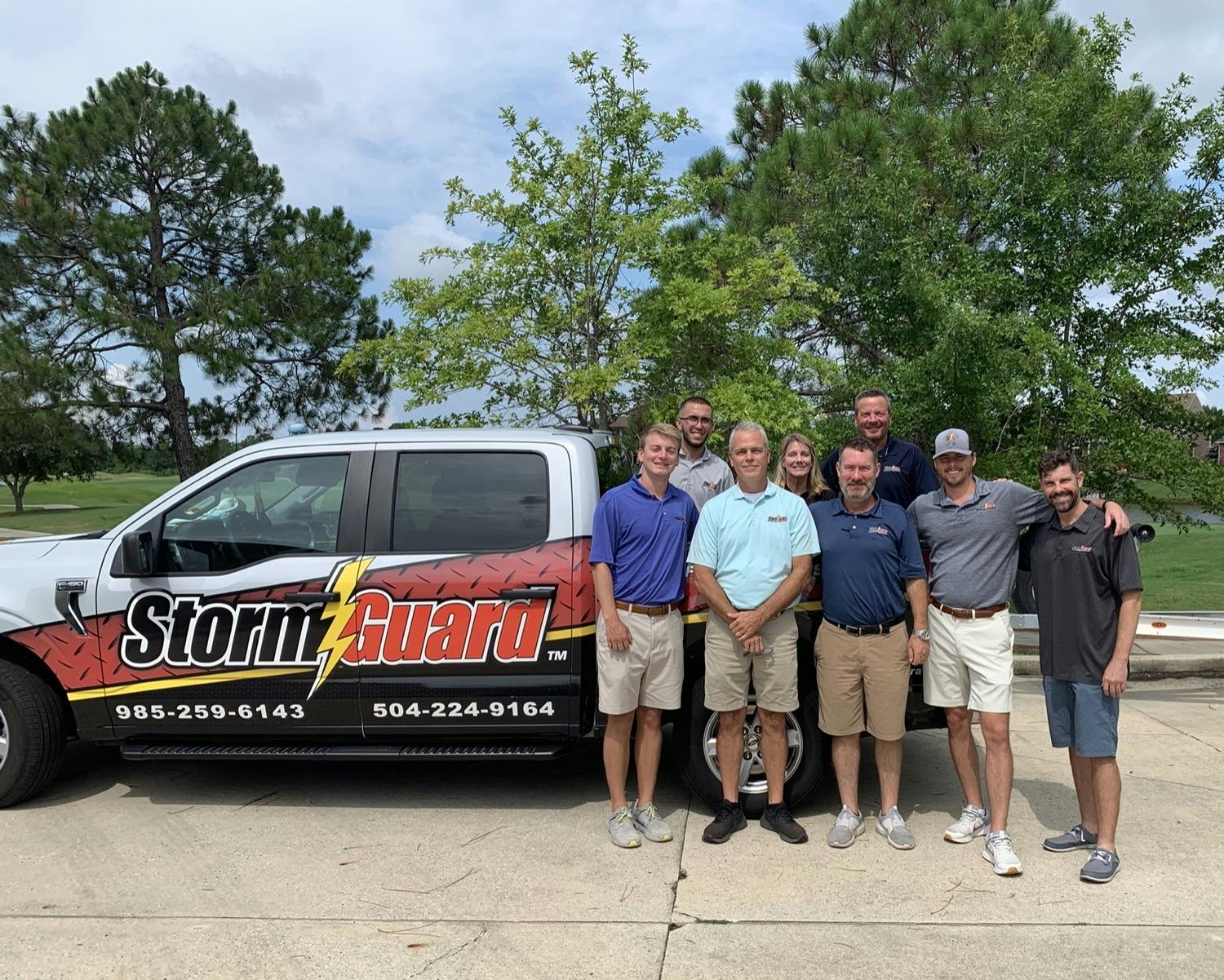 Slate Roof Repair
Is your existing slate roof in need of repair? Although slate roofs are incredibly strong they are still susceptible to damage, especially in the New Orleans, LA area. We understand that a damaged or deteriorating roof can be a major headache for homeowners, which is why we work quickly and efficiently to minimize any disruption to your daily life. Our customer service is second to none, and we are committed to exceeding your expectations every step of the way. Don't wait until it's too late - contact us today to schedule your slate roof inspection and get your home back on track.
Get a Free Inspection