Storm Guard Roofing of
Mandeville
Mandeville Roofing Contractors You Can Trust
Serving Mandeville, Covington, Hammond and surrounding areas.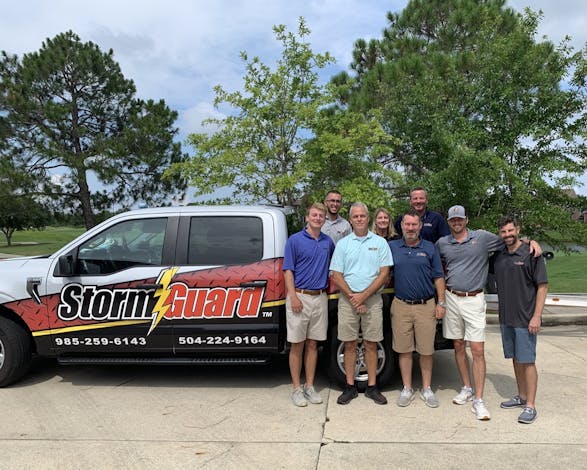 One roofing contractor for all your repair needs.
If you're looking for residential or commercial roofing services in the Mandeville, LA area, we're here to help.
schedule free inspection
Roofing
Roofing Insurance Claims
Roof Damage Assessment
Siding
Roofing Repairs + Solar Energy Solutions: Unleash the Full Potential of Your Home with our Sister Company SolaTrue
Upgrade your roof to reduce your carbon footprint or preparing your home for a power outage. SolaTrue is here to help with your energy savings!
Learn More

Roofing Experts
Storm Guard Roofing of Mandeville focuses on the BEST way to help each customer while building a high-quality roof and handling all the details of the insurance process. We can't stop the storm but we will be here for you when it is over.
We're Licensed, Insured, and Certified
We Warranty All Labor & Materials
Superior Craftsmanship That's Guaranteed
Locally Owned, Nationally Backed
At Storm Guard Roofing of Mandeville, we value meeting our customers' needs. We're a local company and know what it's like to go through a big storm like a hurricane. As your neighbor, we're here to put the pieces back together for you. We believe being professional, transparent, and accountable is of the upmost importance. We proudly provide quality workmanship, while also ensuring the customer experience runs as smoothly as possible.
To make the insurance process easier on our customers, we work with your insurance company so you can focus on the more important things in life; your family and home. You can trust that with Storm Guard Roofing of Mandeville you're in good hands.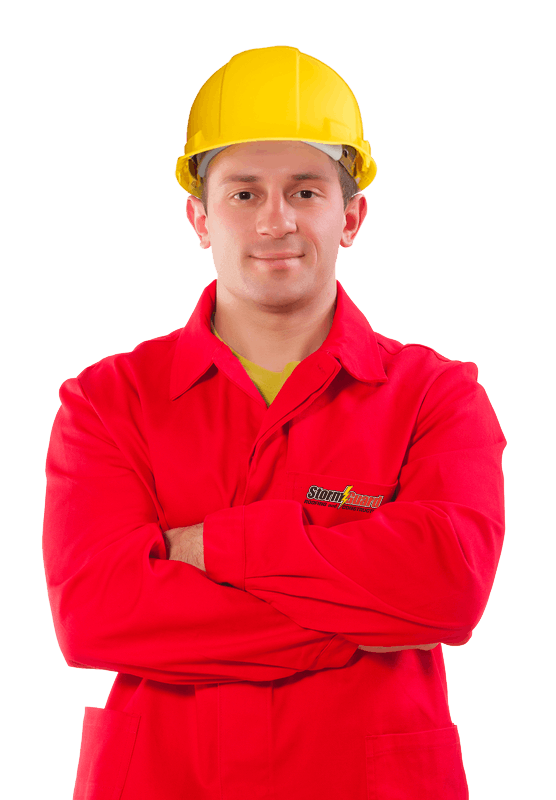 What Our Customers Are Saying
Customers in Mandeville, LA have nothing but great things to say about Storm Guard.
This company was very thorough and efficient. We had devastating damage from hurricane ida and when we were ready to have the entire roof replaced StormGuard was quickly here to fulfill all of our needs. All personnel were very professional and easy to work with. Left the job very clean and roof looks great I would definitely recommend them.

Storm Guard came out the day after Ida to assess damage. Our rep, Marshall Holt, helped us through the confusing insurance paperwork and within two weeks we had a brand new roof! I highly recommend them!

This team was fantastic from my first call to them finishing my repair. Super responsive, they were on my roof checking the damage the day I called. Finished my repairs the very next day. They communicated with me throughout the entire process. I definitely would recommend.

About Storm Guard Roofing of Mandeville
Storm Guard of Mandeville is locally owned by Angel and Carl Dugas, both Louisiana natives who have been through the process of restoring their home and business after catastrophic events. At Storm Guard, we understand the stress of finding the right contractor and working with insurance companies.
We focus on the best way to help each customer while building a high-quality roof and handling all the details of the insurance process. We can't stop the storm, but we will be here for you when it is over. We are transparent and efficient roofing contractors and we know, most of what matters is under your roof.
Experience you can trust
THE STORM GUARD DIFFERENCE
We stand behind our work with a five-year warranty on labor. We're licensed and insured, offering services throughout Mandeville, Hammond, Covington and the surrounding areas.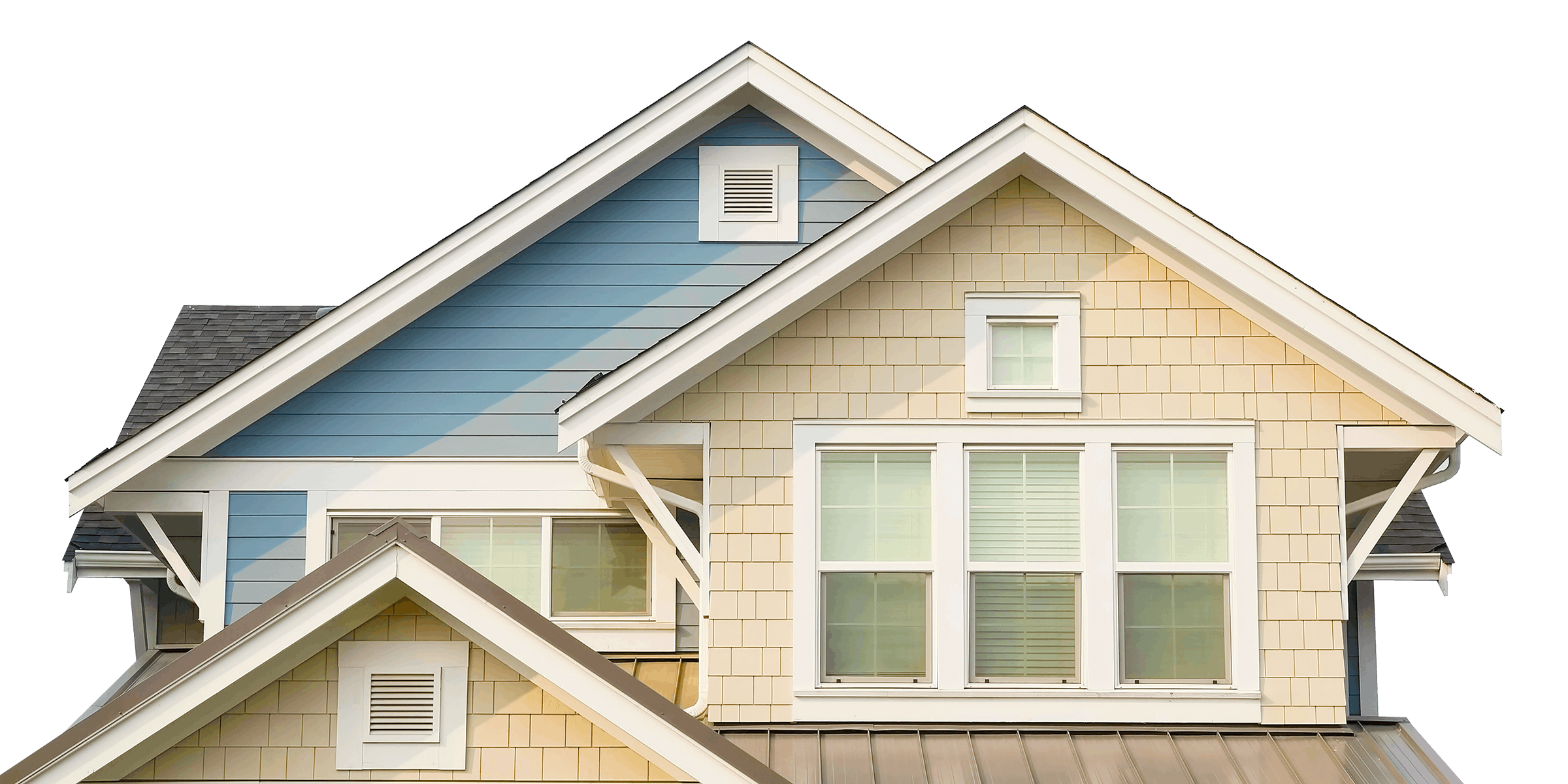 Why Trust Storm Guard?
Honesty & Integrity
We're Honest To A Fault - We Do The Right Thing
We Follow Through & Honor Our Contracts
No Scams. No Fraud. No Bad Workmanship
We Do It Right - Or We Don't Do It
Honest Assessments Guaranteed
Reputation & Experience
20+ Years Experience
Consistent 5 Star Ratings & Reviews
A+ BBB Rating
Helpful, Knowledgable Sales Team
Expert Project Managers, Highly Trained Workers
Rigorous Procedures w/ Proven Methodology
Committed to Safety
Personalized Customer Service
Certifications & Affiliations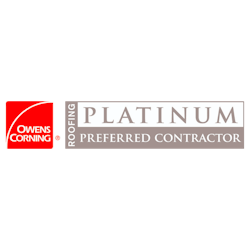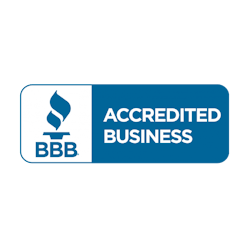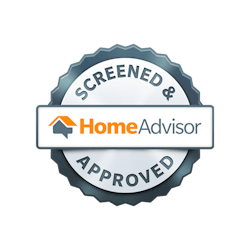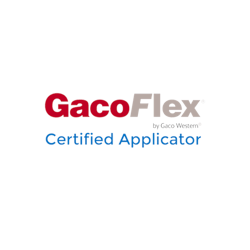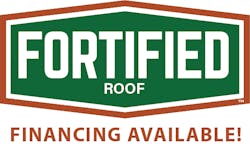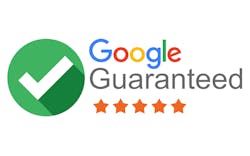 We Specialize in Insurance Claims
Are you worried about the difficult process of working with your insurance company to cover your roof replacement or roof repair? No need to worry. We'll assist you during the insurance claims process and walk you through the necessary steps.
get in touch today
Request a Free Roof Inspection
We're committed to providing you with honest, fair and accurate quotes using code-compliant practices and high-quality materials. Reach out today for a no-obligation roof inspection of your home or business.
Free Roof Inspection
At Storm Guard Roofing of Mandeville, we're very proud of the reputation we have built over the years. Here are some of the online reviews we have received from customers we have provided roofing services for in the Mandeville, LA area!
If your insurance doesn't cover the cost of your roof replacement or roof repair, take advantage of our flexible financing options with low monthly payments.
Learn More