/
Louisiana /
Slidell /
Picayune Roofing
Picayune, MS Roofing Contractors You Can Trust
Are you looking for a reliable roofing contractor near Picayune, MS? We've been servicing homeowners and businesses in Picayune and the Gulfport Mississippi area for over a decade. Contact us today for a Free Roof Inspection!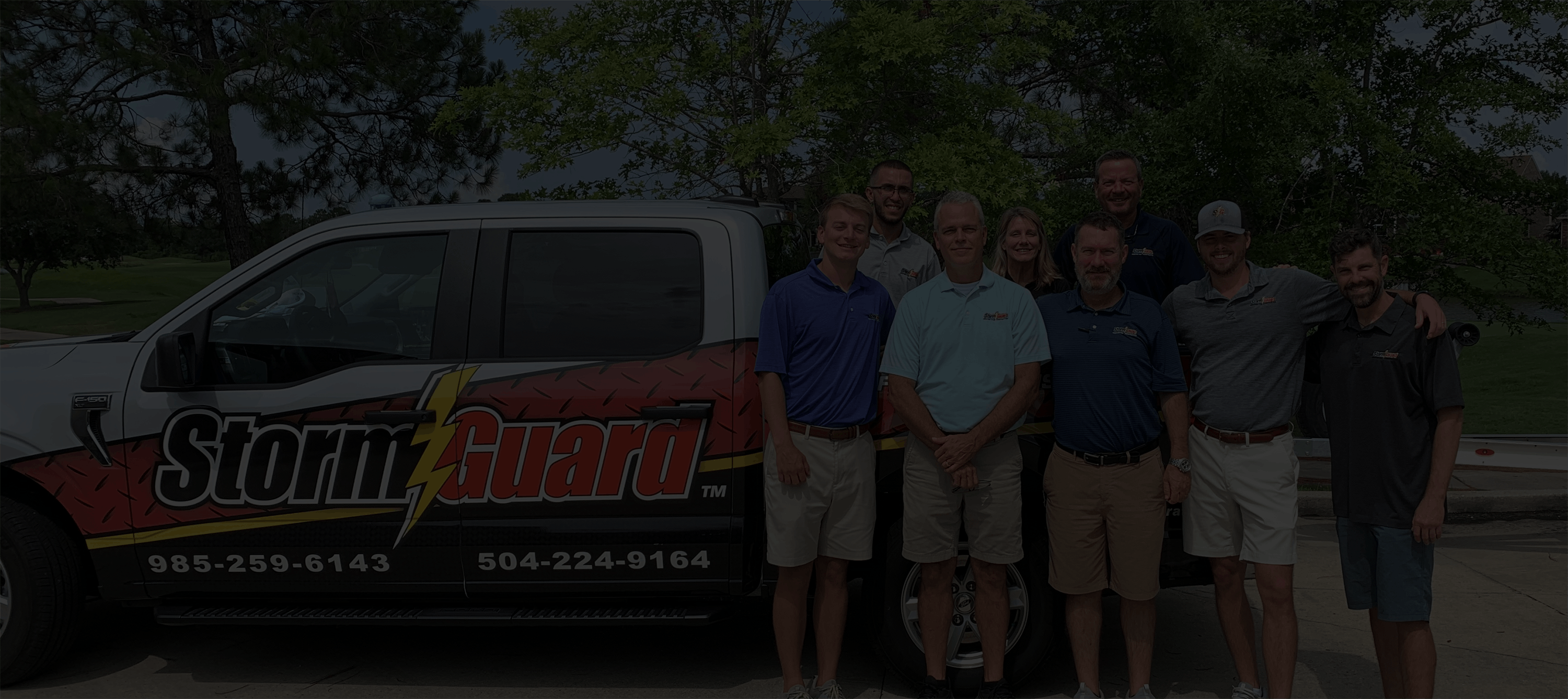 Residential Roofing
Trusted Picayune Residential Roofing Contractors
Our team of skilled professionals provides residential roofing services for Picayune homeowners. We'll help you choose the best roofing material for your home and install it confidently to ensure its durability.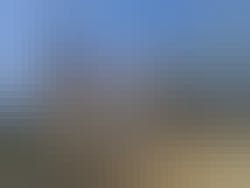 The Storm Guard Difference
At Storm Guard, we pride ourselves in our top-notch reputation within our community. We know most of what matters is under your roof, and we're here to help you protect what matters most.
20+ Years Experience, Award Winning Roofing Company

Owens Corning Platinum Certified

Insurance Claim Assistance Expertise

Locally Owned, Servicing The Picayune & Gulfport Area

Nationally Backed by America's Largest Roofing Franchise

100% Roofing Focused, We Specialize!

Affordable Pricing & Financing Available

Free & Accurate Roof Inspections & Estimates

We Assist You In The Insurance Claims Process

Unparalleled Commitment to Service, Reliability & Craftsmanship

Top Materials, Workmanship & Labor Warranties In The Industry

Hundreds of Five-Star Reviews

Fully Trained, Licensed & Insured Staff

Thorough Cleanup After Every Job
Roofers In Picayune
One contractor for all your roofing needs.
If you're looking for residential roof replacement, roof repair or commercial roofing services in the Picayune, MS area, we're here to help.
Free Roof Inspection
Services We Provide
Storm Guard Roofing specializes in hail storm damage, roof replacement, roof repair and emergency tarping services in the Picayune area.
request a free estimate
Roofing Services
Roof Installation
Roof Tarping
Residential Roofing
Commercial Roofing
Emergency Roofing
Roofing Experts
We're fanatic about customer satisfaction and provide the strongest materials, workmanship and labor warranties in the industry.
We're Licensed, Insured, and Certified
We Warranty All Labor & Materials
Superior Craftsmanship That's Guaranteed
Locally Owned, Nationally Backed
At Storm Guard Roofing, we're a local business that empathizes with Picayune residents when it comes to dealing with extreme weather such as hurricanes and tornadoes. Our top priority is to provide outstanding and reliable roofing services to our clients.
Our team specializes in providing roofing services throughout the Picayune, MS area. We guarantee quality roof repairs and roof replacements. When you hire Storm Guard Roofing, you'll find that our dedicated team is committed to providing exceptional customer service, each and every time!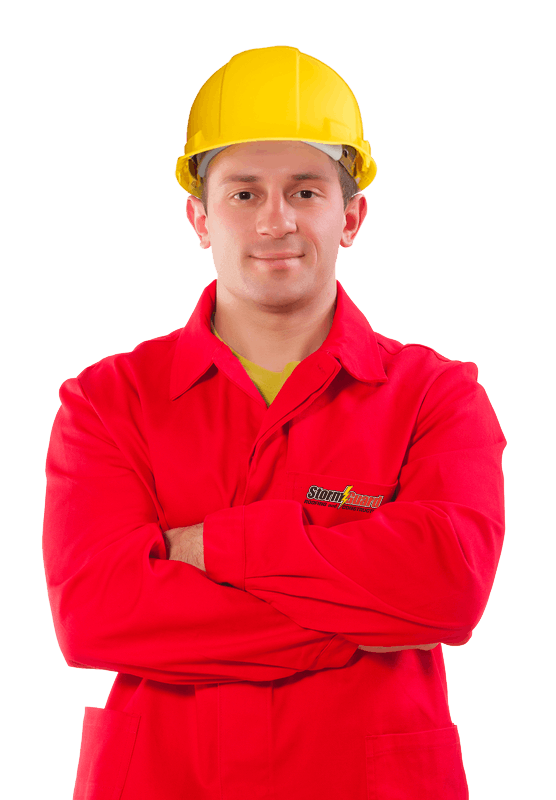 What Our Customers Are Saying
Storm Guard customers in Picayune have been ecstatic with their results. Don't just take our word for it - here's what they have to say!
I could not have hired a better contractor to get my house back to normal after hurricane Zeta. The team at Storm Guard were responsive, professional, and accurately quoted the job. Not only did they do great work, but helped me navigate the insurance claims process and were with me every step of the way.

Awesome! That is the one word that describes my opinion of Storm Guard of Louisiana. From the first time Carl came to our house only a few days after hurricane Zeta I knew we were dealing with the right company for our new roof. Carl was very knowledgeable and detailed with his explanation of how the insurance claim process works. After our initial insurance inspector had looked over the damage to our roof Carl pointed out several things they missed and even worked with our insurance company directly to make everything right. Our project supervisor Ricky was also great to deal with and was onsite with the crew as our new roof was being installed. I have recommended them to all my friends and family that had roof damage due to Zeta. They completed my roof as well as my dad's roof a few blocks away with great results. Thanks Carl, Ricky and the rest of the Storm Guard team. We really appreciate the great work.

Best Roofing Contractor in Picayune
Storm Guard Roofing provides roofing services in Picayune, MS including roof installation and roof repair. Whether you need a completely new roof or a minor repair to your existing roof, we're here to fulfill all your roofing needs!
We mainly install two types of roofing materials: shingle and metal roofs. These are ideal for keeping your home cool and energy-efficient during summer, potentially reducing your electricity costs. If you prefer a more classic appearance, we also offer well-known choices like asphalt and composition shingles that are commonly used in Picayune and its surrounding areas.
Customer safety is our top priority, and we use only high-quality materials. Our aim is to ensure a successful project on the first attempt. Please contact us today to talk to someone in our Storm Guard team.
THE STORM GUARD DIFFERENCE
We're licensed and insured and offer services throughout Mississippi including Picayune and the surrounding areas, and we stand behind our work with a five-year warranty on labor.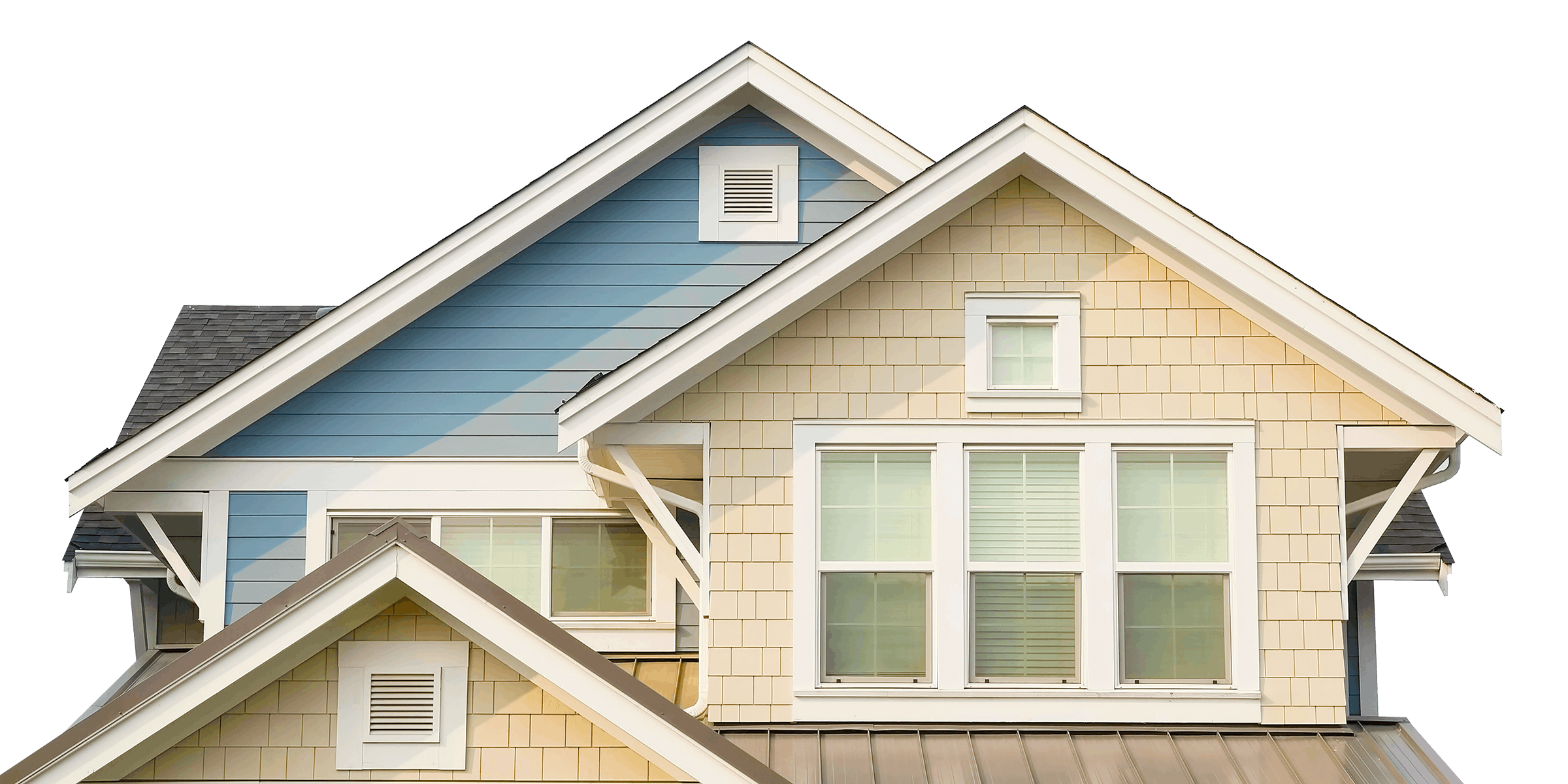 Why Trust Storm Guard?
Honesty & Integrity
We're Honest To A Fault - We Do The Right Thing
We Follow Through & Honor Our Contracts
No Scams. No Fraud. No Bad Workmanship
We Do It Right - Or We Don't Do It
Honest Assessments Guaranteed
Reputation & Experience
20+ Years Experience
Consistent 5 Star Ratings & Reviews
A+ BBB Rating
Helpful, Knowledgable Sales Team
Expert Project Managers, Highly Trained Workers
Rigorous Procedures w/ Proven Methodology
Committed to Safety
Personalized Customer Service
We Specialize in Insurance Claims
Worried about the painful process of dealing with your insurance company? Worry no more! We'll assist you during the insurance claims process.
get in touch today
Request a Free Inspection
Our commitment is to provide you with honest, fair and accurate quotes using code-compliant practices and high-quality materials. Get started today for a no-obligation damage inspection of your home or business.
Get A Free Inspection
Certifications & Affiliations