/
Louisiana /
New Orleans /
Commercial Roof Repair New Orleans
Commercial Roof Repair in New Orleans
For over ten years, Storm Guard Roofing of New Orleans has been the go-to roof repair contractor for commercial businesses. Our team possesses extensive knowledge in working with all types of roofs including shingle, tile, slate and metal roofing systems. Let us take a look at your roof today - schedule a free inspection now!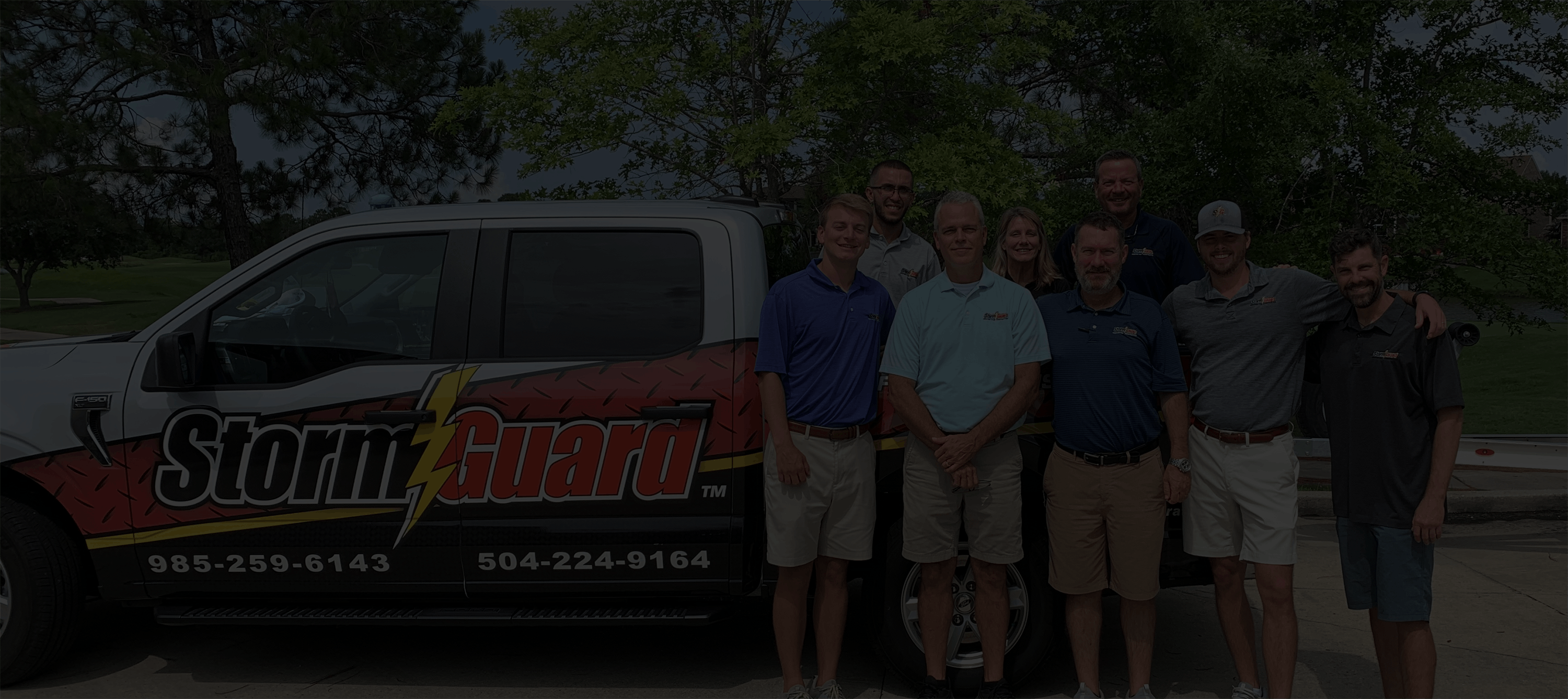 Commercial Roof Repair Services
Dedicated to performing quality commercial roof repairs, Storm Guard Roofing of New Orleans is committed to using the latest substrates and flashing materials that guarantee an industry-leading workmanship warranty. This type of assurance isn't something a lot of contractors in this area can give you - but we do! If your business' roof needs repairs, get your free damage assessment from us now!
free roof inspection
Do You Need Commercial Roof Repair or Roof Replacement?
To determine whether your roof needs a simple repair or complete replacement, a comprehensive roof inspection is essential. Our team of professional roofing specialists will thoroughly evaluate the condition of your roof; providing you with an expansive report which includes photos documenting any roof damage we may find.
free roof inspection
Appointments with a New Orleans Commercial Roof Repair Consultant
Certifications & Affiliations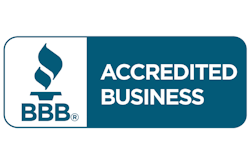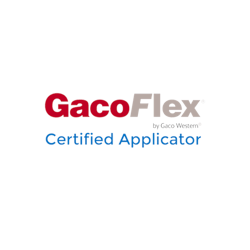 Roof Repair FAQs
Frequently asked questions about roof repair services!
How do I know if I need a roof repair?
Will insurance cover a roof repair?
How can I avoid roof damage?