/
Louisiana /
New Orleans /
Commercial Roof Replacement
Commercial Roof Replacement in New Orleans
Do you need to repair or replace your roof for your New Orleans business? Over the past decade, we've earned a reputation as one of the top commercial roof replacement companies in New Orleans. Our services are guaranteed to keep Southshore covered - literally!
Commercial Roof
Replacement
made easy.
Our roof replacement team is dedicated to delivering you the highest quality of workmanship and stress-free project experience. We understand that your time and budget are important, so we'll be with you every step of the way to make sure this project is completed on time, within budget, and up to our high standards. Rest assured knowing that from start to finish, our goal will always be providing you with an effortless journey!
At Storm Guard of New Orleans, you can rely on us throughout the entire process of your commercial roof replacement project. From hand-selecting your roof system to picking out your color palette, we ensure an expertly-handled job, using top-tier materials. Backed by America's largest roofing franchise, our local roofing business has earned an unparalleled track record in customer satisfaction - give yourself peace of mind today!
Do You Need a Full or Partial Commercial Roof Replacement?
To determine whether your business' roof needs a full or partial replacement, you'll need to get an in-depth roof inspection from a company who understands the commercial roofing industry. Our roofing consultants will inspect all aspects of your roof and give you a detailed report, along with pictures displaying any damage that may have been found.
FREE ROOF INSPECTION
Free Appointments with a New Orleans Commercial Roof Replacement Specialist
Certifications & Affiliations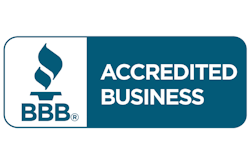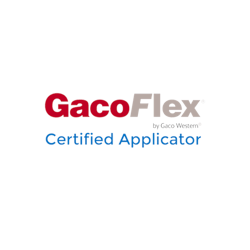 Roof Replacement FAQs
Below is a list of our most frequently asked questions about commercial roof replacement services in New Orleans.
How do I know if I need my roof replaced?
Will insurance cover a roof replacement?
Can insurance assist you with a roof replacement?