/
Louisiana /
New Orleans /
Shingle Roof Replacement
Shingle Roof Replacement in New Orleans
Looking for a Professional Shingle Roof Replacement Contractor in New Orleans?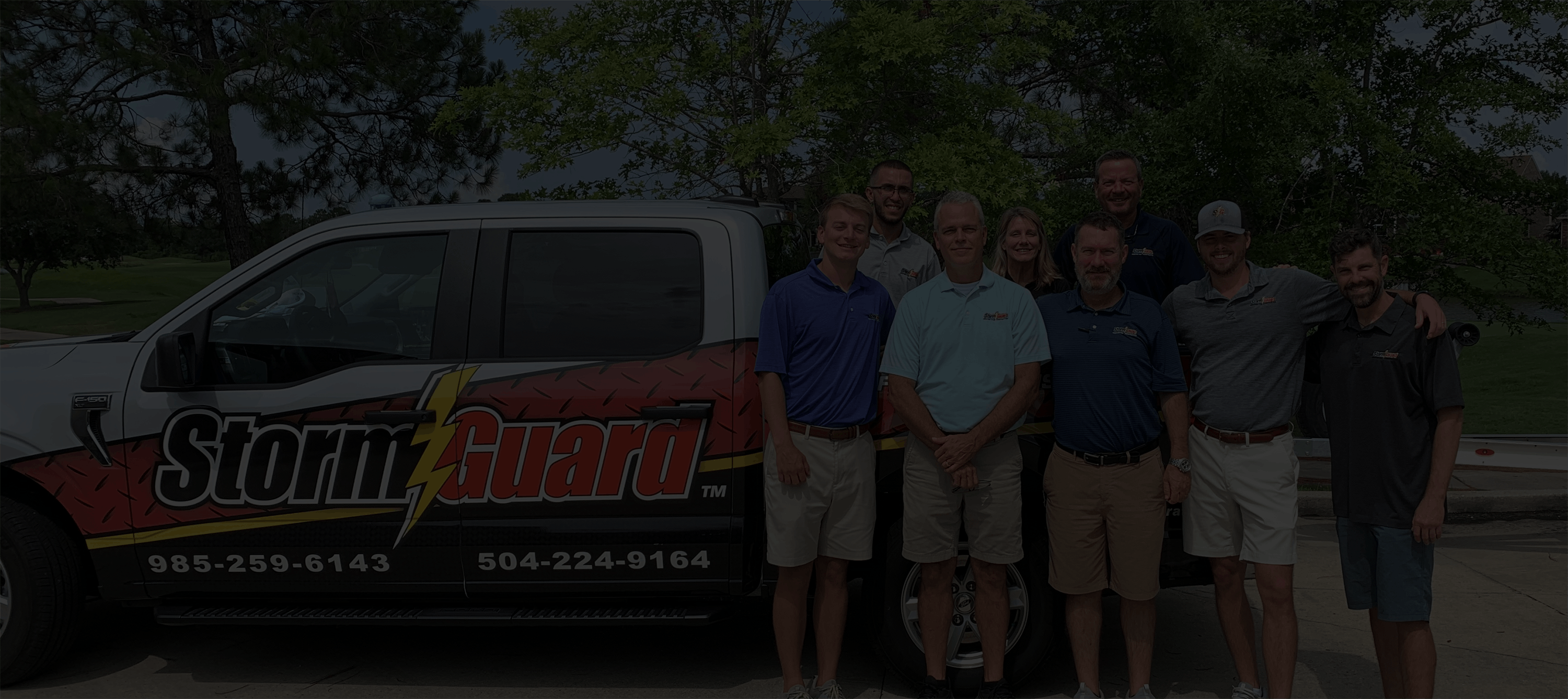 Shingle Roof Replacement Contractor
The Benefits of Replacing Your Shingle Roof
Replacing your shingle roof can yield numerous benefits, the most immediate of which is the enhancement of your home's curb appeal. A new roof can dramatically transform the exterior aesthetic of your house, giving it a fresh, updated look.
More than just a cosmetic upgrade, a new shingle roof can also improve your home's structural integrity, reducing the risk of leaks or damages caused by old, worn-out shingles. It can also contribute to energy efficiency.
Modern roofing materials are designed to better insulate homes, keeping them cooler in the summer and warmer in the winter, which can lower your energy bills. Moreover, replacing your shingle roof increases your property value, making it a worthwhile investment if you plan to sell your home in the future.
Request Consultation
We Take Pride in Our Shingle Roofs
Storm Guard of New Orleans is committed to providing the best in shingle roof replacement for homeowners in our area. Our shingle roofs are constructed with top-grade materials and installed with precision, ensuring they can withstand the harsh Louisiana weather.
Our team has extensive experience installing shingle roofs and takes pride in our craftsmanship. We also use specialized tools and high-tech techniques to ensure superior results that will last for years to come.
Get Started Today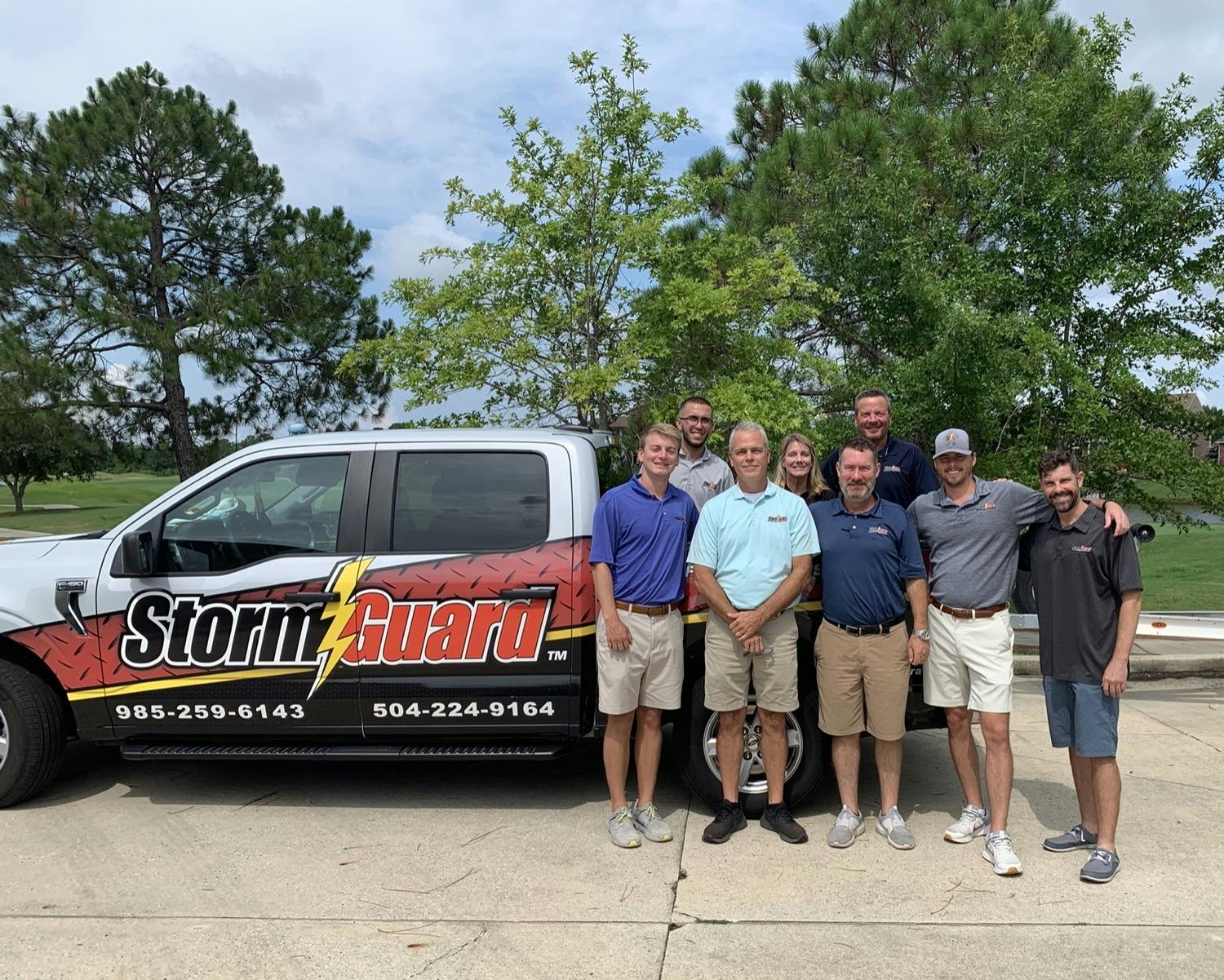 Shingle roofs are not only incredibly strong and reliable but can also add a certain aesthetic charm to your home. At Storm Guard of New Orleans we provide customers with the assurance that their homes will be protected from any kind of weather condition. From heavy rains to strong winds, you can trust that your tiles will remain secure and intact.
Get a Free Estimate