/
Louisiana /
New Orleans /
Tile Roofing
Tile Roofing in New Orleans
Looking for an Expert Tile Roofing Contractor in the New Orleans area?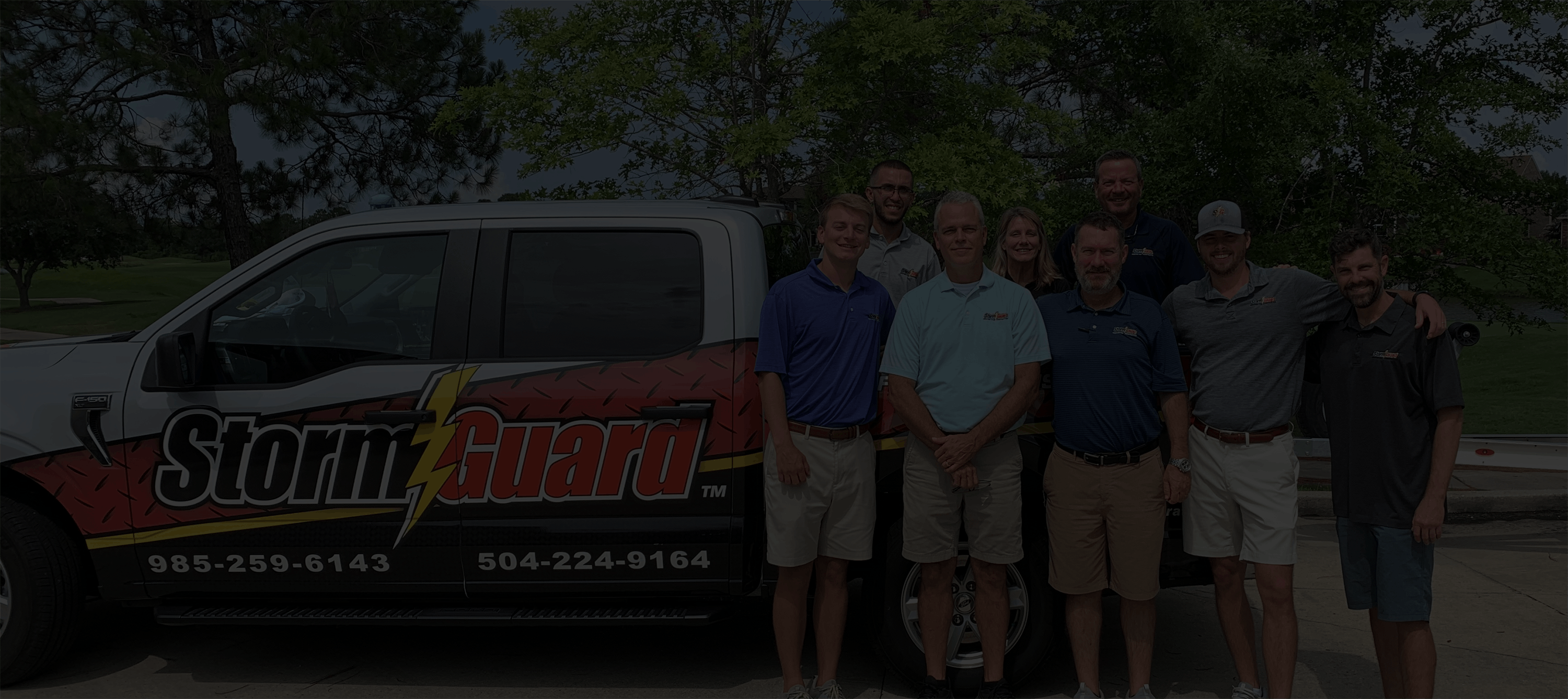 New Orleans Tile Roofing Contractor
The Benefits of Tile Roofing
Tile roofing provides many benefits to homeowners in New Orleans. Known for their extraordinary durability and lifespan, tile roofs are tailored to withstand the severe climate of Louisiana. They demonstrate excellent resilience against high winds, hurricanes, heavy rain, and even fire, promising unparalleled protection for your home or business.
Tile roofs also impart a classic charm that elevates the aesthetic allure of your property. Moreover, these roofs enhance energy efficiency by offering natural insulation that assists in controlling indoor temperatures, leading to lower energy expenses. For those in search of a roofing solution that epitomizes resilience, aesthetic appeal, and eco-friendliness, tile roofing in New Orleans stands as an excellent choice.
Request Consultation
Tile Roof Replacement in New Orleans
At Storm Guard of New Orleans, we take immense pride in delivering unparalleled tile roof replacement solutions to homeowners in our area. Our meticulous craftsmanship, combined with the use of premium tile roofing materials, guarantees the resilience of our tile roofs against the unforgiving Louisiana weather. Experience unmatched durability and aesthetic elegance with our top-notch tile roofing options.
Over the past ten years, we have cultivated an unblemished reputation across the Greater New Orleans area by successfully undertaking countless tile roof replacements. If a tile roof replacement is on your agenda, don't hesitate to contact us today for a free estimate. We're ready and eager to assist!
Get Started Today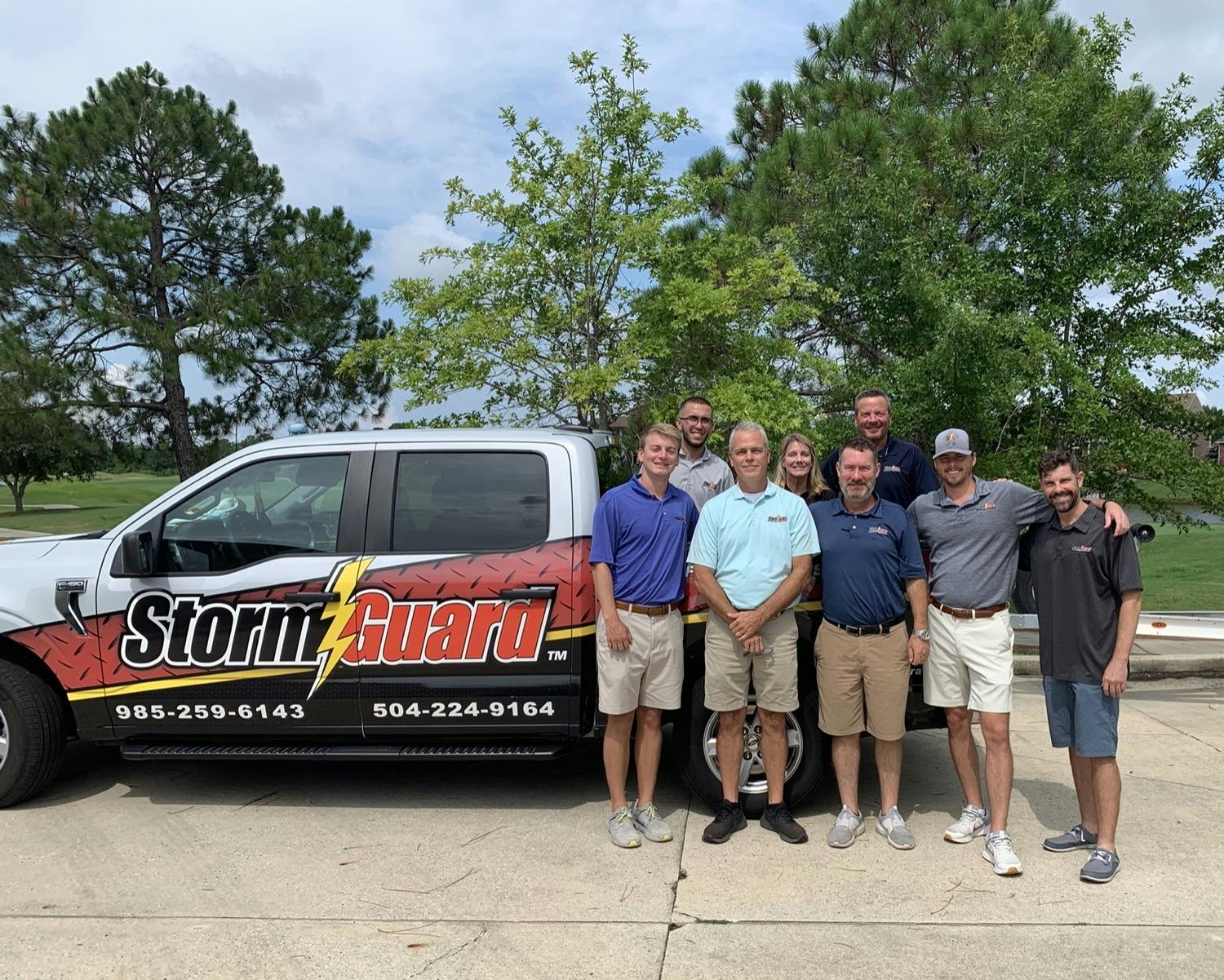 Tile Roof Repair in New Orleans
Are you looking for an expert tile roofing contractor in the New Olreans, LA area? Then look no further!
Repairing tile roofs demands accuracy, seasoned experience, and specialized knowledge. Engaging the right tile roof repair company can significantly impact the outcome of your roof repair project.
Our process for tile roof repair encompasses a thorough evaluation of the damage, replacing any fractured or damaged tiles, and verifying the underlayment's condition and performance. This detailed process necessitates professional expertise to sustain the roof's structural integrity and aesthetic allure.
At Storm Guard, we possess the know-how to detect and repair any tile roof issues. Over the past ten years, we have successfully repaired numerous tile roofs in the New Orleans area. If you're seeking a reliable tile roof repair service, reach out to us today for a complimentary tile roof inspection and estimate.
Get a Free Estimate