/
Louisiana /
New Orleans /
Residential Roofing New Orleans
Residential Roofing in New Orleans
Are you looking for premier residential roofing services in the New Orleans area? For over a decade, we've been providing expert roof replacement and roof repair across Southeast Louisiana.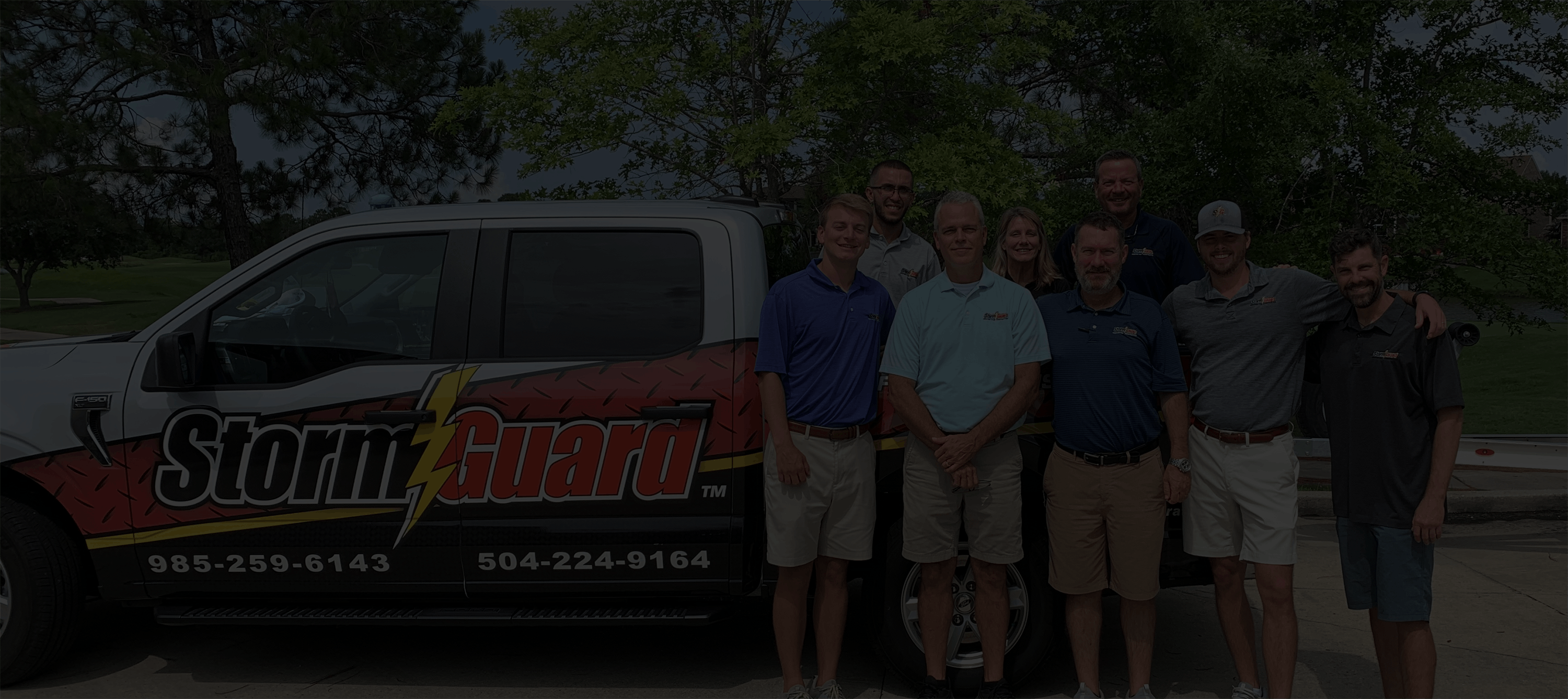 Roof Replacement
Roof replacements can be an expensive and stressful time for any homeowner. Finding the best roofing contractor in New Orleans will be the most important decision you make throughout the process. If you're looking for a roofing company that provides superior service, quality craftsmanship, and has a proven track record then look no further. At Storm Guard, we'll guide you through every step of the roof replacement process from start to finish. From selecting the right colors and materials to helping facilitate the insurance claim process.
Learn More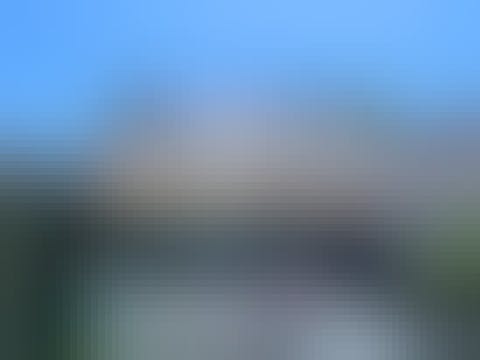 Emergency Roofing Services
With the city's extreme weather and storms, it's important to have a reliable roofing contractor that you can trust to handle any roofing emergency. Storm Guard offers a wide range of emergency roofing services including emergency repairs and emergency roof tarping.
Emergency Roof Tarping

Emergency Roof Repair
Emergency Roof Tarping
Residents of New Orleans know just how severe the weather can be: torrential rain, hurricanes, and strong gusts that can cause damage to your roof. Roof tarping is an essential solution for preserving your home until professional repairs arrive; it offers a quick fix and will give you peace-of-mind knowing you've taken proactive steps against potential water or wind damage. Act now to ensure maximum protection for one of the most important parts of your property! 
Learn More
Residential Roofing Services in New Orleans
Storm Guard of New Orleans provides comprehensive roof repair and replacement services for all types of residential roofs; from basic shingle repairs to a complete roof installation.
Contact Us
Roofing Services
Emergency Services
Emergency Roof Repair
Looking to finance your project?
We Offer Financing
We don't want anyone to go without a roof due to the cost, so we offer financing plans that will help make sure you can get what you need while staying within your budget. Our convenient payment plans are designed with our customers in mind, allowing everyone access to the high-quality roofs they deserve at an affordable price.
Learn More
What Our Customers Are Saying
Check out testimonials from some of our happy customers in New Orleans, LA
They were on time and conscious of our lawn and driveway. The roof installation took 1 and 1/2 days as promised. The roof looks perfect. Clean up left no trace of debris and nails. Everything was done as promised and that was very much appreciated. false

Roof Replacement for Scott Talbot

Absolutely phenomenal experience with Storm Guard following damage from Hurricane Zeta. Their customer service, workmanship, and professionalism is beyond reproach. They even made sure the yard was cleaned up and nail free after they did the roof. I couldn't have chosen a better company and I highly recommend them f or any roofing needs.

Roof Restoration for Crystal Cambre

This company was very thorough and efficient. We had devastating damage from Hurricane Ida and when we were ready to have the entire roof replaced Storm Guard was quickly here to fulfill all of our needs. All personnel were very professional and easy to work with. Left the job very clean and roof looks great. I woul d definitely recommend them.
Certifications & Affiliations