/
Michigan /
Metro Detroit North
Storm Guard of Metro Detroit North
Professional roofing and restoration service experts you can trust.
Serving Detroit, Macomb, Oakland & Surrounding Areas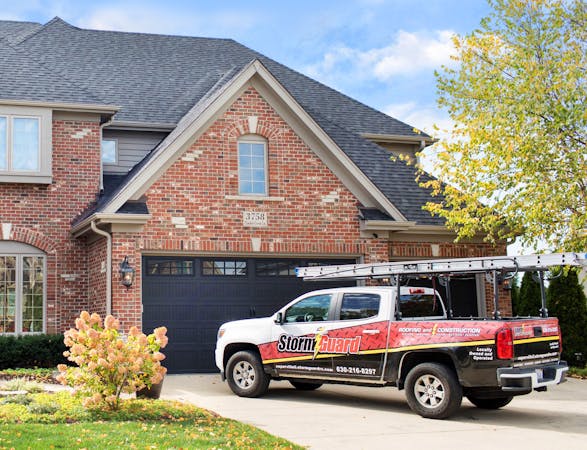 Instant Roof Quote
We believe shopping for a roof should be easy and transparent. With our instant online quote tool, you can get a ballpark idea of how much it will cost for full roof replacement at your property in about 30 seconds. Then if you'd like to discuss the project further, our team can arrange a quick site visit to check the roof, provide a firm quote based on accurate measurements and answer any questions you might have regarding materials or construction practices.
Experience you can trust
THE STORM GUARD DIFFERENCE
We're licensed and insured and offer services throughout Metro Detroit North, and the surrounding areas, and every one of our warranties is fully backed by our national network, meaning that you have a powerful promise that someone will always be there to help you if anything goes wrong.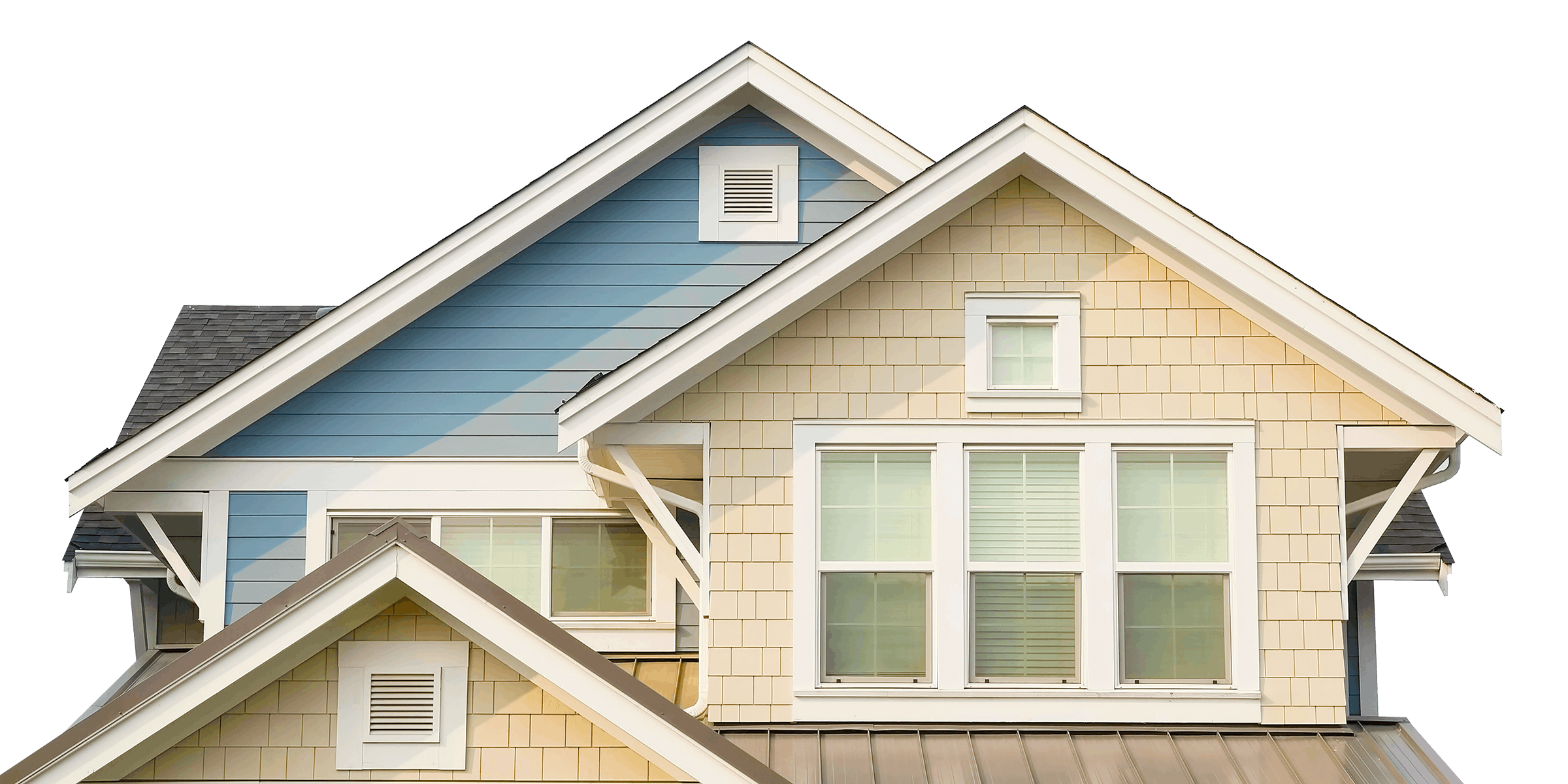 Why Trust Storm Guard?
Honesty & Integrity
We're Honest To A Fault - We Do The Right Thing
We Follow Through & Honor Our Contracts
No Scams. No Fraud. No Bad Workmanship
We Do It Right - Or We Don't Do It
Honest Assessments Guaranteed
Reputation & Experience
20+ Years Experience
Consistent 5 Star Ratings & Reviews
A+ BBB Rating
Helpful, Knowledgable Sales Team
Expert Project Managers, Highly Trained Workers
Rigorous Procedures w/ Proven Methodology
Committed to Safety
Personalized Customer Service
HASSLE-FREE RESTORATION IN DETROIT
One contractor for all your repair needs.
If you're looking for residential or commercial exterior restoration services in Metro Detroit North, we're here to help.
schedule free inspection
Services We Provide
Storm Guard of Metro Detroit North provides expert roof repair, gutters, and painting for your home or business in Detroit, Macomb, Oakland & surrounding areas. As a fully licensed and insured residential builder in Michigan, we are able to provide anything you need to restore or enhance your home. Our service area includes most suburban areas north of Detroit and we operate mostly near our homes in Oakland and Macomb counties. While we do offer other services, here are those we specialize in.
Get An Instant Quote
What Our Customers Are Saying
Customers from Metro Detroit North and its surrounding areas have had fantastic experiences using Storm Guard. Here's what they have to say.
Chris and Brandon replaced my whole roof after a storm. They helped me every step of the way, and even helped me file my insurance claim to cover damages. They were always on time and kept me updated with any changes. If you're doing anything about roofing, StormGuard Rochester is who you want to call!

Storm Guard was amazing! They were in my neighborhood and came across my house and noticed the roof ridge blown away. They took the initiative to reach out to me and helped fix the roof ridge and put a tarp over it the next day to protect the roof from rain. I would highly recommend StormGuard!

Chris and his team at Storm Guard are specialists in repairing roofs after hail and wind damage. They are experts in knowing exactly what to look for, inspect every area on your roof and are true advocates for you when dealing with your home insurance reps.

Areas We Serve
With our home office conveniently located in Rochester Hills, MI we can serve the entire Metro North Detroit area. Get in touch if you need expert roof repair, gutters, and painting for your home or business in the following locations:
Certifications & Affiliations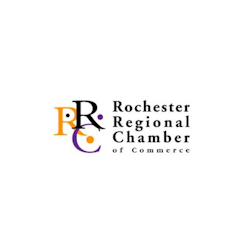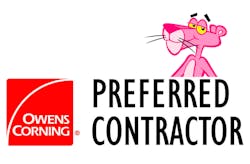 Testimonials
What Our Customers Are Saying
Chris was very professional and always available when I had questions during my insurance claim. His knowledge and experience is what kept me going through the long, tough battle with the insurance company. Thank you Chris! false

Working with Brandon and the team at Storm Guard was a great experience. I was turned down for a roofing claim with another company before Brandon performed an inspection and ran the process through. He was prompt, answered all questions, and roof job was completed quickly. Definitely recommend working with him and Storm Guard.

Chris and Brandon (and the whole Storm Guard crew) were fantastic. Their patience, guidance, and help in navigating the sometimes confusing challenges of an insurance claim were fantastic, and they truly rose to the occasion when our ins co then tried to low-ball the work. We went from having literally the ugliest r oof in the subdivision to one of the best looking. I whole-heartedly recommend Chris and Brandon!
Our Team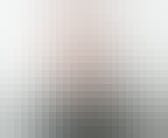 President
Chris is the owner of our location in Rochester Hills, Michigan. He is a licensed residential builder in the state of Michigan and came to the Storm Guard family after spending several years in the marketing and advertising business. Chris holds an MBA from Michigan State University (Go Green!) and a graduate certificate from Harvard University. His drive to constantly learn and improve has led him to become a strong ally for customers affected by hail and wind storms. He excels at educating homeowners on how to properly restore their property and works diligently to provide every customer the support they need to ensure they are made whole following a storm event. Chris lives in Oakland Township with his wife Angela and two daughters, Evelina and Mariela.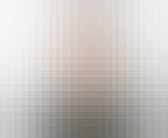 Sales Representative
Brandon graduated from the University of Michigan and has a passion for sales. What sets him apart is his belief that sales should be about helping people, not just making a profit. He takes pride in working for Storm Guard because he truly believes that the company's services are making a difference in people's lives. He is dedicated to providing exceptional customer service and ensuring that every homeowner is completely satisfied with the work Storm Guard performs. He is constantly learning and staying up-to-date with the latest trends and best practices in the industry to ensure that he provides the highest level of service to all homeowners.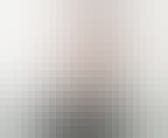 Sales Representative
Nathan Potter is a loving father who has dedicated his career to helping homeowners. With his extensive knowledge and expertise in the industry, Nathan is committed to providing his clients with the highest level of service and support, ensuring that their needs are always met. If you're looking for a reliable and trustworthy partner to help you navigate the world of homeownership, look no further than Nathan Potter.
Visit our Interactive mapping portfolio of previous jobs that we have completed throughout our local area. Filter by shingle type, colors, location and photos.
View Projects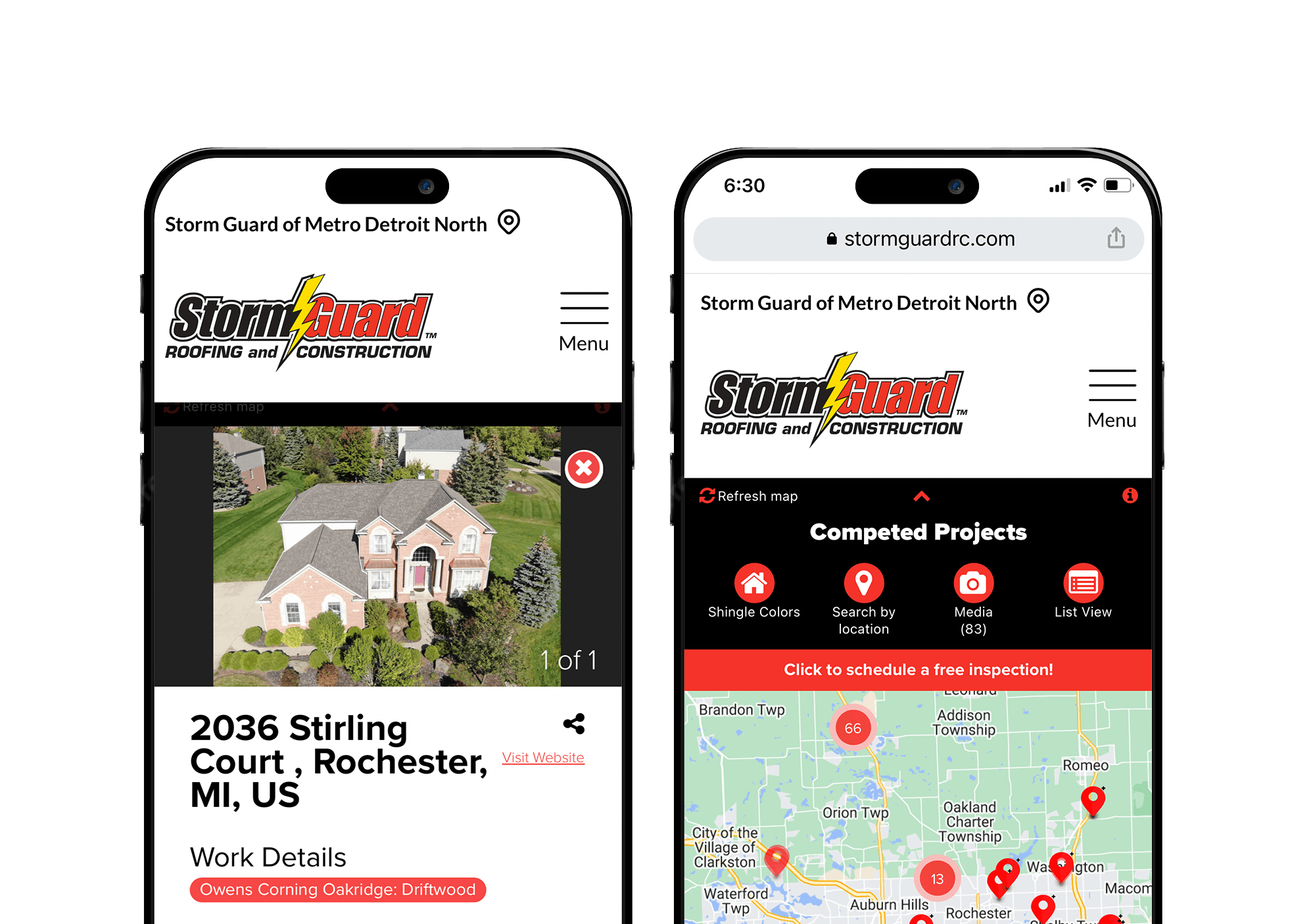 Check out our online reviews from satisfied customers.