/
Missouri /
St. Louis Southwest /
Siding Replacement Services in St. Louis
Siding Replacement in St. Louis
For nearly ten years, Storm Guard of St. Louis has been a dependable siding replacement contractor in and around the St. Louis area. Our seasoned team is well-informed when it comes to replacing siding with materials like vinyl, composite or natural wood products as well as manufactured wooden solutions. We guarantee top-notch results that will leave you satisfied!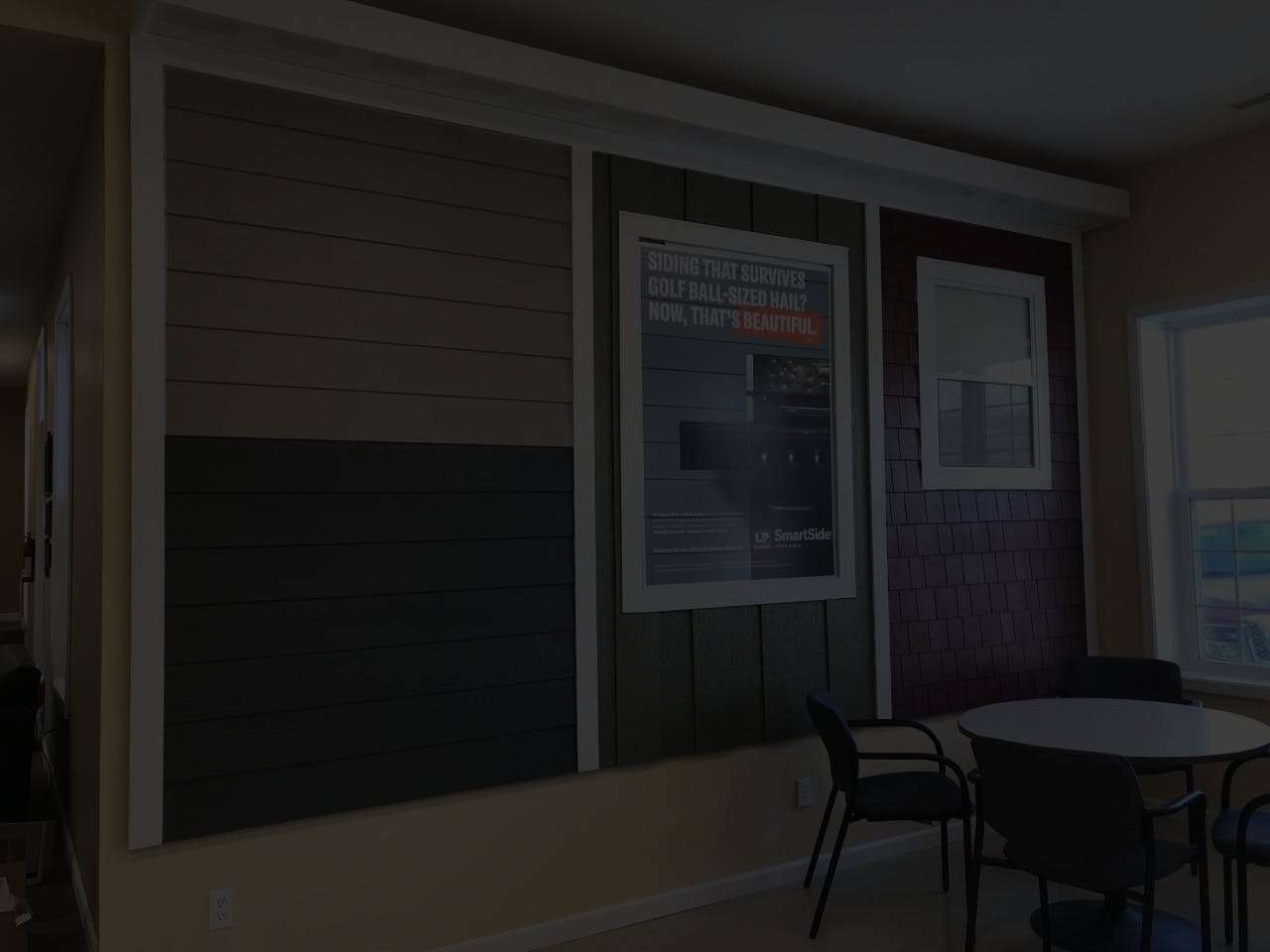 Expert Siding Replacement Services
If your siding needs to be completely replaced, look no further than Storm Guard of St. Louis. We provide unbeatable workmanship warranties and don't charge for assessments to determine if you need a minor siding repair or complete siding replacement. Take the first step towards upgrading your siding by taking advantage of our FREE inspection - Get started today!
free roof inspection
Siding Replacement Services You Can Trust.
Storm Guard of St. Louis stands out from the rest with our commitment to customer service excellence; we provide complimentary estimates, inspections and warranties on all workmanship and materials. We guarantee your home's siding will remain secure for years ahead - without spending a dime upfront!
Storm Guard of St. Louis is devoted to always going above and beyond in order to ensure superior customer service at all times. With our unwavering commitment, it's no surprise why we're considered the most reliable siding contractor around.
FREE ROOF INSPECTION
100+ Five-Star Reviews from
Customers In St. Louis
See what our customers in the St. Louis area have to say about their experience with us!
I would recommend Storm Guard to anyone needing a new roof or gutters. They did a great job installing the roof and cleaning up afterwards. We had new gutters and facia replaced this October. Matt scheduled us around the rainy days and I couldn't be happier with the job.

Storm Guard Roofing and Construction were great to work with. They did a fantastic job on our roof in 2015, so it was an easy decision to hire them to replace our gutters in 2021. The price was very competitive. I highly recommend.

Dave Shell and his crew did a wonderful job on putting a new roof on my parents home. They were quick, efficient and cleaned up after it was done. I would recommend them to other home owners.