Our Story
Storm Guard has been a trusted name in the roofing and construction field for over a decade. Our team of experts specializes in exterior projects including roofing, siding, windows, gutters, and emergency tarping services.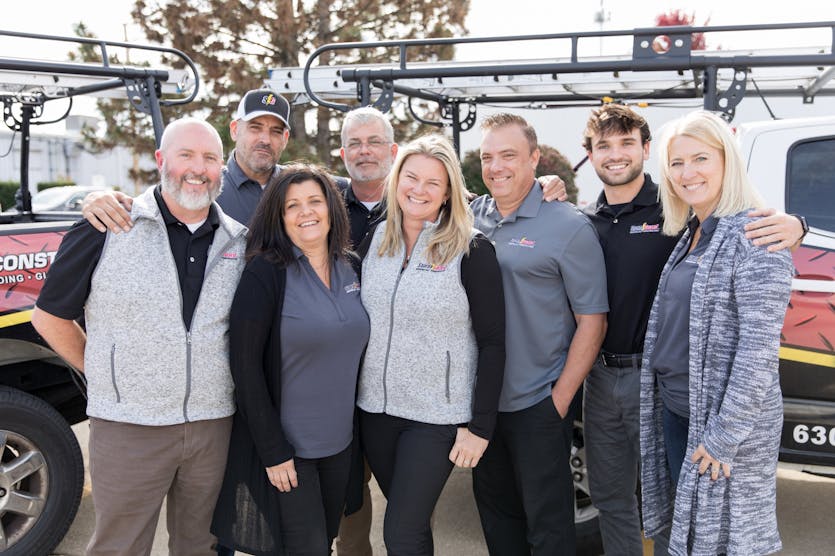 High Quality Craftsmanship
Whether you're looking to make a small upgrade or complete a major home renovation, Storm Guard is there to provide high-quality work for residential and commercial properties.
find a location
The Storm Guard "Way"
Quality & Construction Expertise
The Storm Guard "Way" is the spirit running through the core of our entire organization. Simply stated, our clients' peace of mind is paramount. We always strive to please our clients', providing them with the utmost in quality and construction expertise.
In addition to our roofing and construction services, Storm Guard is proud to offer restoration services for homes that have suffered damage. Weather can be unpredictable, but you can count on Storm Guard to restore your home to its former glory.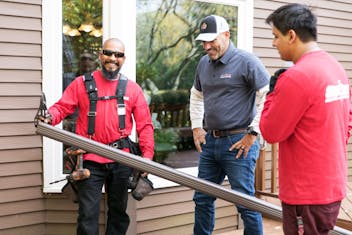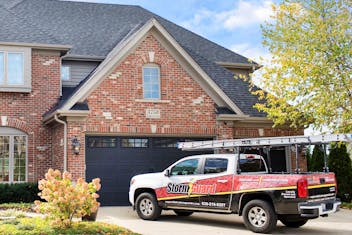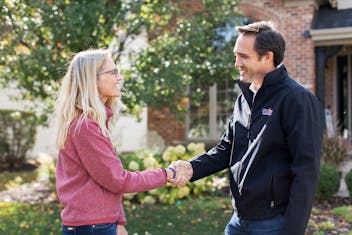 Find a Location
Enter your Zip Code to change locations
Get in Touch Today!
To learn more about our services, contact us today for a FREE property inspection of your home or business.
Get a Free Estimate