/
Services /
Roofing /
Roof Types & Styles
Roof Styles & Materials
You might think roofs are simple, but there is actually a lot of thought that goes into the design. There are many different types of roofing materials, such as asphalt shingles and different types of tile, as well as a range of roofing products and roofing styles!
Gabled Roof
A gabled roof is what most people think of when they draw a house - a triangle where the two sides meet on the ridge of the home. Slopes can vary drastically in their slope and work well with many home designs.

One of the main benefits of a gabled roof is that it easily sheds water and snow. It also allows your attic to be larger or let you have vaulted ceilings. A gabled roof allows more ventilation, too. Because it is a simple design, it is easier and cheaper to build and only requires basic maintenance.

On the other hand, gabled roofs do not fare well in areas prone to high winds and hurricanes. High winds can easily rip roofing materials off of a gabled roof and, if there is too much of an overhang, can even detach it from the walls. Additionally, if it does not have properly constructed supports, a gabled roof can collapse.
Asphalt Roof
Asphalt shingles are the most common roofing material in North America. Shingles come in different quality ratings and some are impact resistant. They are durable and adapt well to expansion and contraction, but should be replaced after 20 years. They are easy to install, provide decent waterproofing and come in a variety of colors.
Perhaps the biggest downside to asphalt shingles is that they do not stand up well to heavy winds. Also, if you opt for a lower quality asphalt shingle to save money, you may end up needing to do more maintenance to keep your roof weather-tight.
Find a Location
Enter your Zip Code to change locations
Designs, Shapes & Styles
There are many different roof designs and styles. Each roofing system has its own pros and cons, is better for some types of weather than others, and has different maintenance needs. Learning more about each roof style can help you know which one may be right for your property.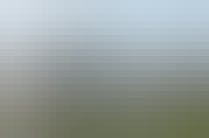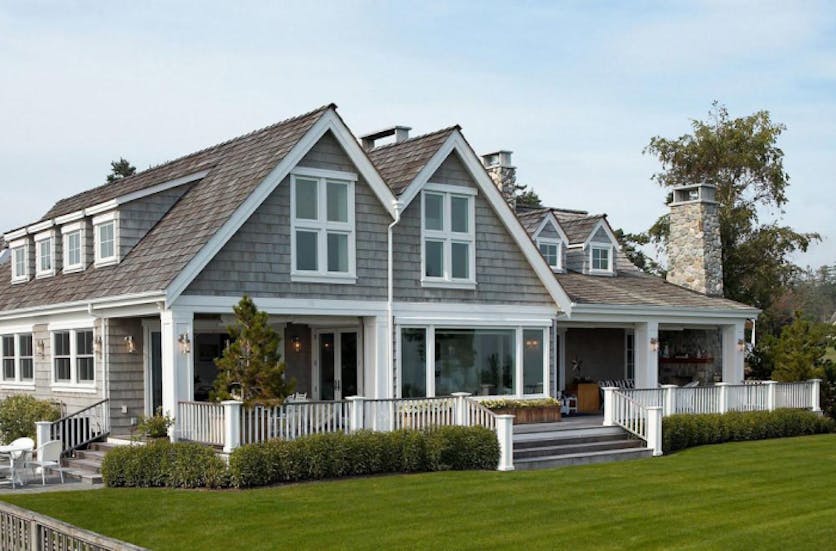 FAQs
Learn more about our most frequently asked questions
What is the most common type of roof?
What is the cheapest roof style?
What is a curved roof called?
What is a triangular roof called?
What is a roof over a window called?