/
Missouri /
St. Louis Southwest /
Siding Repair Services in St. Louis
Siding Repairs in St. Louis
For the last decade, Storm Guard of St. Louis has been the most reliable siding repair contractor in the St. Louis area. Our team is highly knowledgeable when it comes to a variety of siding materials such as vinyl, composite or natural wood and manufactured wood products.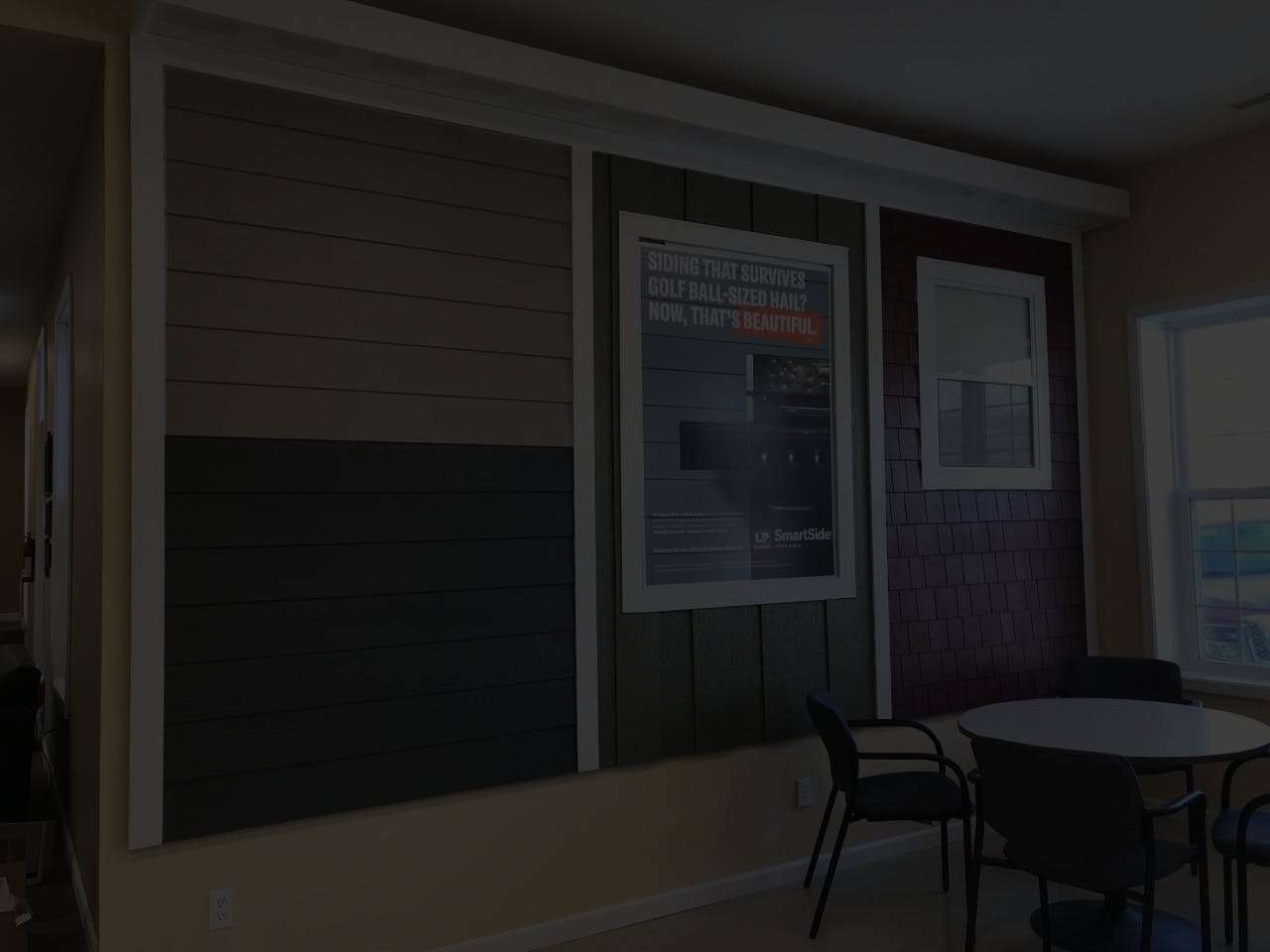 Expert Siding Repair Services
Storm Guard of St. Louis is the perfect choice when it comes to your next siding repair project. Our workmanship warranties on all our materials are second to none; We even provide complimentary siding assessments to discover if you need a repair or total replacement. Don't hesitate - get in touch with us today for your free inspection now!
free roof inspection
Siding Repair Services You Can Trust.
What really sets Storm Guard of St. Louis apart is our commitment to customer service. We provide free estimates, as well as free inspections, so you'll be able to understand the state of your home's siding with zero upfront cost. We also offer warranties on our workmanship and materials, giving you peace of mind that your investment will be backed for years to come.
At Storm Guard of St. Louis, we strive to exceed expectations while providing excellent customer service every step of the way. With our unrivaled attention to detail and dedication to providing lasting value for homeowners in the St. Louis area, it's no wonder why Storm Guard of St. Louis is considered the most trusted siding contractor in the region!
FREE ROOF INSPECTION
100+ Five-Star Reviews from
Customers In St. Louis
See what our customers in the St. Louis area have to say about their experience with us!
I would recommend Storm Guard to anyone needing a new roof or gutters. They did a great job installing the roof and cleaning up afterwards. We had new gutters and facia replaced this October. Matt scheduled us around the rainy days and I couldn't be happier with the job.

Storm Guard Roofing and Construction were great to work with. They did a fantastic job on our roof in 2015, so it was an easy decision to hire them to replace our gutters in 2021. The price was very competitive. I highly recommend.

Dave Shell and his crew did a wonderful job on putting a new roof on my parents home. They were quick, efficient and cleaned up after it was done. I would recommend them to other home owners.