/
Missouri /
St. Louis Southwest /
Residential Roofing St. Louis
Residential Roofing in St. Louis
If you're searching for the best residential roofing services in St. Louis, then look no further. For nearly ten years we have been offering reliable roof replacement and repair services throughout southwest Missouri.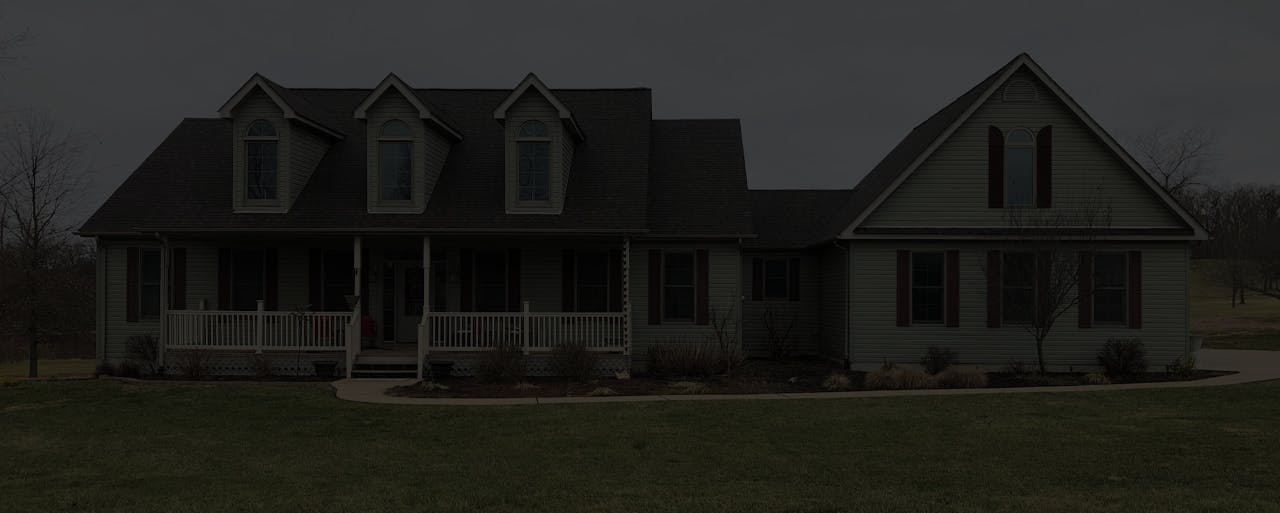 Roof Replacement
Replacing your roof can be a costly experience for any homeowner, which is why selecting the right roofing contractor is so important. Storm Guard of St. Louis will walk you through every step of the replacement process — from picking out colors and materials to assisting you with home insurance claims — Storm Guard has your back.
Learn More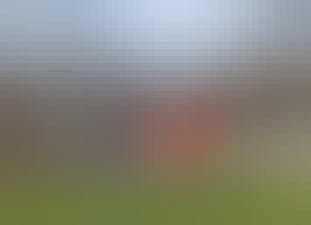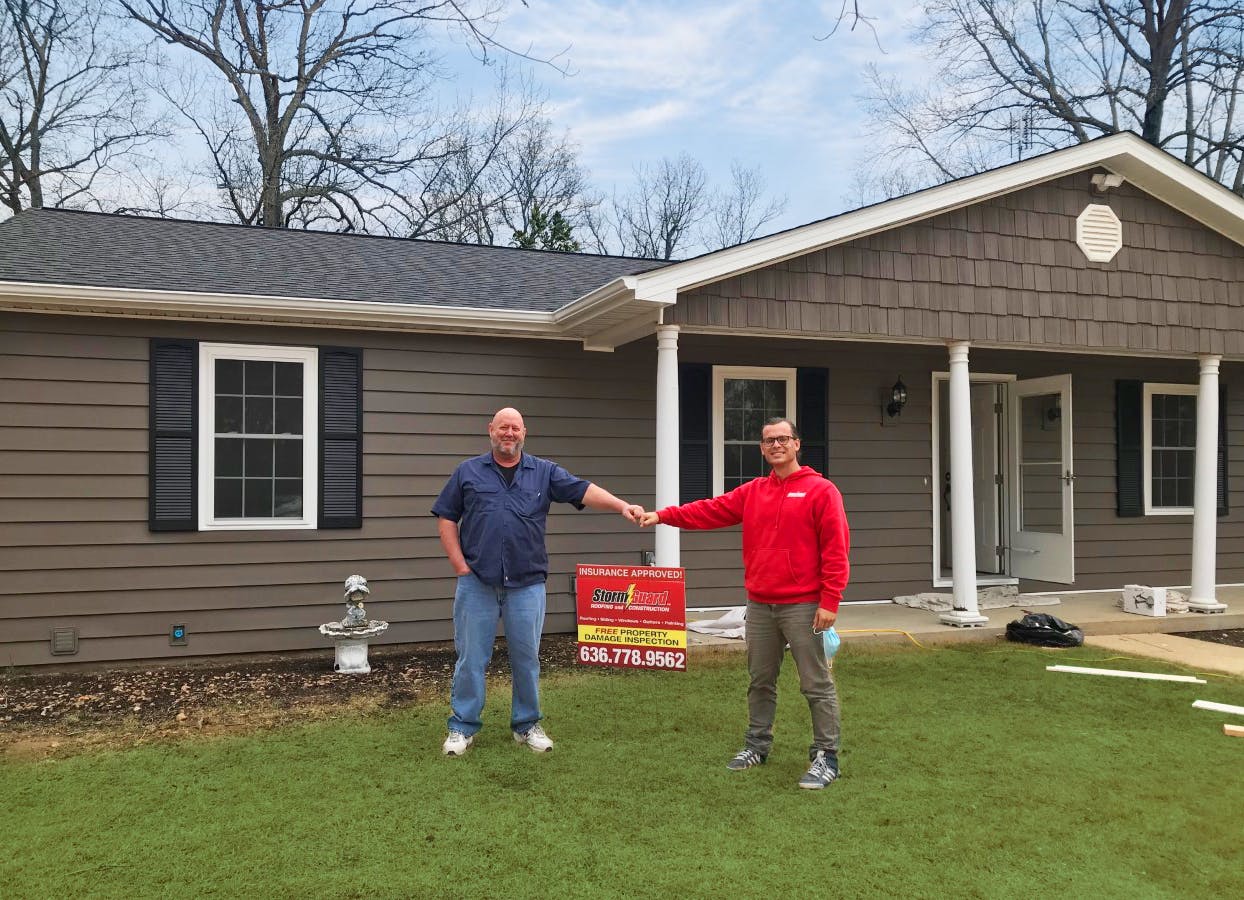 Emergency Roofing Services
When you're in need of a roofing contractor, it's important to find one that is reliable and trustworthy. Storm Guard provides comprehensive emergency roofing services, including timely repairs and tarp installations, ensuring your home remains safe from the elements when disaster strikes.
Emergency Roof Tarping

Emergency Roof Repair
Emergency Roof Tarping
Residents of St. Louis know just how polarizing the weather can be throughout the year, which can cause damage to your roof. Roof tarping is a quick and effective solution for preserving your home until a professional arrives to repair or replace your roof. Protect your property from potential damage if you suspect roof damage has occurred. Don't delay—act today for maximum protection!
Learn More
Residential Roofing Services in St. Louis
Storm Guard of St. Louis is your go-to source for residential roof repairs and replacements, offering a full range of services from shingle repair to a complete new installation.
Contact Us
Roofing Services
Roof Repair
Roof Replacement
Roof Installation
Roof Inspection
Emergency Services
Emergency Roof Tarping
Emergency Roof Repair
Looking to finance your project?
We Offer Financing
At Storm Guard of St. Louis, we believe nobody should be denied a roof due to financial constraints. That's why we provide financing options tailored to fit any budget - so everyone can have access to a healthy roof without breaking the bank. Our payment plans are designed with you in mind; offering an affordable solution while allowing you the comfort of knowing your family is safe and secure beneath your new quality roof.
Learn More
What Our Customers Are Saying
Check out testimonials from some of our happy customers in St. Louis
Roof Replacement & Gutter Project

I would recommend Storm Guard to anyone needing a new roof or gutters. They did a great job installing the roof and cleaning up afterwards. We had new gutters and facia replaced this October. Matt scheduled us around the rainy days and I couldn't be happier with the job. false

Dave Shell and his crew did a wonderful job on putting a new roof on my parents home. They were quick, efficient and cleaned up after it was done. I would recommend them to other home owners. false

Storm Guard Roofing and Construction were great to work with. They did a fantastic job on our roof in 2015, so it was an easy decision to hire them to replace our gutters in 2021. The price was very competitive. I highly recommend. false
Certifications & Affiliations