/
Missouri /
St. Louis Southwest /
Commercial Roof Replacement
Commercial Roof Replacement in St. Louis
Is your business needing a complete roof replacement? With Storm Guard of St. Louis' respected reputation as one of the top commercial roofing contractors in the St. Louis area, we've got you covered - both literally and figuratively!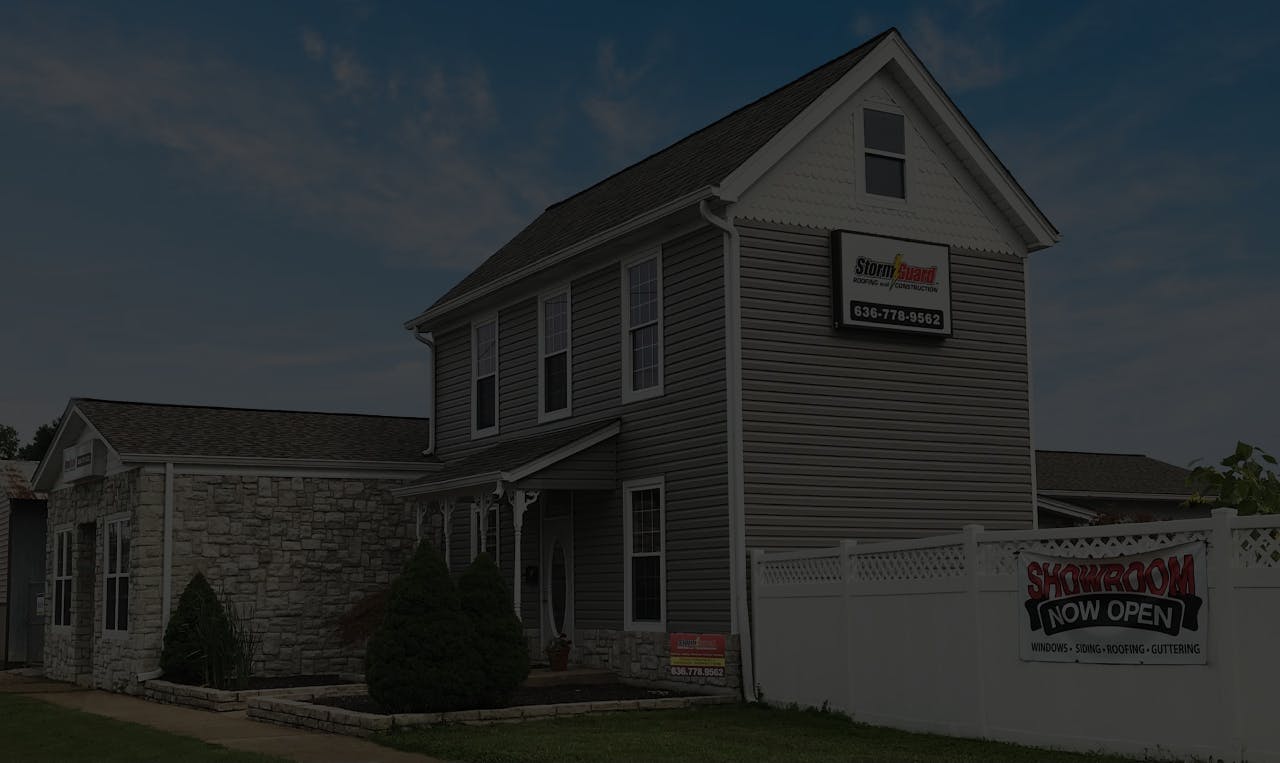 Commercial Roof
Replacement
made easy.
Our roof replacement professionals are committed to providing you with the best possible workmanship and project experience. We know that your time is valuable, so we'll be there throughout the process to make sure it's completed on time, within budget, and up to our strict standards of excellence.
Trust in Storm Guard of St. Louis for your next commercial roof replacement project. Our expert team will handle the entire process from start to finish with detailed craftsmanship and attention-to-detail. Backed by America's largest roofing franchise, our roofing business has earned an unparalleled track record in customer satisfaction.
Do You Need a Full or Partial Commercial Roof Replacement?
Determining whether your business needs a new roof starts with comprehensive roof inspection from a roofing company with expertise in the commercial roofing sphere. Our team of qualified experts will perform an exhaustive assessment and generate a report that identifies any damage, along with photographic evidence to support our findings.
FREE ROOF INSPECTION
Free Appointments with a St. Louis Commercial Roof Replacement Specialist
Certifications & Affiliations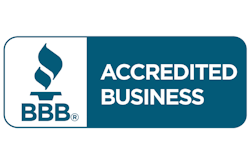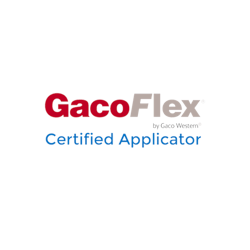 Roof Replacement FAQs
Below is a list of our most frequently asked questions about commercial roof replacement services in St. Louis.
Will insurance cover a roof replacement?
How do I know if I need my roof replaced?
What are the benefits of installing a new roof?