/
Missouri /
St. Louis Southwest /
Commercial Roofing Chesterfield
Commercial Roofing in Chesterfield
Are you in search of a skilled commercial roofer located within the Chesterfield area? Look no further! From minor roof repairs to full replacements, our Storm Guard team is here to assist and guide you through every step.

Commercial Roof Replacement
Trusted Commercial Roofing in Chesterfield
If you're searching for a reliable commercial roof replacement, then Storm Guard of St. Louis is here to provide the highest quality products and top-notch workmanship that will help make your roofing project come true. Our team has years of experience with all types of commercial roofing projects — from making your business more eye-catching to becoming energy efficient or simply updating an outdated structure, our crew can help turn your vision into reality!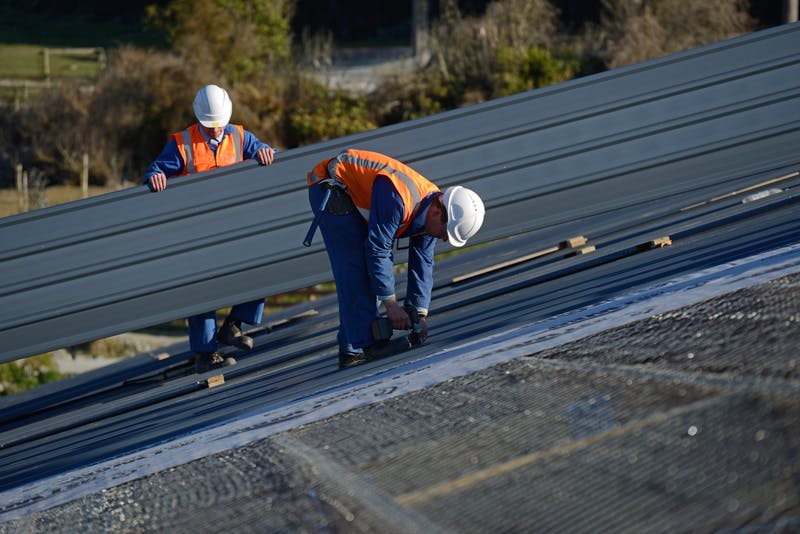 Commercial roofing done right.
Storm Guard of St. Louis is a reputable local business, supported by the largest roofing franchise in America. Our certified commercial roofers are all equipped with the training, qualifications and experience to give you confidence when it comes to your project needs. For almost 10 years we have been regarded as one of the most trustworthy companies for commercial roofing work in St. Louis - from residential buildings to industrial complexes , we guarantee top-notch customer service while upholding our promise of providing safe practices and an excellent quality finish on every job we take on.
request consultation
Commercial roof repairs that last.
THE STORM GUARD DIFFERENCE
Storm Guard of St. Louis has quickly become one of the leading commercial roofing contractors in Chesterfield. This is due to our commitment to integrity and delivering unparalleled levels of professionalism.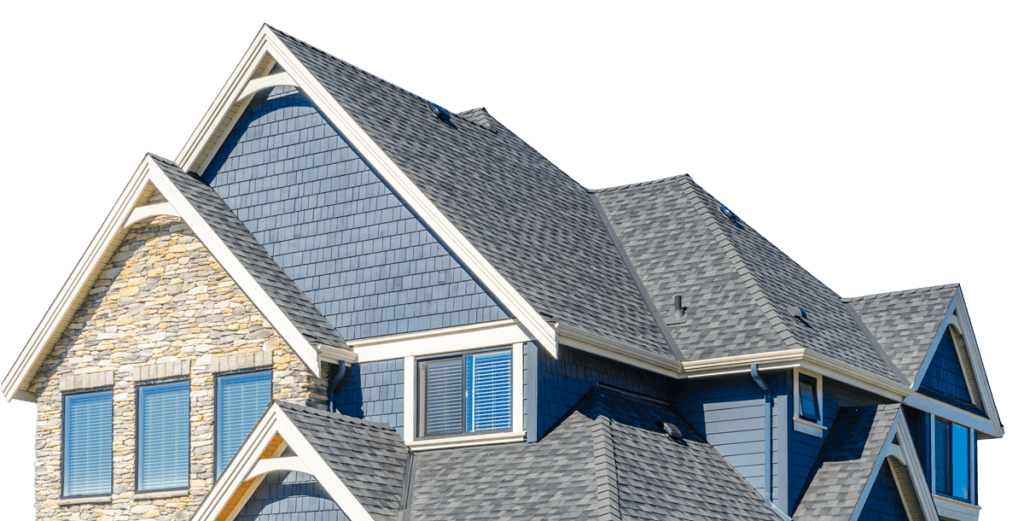 Why Trust Storm Guard?
Honesty & Integrity
We're Honest To A Fault - We Do The Right Thing
We Follow Through & Honor Our Contracts
No Scams. No Fraud. No Bad Workmanship
We Do It Right - Or We Don't Do It
Honest Assessments Guaranteed
Reputation & Experience
20+ Years Experience
Consistent 5 Star Ratings & Reviews
A+ BBB Rating
Helpful, Knowledgable Sales Team
Expert Project Managers, Highly Trained Workers
Rigorous Procedures w/ Proven Methodology
Committed to Safety
Personalized Customer Service
LOOKING TO FINANCE YOUR COMMERCIAL PROJECT?
We Offer Financing
To make sure your business can keep up with its roofing needs while staying within the budget, we have a wide selection of financing plans designed just for commercial property owners. Let us help you find the perfect one that fits your requirements.
Learn More
What Our Customers Are Saying
Check out testimonials from some of our happy customers in St. Louis, MO
Roof Replacement & Gutter Project

I would recommend Storm Guard to anyone needing a new roof or gutters. They did a great job installing the roof and cleaning up afterwards. We had new gutters and facia replaced this October. Matt scheduled us around the rainy days and I couldn't be happier with the job. false

Dave Shell and his crew did a wonderful job on putting a new roof on my parents home. They were quick, efficient and cleaned up after it was done. I would recommend them to other home owners. false

Storm Guard Roofing and Construction were great to work with. They did a fantastic job on our roof in 2015, so it was an easy decision to hire them to replace our gutters in 2021. The price was very competitive. I highly recommend. false
Insurance Claim Assistance
Reliable Commercial Roof Repair. Unbeatable Quality.
When your commercial roof has been damaged, the insurance claim process can be complex and lengthy. Allow us to guide your business through the entire process of obtaining approval from the insurance company so that you don't have to pay too much out-of-pocket for roof repairs.
Certifications & Affiliations