5-Year Warranty
At Storm Guard, we stand behind our work and want our customers to have peace of mind that their roofing or construction project is built to the highest standards and will last.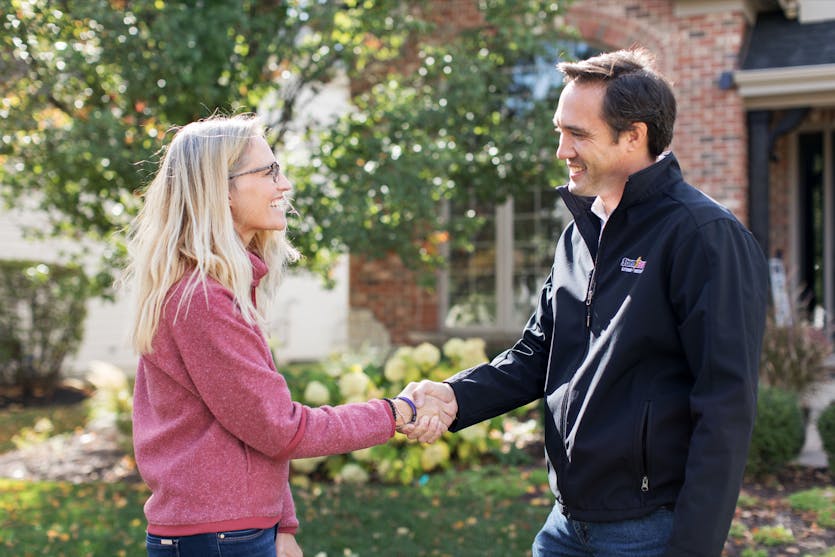 The Storm Guard Way
Storm Guard offers an industry-leading, nationally-backed, 5-year warranty on all roof replacement jobs (warranty length varies for repairs and other jobs), on top of a manufactures' warranty for all of the materials that we use to complete your project.
Learn More Today
Contact Storm Guard
If you experience a leak or other problem during the warranty period, just contact your local Storm Guard and they'll send someone out to fix the issue if it was caused by Storm Guard's workmanship.
Contact Us Today