/
Tennessee /
Nashville /
Thompson's Station, TN Roofing
Top Rated Thompson Station, TN Roofing Company
Your roof is a critical part of your home not because it makes your home look good but above all, for safety purposes. Your home is a huge investment and everything in it is important as it makes a part of a whole, just like your roof. We want you to feel safe under your roof. We want to help you protect your family and your valuables. We are Storm Guard Roofing, a team of professional roofers and specialists who are dedicated in delivering premier residential roofing service in Thompson Station, TN.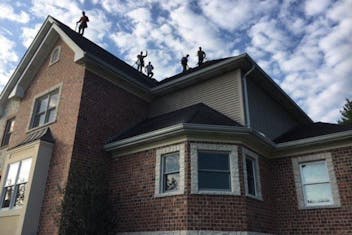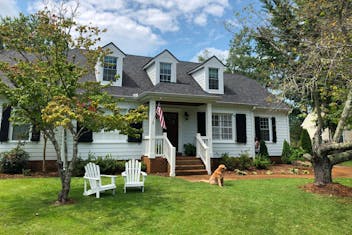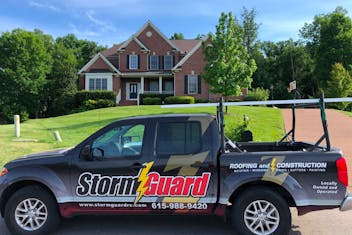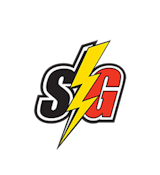 With Storm Guard Roofing Thompson Station, TN, Your Roof is our Business!
There are several factors that impact the quality of your roofing system and its ability to withstand weather conditions. However, most homeowners don't know these things. There are so many things to know about your roofing system and we understand that you don't have the time to learn them all. That's why we are here. We did all the learning for you. We continue to train our roofers on the new methods on taking care of your roofing system. We have top-of-the-line equipment to help them do their job right the first time.
Storm Guard Roofing in Thompson Station, TN is a company that cares. Our quality service isn't just talk. We have our reputation and all the positive reviews of our previous clients to back us up. Call us and talk to our roofer today!
Importance of Residential Roofing Service in Thompson Station, Tennessee
Residential roofing services vary. We offer whatever roofing services you need from inspection to installation. Installation is one of the most important parts of the roofing process, it's the foundation of your roofing system. The quality of the roofing type you choose can only get so far without the right installation. A cheaper but faulty installation will eventually cause further problems in the future, it will cost you more for the expenses well. Most insurance doesn't cover expenses for faulty installation as well. Our roofing experts at Storm Guard Roofing Thompson Station, Tennessee, are highly-skilled, reliable, and very much qualified to take care of your roofing needs.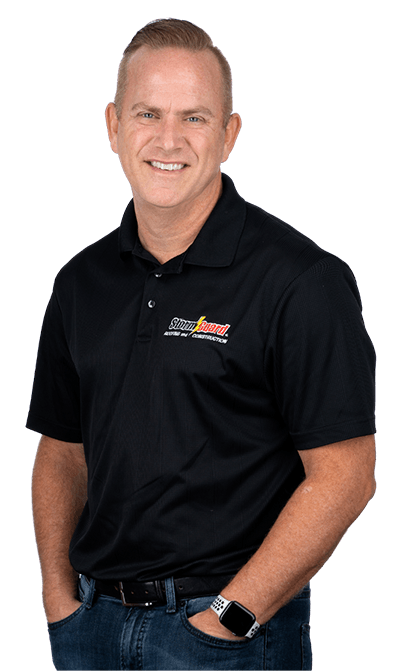 Get a Thorough Roofing Inspection only with the Professional Roofers
Roofing inspection is an important part in ensuring that your roof is always at its top-notch condition. It's a great way to check and evaluate if there are damages on your roof. With roofing inspection, you're able to assess the overall condition of your roof and see if you need minor or major repairs. Put a stop to the minor roofing issues today to avoid further expenses later on. With Storm Guard Roofing in Thompson Station, TN.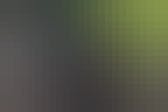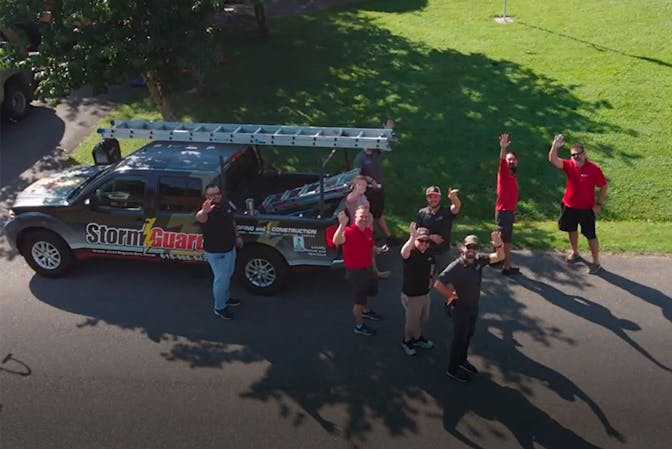 Residential Roofing Replacement from the Experts in Storm Guard Roofing in Thompson Station, Tennessee
A typical roof can last for about 15-25 years before it needs replacement. Other residential roofs can last for longer but that depends on several factors. Our goal is to help you do the possible ways to extend the longevity of your roof. However, your roof will eventually need replacement due to the wear and tear caused by the weather condition. There are also natural disasters that are out of your control. All these things can impact your roof. We want to give you the roof replacement that you need.
Hire only the expert roofer and the professionals in the roofing industry to ensure that your roof replacement is done right. Choose a roofing company that can add value to your home, a company that will calculate the potential risks, and a roofing company that's dedicated in making sure that your roof is replaced the best way possible.
Are You in Need of Insurance Assistance for your Roofing Services?
A residential roofing repair can be costly and because of that, homeowners make the necessary steps on taking care of the expenses in case a repair, maintenance, replacement, and other services are needed for your roof. Some would get insurance coverage but the problem with that is that filing a claim can be difficult, stressful, and most times, it takes a long time.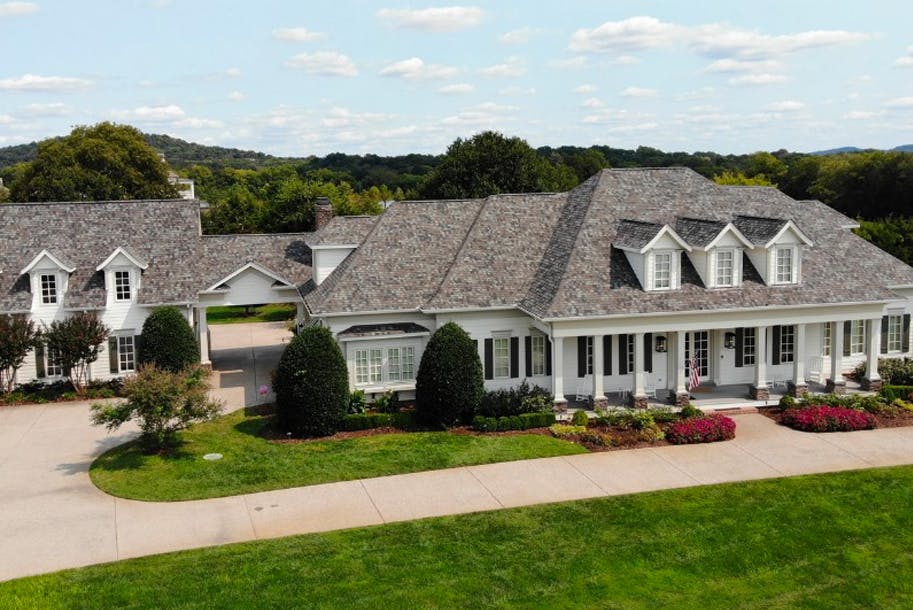 Call Storm Guard Roofing Thompson Station, TN Now!
Storm Guard Roofing in Thompson Station, Tennessee wants to make the process much easier and smoother for you. Here at Storm Guard, we have trained insurance claims specialists on-site to help you with your claim submission, help you with the submission process, and provide you with the damage assessment you need. Our insurance specialists will also provide you with the free estimates for all the emergency and permanent repairs. We will handle the whole process for you from beginning to end. We also make sure that you know what's going with the status of your claim. We are prompt and we assure you that we complete all of our services and offers in the most efficient of all manners. Contact us right away especially after any storms, heavy snow, hail, and more. We will provide you with a detailed and thorough roof inspection and no-obligation quote for roof repair, replacement, and more.
At Storm Guard Roofing in Thompson Station TN, we are dedicated to helping you fix any of your roofing issues. We want to protect you and your home. The only way to do that is to call us as soon as possible. We want to get you the best of your investment and we want to help you save as much money as you can from avoiding the residential roofing replacement and repairs. With Storm Guard Roofing, your roof will last a long, long time.
Schedule Today!
Storm Guard is your company of choice for your roof installation and any other roofing needs you have. Call us now and schedule an appointment as soon as possible.
Get in Touch Today