/
Wisconsin /
Madison /
Our Team
Our Team
Storm Guard is a trusted name in the exterior restoration & roofing industry. We're proud of the team we've built to serve you in the Madison community, and look forward to assisting you with your next home exterior project.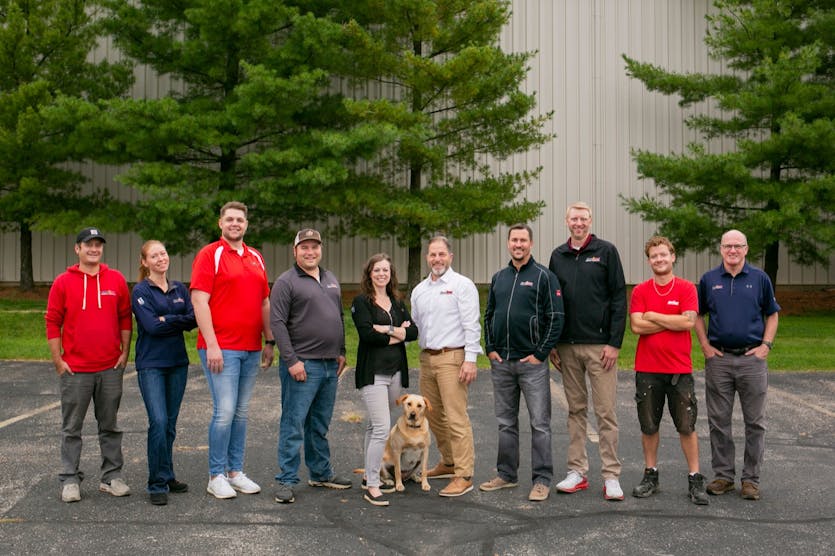 Storm Guard of Madison
The Storm Guard "Way" is the spirit running through the core of our entire organization. Simply stated, our clients' peace of mind is paramount. We always strive to please our clients', providing them with the utmost in quality and construction expertise.
Request a Consultation
Our Team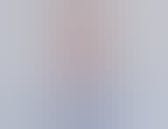 Ryan Engelbrecht
President
Ryan, Storm Guard's Owner and President, holds a Bachelors and Master's Degree in Engineering from UW-Madison and Milwaukee School of Engineering. With over 30 years of experience in project and business management, Storm Guard has developed a fantastic team focused on delivering an exceptional product meeting and exceeding your needs. Ryan and the team take pride in being a company that cares for its Greater Madison neighbors. The "Storm Guard Way" puts customer experience and quality first ahead of everything else. Ryan and the team also believe in making our community a better place than we found it. For every project, we donate a portion of Storm Guard profits to Second Harvest food bank for the needy, DAIS abuse shelter for women and children fleeing unsafe environments and the Dane County Animal Shelter, helping provide homes for area pets.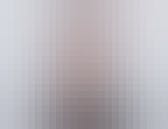 Jaime Austin
Marketing & Customer Success Manager
Jaime has been working in the contracting industry for over 8 years and is Storm Guard's part Owner & Marketing/Customer Success Manager. Jaime genuinely cares about the entire customer experience and strives to make the contracting industry a more trustworthy environment by following through on the promises that we make. Three words that Jaime lives by each day are integrity, honesty, and kindness. Outside of work Jaime and Ryan both share a love for traveling as they have been to numerous cities across the U.S. and to Europe. Jaime also takes an interest in home design and organization as she loves the process of bringing together color, texture, and accent pieces to create a sense of harmony and warmth.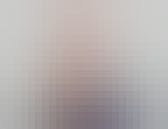 Emily Millar
Sales Specialist
Emily is Storm Guard's newest Sales Specialist and has worked in the contracting industry for over 12 years. Emily utilizes a holistic view of your project to provide our client's with the best possible solutions. She lives by kindness, curiosity, and transparency. Outside of work, Emily loves the outdoors and you can find her hiking, kayaking, or having an adventure with her spouse and children. She also is an avid reader and occasionally writes children's books.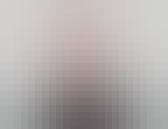 Kyle Peterson
In-Field Production Supervisor
Kyle has been with Storm Guard for almost a year and is our In-Field Production Manager. He's been in the contracting industry for over 15 years and places a high focus on the customer and making sure they feel heard and valued. He holds hard work, honesty, and family as his most lived-by values. Outside of work, Kyle is a true outdoorsman and loves fishing and hunting. He can also be found spending his time with his wife and family.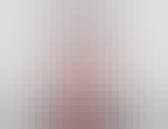 Kyle Leonhardt
Carpenter
Kyle Leonhardt comes with 17 years in the carpentry industry and has worked with Storm Guard for over a year. Kyle knows there aren't a lot of carpenters that are his age or younger and he'd love to start seeing more youth entering the carpentry industry. He lives by reliability, adaptability, and accountability each day. Outside of work, Kyle enjoys relaxing up north with his friends and family. He also golfs, fishes, and enjoys watching the Packers, Badgers, and Milwaukee Brewers.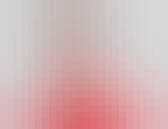 Jake Leonhardt
Carpenter
Jake is the sibling to our other carpenter Kyle Leonhardt and has worked in the carpentry industry for 5 years. He's been with Storm Guard for over a year and is constantly thinking outside the box to find the best solutions. He ties equality, honesty, and integrity in everything he does here at Storm Guard. When Jake isn't working, you can find him outdoors because camping, hiking, swimming, snowboarding, and rock climbing are his favorite hobbies/passions.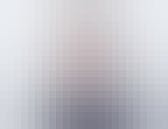 Parker Anderson
Sales Specialist
Although Parker Anderson is another one of Storm Guard's newest Sales Specialists, he's taken the last 5 years to dedicate his career to residential sales and customer relations. Parker truly cares about your needs and will always incorporate open communication to provide you an accomplished and trustworthy sales experience. Positivity, transparency, and honesty are three values he lives by each day. Outside of work, Parker enjoys spending time with his fiancé Taylor planning their next road trip or international expedition. His other interests include hiking, rock climbing, swimming, watching movies, and playing Magic: The Gathering.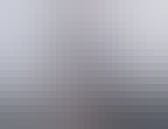 Shelby
Company Morale Director
Shelby brings a lot to the table here at Storm Guard as she has the vital role of bringing happiness and fun to our office. She is a 2-year-old Labrador Retriever and in true Lab-style, she greets everyone with a tail wag and a wiggle. She is naturally an outdoor explorer and loves to play frisbee, chase squirrels and go swimming. She has forged a great relationship with our UPS and Fed-Ex delivery drivers who bring her a tasty treat each day. Shelby shares an office space with Jaime but can often be found taking a much-deserved afternoon nap on the sofa in Ryan's office.
DEDICATED INDUSTRY EXPERTS
Our Contractors
Lastly, we cannot forget to thank our hardworking team in the field. Each and every day, no matter the weather or conditions, our skilled contractors give it their all. These trusted roofers and industry leaders are an incredible part of our team and make us who we are.



What Our Customer's Are Saying
Very professional, friendly. They were on time, did a roof inspection and performed some minor wind damage repair work. It was a great experience and I would highly recommend them.

StormGuard did my vinyl siding, soffit, fascia, and gutter install this summer. They did an excellent job from sales to completion! The workmanship looks great. So glad I went with StormGuard. Will definitely work with them again on future jobs!

Storm Guard did an awesome job! We needed both our siding and roof replaced. After the work was all done, they cleaned up all of the debris and materials. Everything looks amazing and we are very happy. Thanks Storm Guard!!