/
North Carolina /
The Piedmont Triad /
Our Team
Our Team
Storm Guard is a trusted name in the insurance restoration industry. For over two decades, Storm Guard has specialized in exterior insurance restoration for roofing, siding, windows, gutters, and emergency tarping services.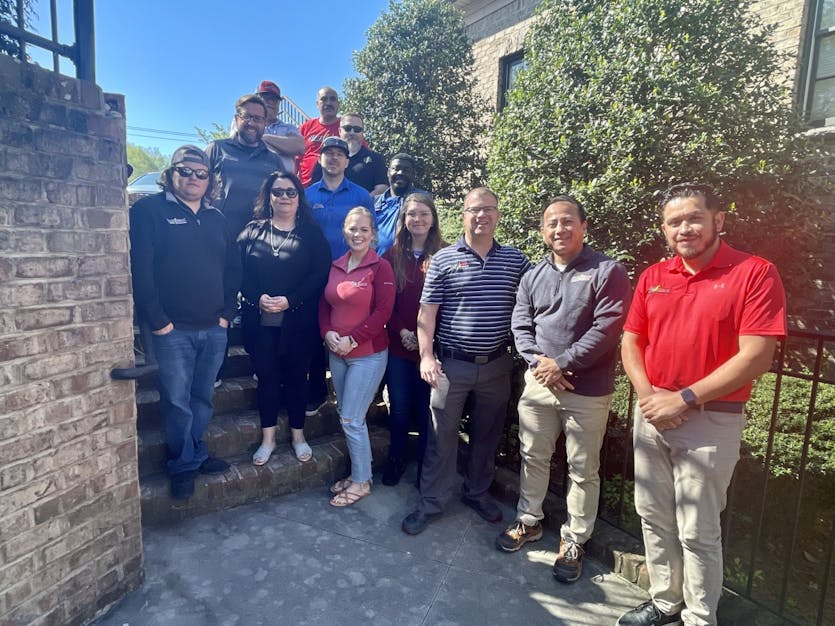 Storm Guard of the Piedmont Triad
Here in the Piedmont Triad, our story coincides with that of our owner and general manager Jeff Trinh. Having grown up in his father's construction business in Charleston, South Carolina and after an 18-year career in corporate finance, Jeff in 2015 became the 24th franchisee in Storm Guard's nationally recognized network of general contractors. Our team of professionals strive to provide our clients with the utmost in quality construction and memorable customer service. 
request a consultation
Our Team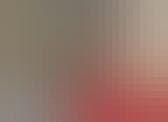 General Manager
After growing up in the construction industry with his father's business in Charleston, South Carolina, Jeff earned a BS in Business Administration and MBA from The Citadel. He then went on to an 18-year corporate finance career working in textiles and trucking for Burlington Industries and the Volvo Group. His passion for quality and customer service led him to open Storm Guard's 24thfranchise location serving the Piedmont Triad and surrounding areas. He and his wife Barbara reside in Winston-Salem with their two daughters (Chloe and Millie) and one son (Eliott). Outside of work, he serves as the deacon of family growth at South Fork Church of Christ. He enjoys playing soccer, running, and most of all spending time with his family.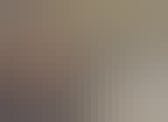 Business Manager
Angela is responsible for office and job file management in addition to billing and accounts receivable for our branch.She interacts regularly with our clients and serves as a key customer advocate during their project.She has over 20 years of experience assisting customers in an office environment.She is originally from Maine but has called North Carolina home for over 25 years.She is the proud mother of three grown children and five beautiful grandchildren.In her free time, she enjoys cooking, riding motorcycles and volunteering for the St. Baldricks foundation which aids in research to prevent childhood cancer.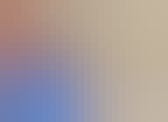 Financial Administrator
Ross resides in High Point, NC. He graduated from Harding University with a bachelor's degree in finance and accounting. He is the Financial Administrator for our branch and is mainly responsible for accounts payable, financial reporting, and analysis. Ross enjoys relaxing and reading during his free time.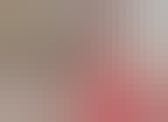 Production Planner
As the Production Planner, Ashley helps lead our Production function, ensuring that all of our projects get completed according to our standards. She has several years of experience in the roofing industry as well as having an extensive background in customer service. She is a mother of two from Greensboro, NC. In her free time, she enjoys traveling and spending time with her family.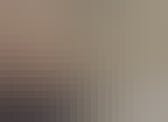 Field Quality Control
Alejandro co-leads our Production function with Ashley, mainly responsible for Field Quality Control. He was born in Mexico but grew up in Virginia. After high school, he served for 4 ½ years in the Marine Corps with his last duty station being in Okinawa, Japan. His post-military experience includes stints in construction, custom remodeling sales, and most recently land surveying for a Raleigh-based firm working in the Triad. On a personal level, Alejandro is bi-lingual (Spanish), has a 9-year-old daughter, and enjoys painting & drawing art in his free time.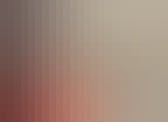 Assistant to the General Manager
Kiersten has a multi-faceted role in serving as our customer champion, sales & marketing support, and assistant to our general manager.  She has an associate degree in graphic design and has many years of experience in customer service, including previously working as the administrative assistant for a national custom home builder.  She's also worked in the restaurant industry. Kiersten lives in Greensboro and in her free time enjoys the beach and spending time with family and friends. She also loves music and gives private lessons for guitar.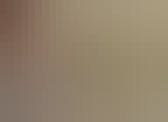 Paint Team Lead
Rui heads up our painting and drywall operations.  Prior to joining Storm Guard,  he had his own painting business for 20+ years, mostly in New York before moving to North Carolina in 2019.   Rui was born and raised in Portugal and moved here when he was 11.   He has been painting since he was 18.  In his free time, he enjoys spending time with his wife and 3-month-old baby girl Celeste. 
Service Team
Pepe serves as the lead member of our Service Team, responsible for all repairs and smaller scale projects.   He has over 20 years of roofing and related construction trade experience.  Pepe has a passion for customer service, and a great eye for detail. In his free time, he likes cooking and visiting his friends and family. He has one son and enjoys spending as much time as possible with him.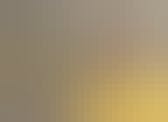 Sales Team
Justin has performed hundreds of roof inspections for Storm Guard. His positive attitude, determination, and skill set are just a few qualities that make Justin successful at matching customer needs with Storm Guard solutions. He currently resides in Kernersville with his wife and 4 kids. He enjoys connecting with different kinds of people. He is the Pastor at 3D church in Walkertown. Justin loves his family, ice cream and Alabama Football.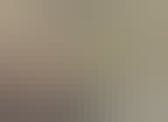 Marketing Team
Joseph is a member of our marketing team here at Storm Guard. In the past, he worked in his father's remodeling business and most recently in sales with a national pest control company, responsible for managing their canvassing team for 4 years. He also has several years of customer service experience in retail. Joseph is from Walnut Cove, NC and still resides there. He is currently not married but has a longtime girlfriend (Faith). In his free time, he enjoys spending time with his girlfriend, spending time on the water fishing or in the woods somewhere hunting!
Let Storm Guard step in as your trusted advocate for getting storm-related property damage covered by your insurance provider. In many cases, our services are covered by your property insurance policy. However, if the damage is not covered by your policy, our team of professionals can provide you with a reasonable quote to get your property repaired and back to its best condition.
As your HAAG certified representative, we:
Conduct a free, no obligation property inspection for any potential storm damage.
Give you an honest assessment if we believe your case warrants an insurance claim.
Assist in filing a claim with your insurance provider.
Work with your insurance adjuster to cover the restoration costs.
Provide high quality, warrantied materials and workmanship.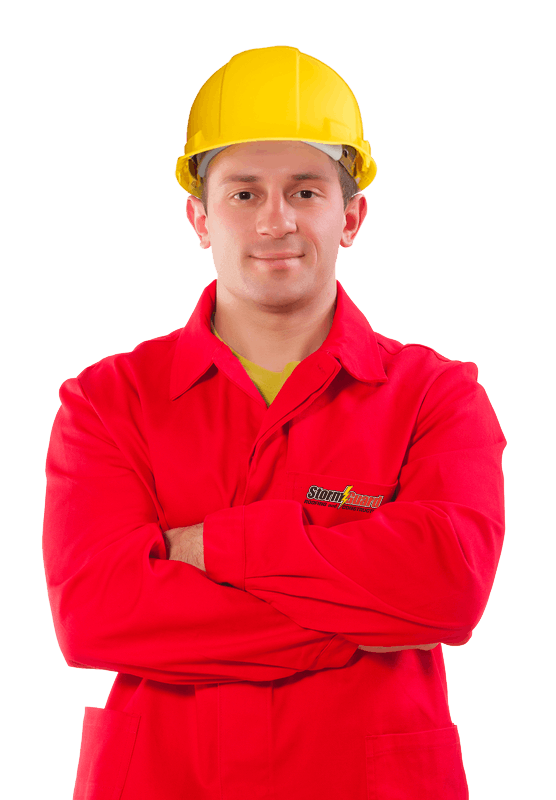 Non-Insurance Restoration 
Storm Guard is your local, licensed general contractor specializing in residential and commercial restoration. Our commitment is to provide you with honest, fair and accurate proposals for your property needs.
Get Started Today