/
Colorado /
Fort Collins
Storm Guard of Fort Collins
Professional roofing and restoration service experts you can trust.
Serving Fort Collins, Larimer, Weld & Surrounding Areas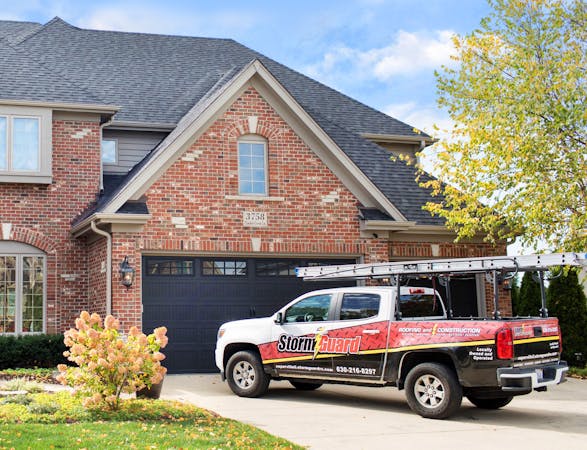 HASSLE-FREE RESTORATION IN FORT COLLINS
One contractor for all your repair needs.
If you're looking for residential or commercial exterior restoration services in Fort Collins, we're here to help.
schedule free inspection
Services We Provide
Storm Guard of Fort Collins provides expert roof repair, siding, or windows for your home in Fort Collins, Larimer, Weld & surrounding areas.
request a free estimate
What Our Customers Are Saying
Customers from Fort Collins and its surrounding areas have had positive experiences using Storm Guard. Here's what they have to say.
Storm Guard did a very good job replacing our roof and repairing other damage around our home caused by hail. The roofing crew were very efficient and tidy with their work. We were also pleased with the excellent quality of the paint job.

Storm Guard Roofing and Construction did an outstanding job repairing and replacing the storm-damaged exterior of our house. Ms Amber Bass is a superb representative for the company, highly knowledgeable and constantly working to make sure the customer is VERY satisfied, which we are!

This was by far the best storm repair company we have ever worked with. Their work was excellent(and I am overly picky). High quality people and high quality work. We will definitely use them again! They were a pleasure to work with.

Experience you can trust
THE STORM GUARD DIFFERENCE
We're licensed and insured, offering services throughout Fort Collins and the surrounding areas. With a five-year warranty, we stand behind our work.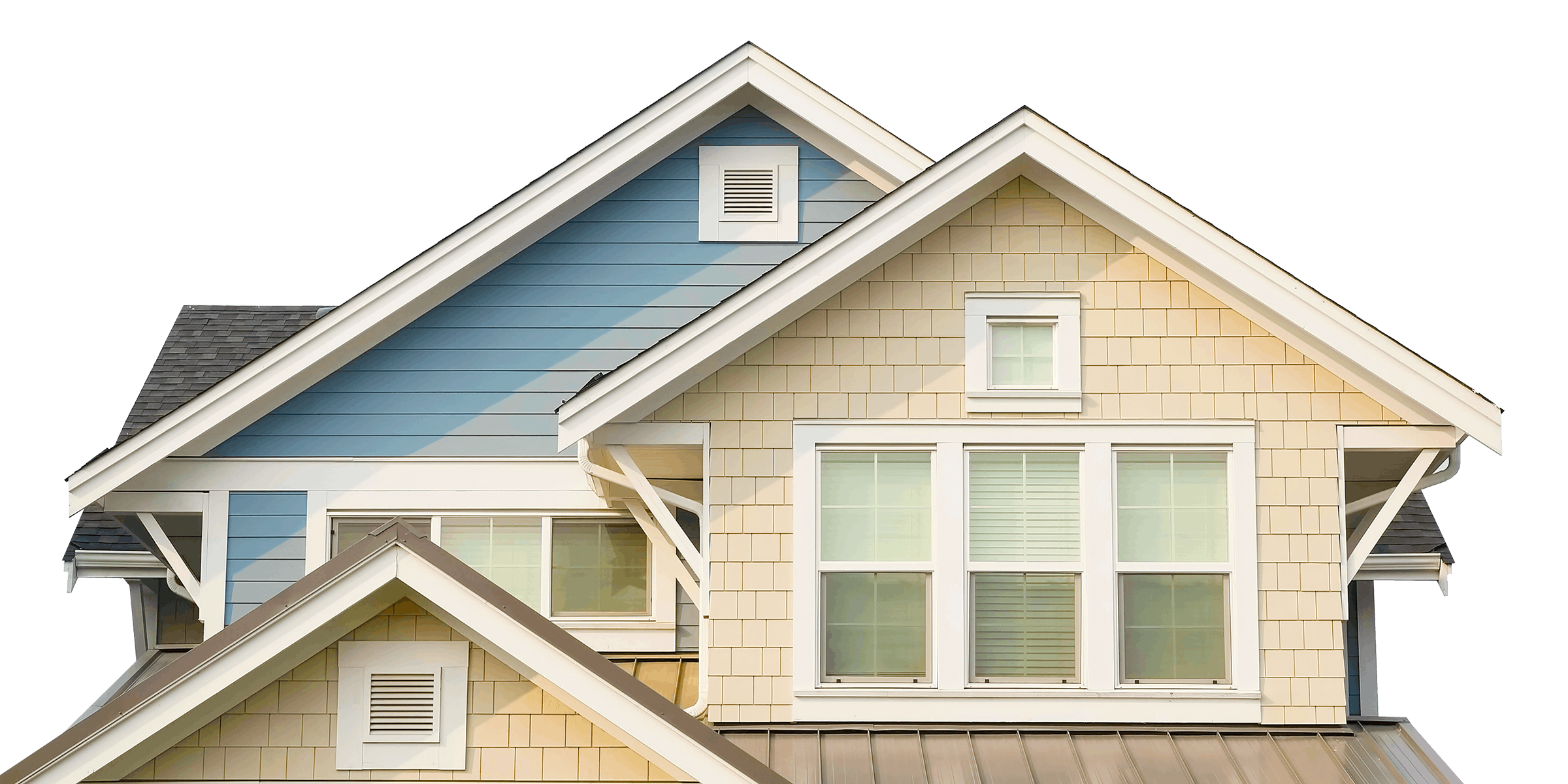 Why Trust Storm Guard?
Honesty & Integrity
We're Honest To A Fault - We Do The Right Thing
We Follow Through & Honor Our Contracts
No Scams. No Fraud. No Bad Workmanship
We Do It Right - Or We Don't Do It
Honest Assessments Guaranteed
Reputation & Experience
20+ Years Experience
Consistent 5 Star Ratings & Reviews
A+ BBB Rating
Helpful, Knowledgable Sales Team
Expert Project Managers, Highly Trained Workers
Rigorous Procedures w/ Proven Methodology
Committed to Safety
Personalized Customer Service
Areas We Serve
With our home office conveniently located in Fort Collins, CO, we can serve the entire Greater Fort Collins area. We can get to you quickly in your time of need because our team members are your neighbors. Call us if you need expert roof repair, siding, or windows for your home in the following locations:
Certifications & Affiliations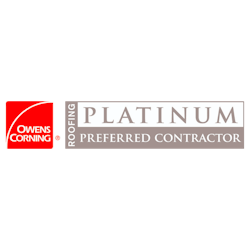 We Specialize in Insurance Claims
Filing an insurance claim to start your restoration project can be a trying task. To alleviate the stress, Storm Guard will assist you during the insurance claims process.
get started today
Testimonials
What Our Customers Are Saying
Jeff and his crew are top notch Jeff guided us through all the insurance concerns thanks Jeff couldn't have done it without you false

Roofing for Becky Halstrom

This was by far the best storm repair company we have ever worked with. The business is locally owned and operated by Jeff Demaio. The people who work for him are quality people. They show up when they say they will, they are friendly and professional and they work hard. Their work was excellent(and I am overly pick y). We especially liked Allen, who has been back to our house to do additional work unrelated to the storm insurance job. He is well informed, talented and conscientious. I cannot say enough good stuff about this company Their pricing is fair and they was no pressure to work with them. High quality people and high quality work. We will definitely use them again! They were a pleasure to work with.

Amber and her team were terrific! She's very knowledgeable and worked well with our insurance company to get our roof work done in a timely manner. false

Allen Crews,, the Stormguard rep, stopped by for a friendly inspection, he was courteous, knowledgable, professional, and all in all, left me with a very good impression of not only himself, but Stormguard as a whole. No damage was found, but provided plenty of useful information. Will definitely consider Stormguard in the future.

Working with the Storm Guard team has been a most excellent experience. Premium customer service and quality, detail oriented from start to finish. I definitely recommend their services to anyone wanting help in the storm restoration process. false

These guys are Pros, through and through. Jeff was responsive, professional and knowledgeable. Jeff made sure that everything was addressed/fixed, including replacing four pieces of roofing OSB. I would highly recommend Storm Guard for both roofing and guttters. false

Storm Guard Roofing and Construction did an outstanding job repairing and replacing the storm-damaged exterior of our house. They re-painted all exterior surfaces, replaced our roof, installed new gutters, and replaced damaged downspouts (to include an adaption to move water away from our basement windows). They als o sealed our fences. All of this was set up, scheduled and completed on time thanks to the exceptional professionalism of Ms Amber Bass, who ensured all was being done correctly, made sure we were happy with all the work, and took care of both the insurance inspection and the post-work processes. She is a superb representative for the company, highly knowledgeable and constantly working to make sure the customer is VERY satisfied, which we are!

It was great to work with Jesse. He was friendly, responsive and made the whole process easy. After the inspection Jesse came back out and met the with insurance company and helped answer questions they or I had. He was always professional and kept me informed throughout the process. false

Roofing for David Johnson

Scott came by to look at our roof. He was so nice and respectful. He understood that I was working from home and was flexible working around when it worked best for me. false

Jesse came by my house today and talked to me and even showed me some of the hail damage I hve on my home. He explained the process we would go through very professionally and answered all the questions I had. I am definitely looking forward to working with Storm guard Roofing and getting everything fixed tht needs it. Thank you Jesse for taking the time to stop by and helping me get the process started.

Jesse from StormGuard came by today to talk me about the hail damage to my roof. He was very professional and even though I explained I wasn't looking to replace my roof at this time he informed about Storm Guard and what they can do to help me when we're ready. A lot of roofing companies knock on the door to offer services but Jessie was by far the most professional. I'll be sure to use them when we are ready for the replacement. Thanks, Jesse@

Roofing for John Crowfoot

From initial contact by Allen Crews until all work was complete, I knew what was going to happen with my insurance, my roof replacement, and my estimated out of pocket. He gave me suggestions and guidance with the claims adjuster as he accompanied the adjuster on the roof inspection. Work was accomplished in three d ays and the clutter was all picked up. Day 1 was delivery of products; day 2 was strip the existing shingles and reshingle the roof; Day 3 was gutters and restore entire worksite to pre-existing conditions. The communication and re-roofing exceeded my expectations. My home value increased for sure with the work by Allen Crews and StormGuard. Kudos and job well done to all!! I recommend Storm Guard for roofing and gutters. A special thanks to Allen Crews, Restoration Specialist with StormGuard, for your assistance to complete my roofing, gutters, and minor details as in cleaning up all of nails, paper, shingles, and miscellaneous touch-up items.

Roofing for Jesse Ambrogi

Stormguard roofing is a honest, caring hard working company. That care about there employees and their customers. I would definitely do business with Stormguard anytime false

Just got our roof replaced and they did a great job. There was a bit of chipped paint after the roof was replaced, and Allen came out within two days and fixed it. We really appreciate the great customer service and responsiveness with all communications. Would definitely recommend and go with these guys next time. false

They knocked on the door, I let them talk, and that led to productive and helpful conversations about how roofing works with insurance, codes, and choices of products. They handled coordination with insurance, and the financing package. Once I did my part deciding what I wanted, they got the job done quickly by a cr ew they work with. It was easy, and the new roof is great.

Storm Guard did a very good job replacing our roof and repairing other damage around our home caused by hail. The roofing crew were very efficient and tidy with their work. We were also pleased with the excellent quality of the paint job. false

Roofing for Randall Kroening

I had excellent, even world class customer service from this company. I loved the personal assistance from my account manager- he was a wonderful young man! false

Very attentive to our needs. Professional and great results! false

They were great. Made the entire process from filing the insurance claim to all of the repair work seamless. I'm using them the next time hail hits. false

Roofing for Kelly Benedict

Professional, speedy and friendly service, job well done, thank you for all your hard work! false

Roofing for Ron_Penny Gilden

Excellent service and follow up. Great customer service and attention to detail! false