What To Do After Hail Damages Your Roof
By
Hail damage to your roof is no joking matter. If your roof has fallen victim to a hailstorm and has noticeable damage, you'll need to get it inspected. If left unchecked, any damage to the roof can lead to leaks and further damage that will be even more costly to repair. Read on to learn what to do after hail damages your roof.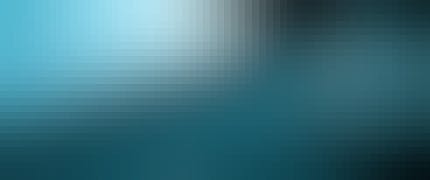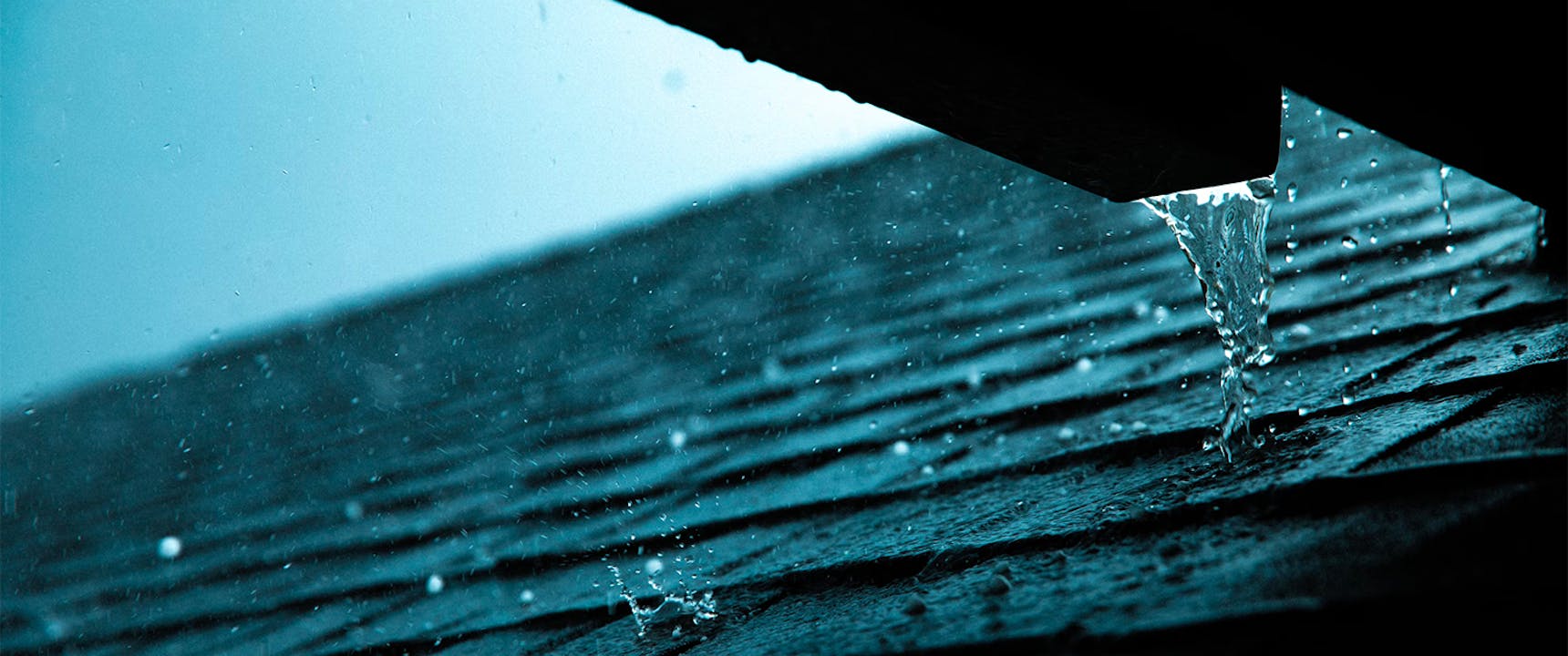 Research
People like to prey on the vulnerability of others sometimes, going door to door offering roof repair services after a bad storm. The people who do this and perform their jobs sloppily are sometimes called storm chasers. However, a company that comes to your door instead of you finding them isn't always a bad company. Local roofing contractors could be trying to get a step ahead of the out of town contractors who follow storms across the country. Do your research on any company that comes to your door and also the ones you contact.
Local Roofers After Hail Storm
When it comes time to repair your roof, hire local contractors. Contractors who randomly appear from out of state after the storm is over are much harder to get in contact with if something goes wrong and you need them. Local contractors with a history in your town will have reviews and other local repairs, so you can get a look at their work.
Contracts
Some contractors may be deceptive in how they do business, tricking you into a contract with them. Don't sign anything before you have time to go over it thoroughly. They may tell you it's just a permission slip so they can contact your insurance company, while in reality, whatever you sign locks you into a contract with them. Your best course of action is to ask them to leave the form behind for you to review. If they refuse to do so, send them packing.
Insurance Issues
Contractors aren't the only ones who may try to take advantage of someone in need of a roof repair. Your insurance company may over or underpay or the adjuster could miss obvious damage. If this happens, the contractor will have to schedule a re-adjustment. Your insurance company may even change the terms of your policy without informing you. Although it is extremely common to have your roof replaced with an insurance claim, it's always best to do your due diligence with a reputable company.
Policy Changes
How many people read the entire policy of their homeowner's insurance? Not enough! Changes that could prevent you from getting the repairs you need may be hidden in the pages of text they send annually. Carefully reviewing your policy and contacting your agent to ask about changes could help save time and money when you need to use your insurance.
Warranties
While a total roof replacement will come with some sort of warranty, a repair that only covers a portion of the roof likely won't. Nobody wants to be held liable for a part of the roof they didn't play a part in repairing.
Assess the Damage
Now that you're aware of what to keep an eye out for from contractors and your insurance company, it's time to put your insurance to work. Get a visual of the damage but do so safely. You'll want to check for hail, wind, and water damage to your roof and siding. It's recommended to have a professional inspect your roof to ensure safety and because they have a keen eye to damages. Storm Guard always offers free roof inspections!
Contact Insurance
Once you've gotten a look at the damage, go back and document the damage you can see. Take notes as needed and provide several clear photos of the damaged areas for you to submit. Do this before touching anything.
Safe-Proof Hazards
If you have windows that are shattered or left with jagged pieces of glass, board them up to prevent potential injuries. You can also rope off areas that appear to be dangerous, so nobody gets hurt.
Submit the Claim
You'll want to submit a claim with your insurance as soon as possible since insurance companies have a time limit on claims. Submit all documentation required, including clear photos and detailed notes of the areas of damage. If you've incurred any costs up to this point, keep receipts so you can submit them to the insurance company.
Contact a Contractor
Since you know what to look out for when it comes to contractors, it's now time to find a reputable one. Do your research on local contractors. Be sure to check reviews and ask for proof of insurance and licensing from those you contact. Your contractor will be able to tell you whether the damage can be fixed with a repair or whether you'll need a total roof replacement.
Time is of the essence when hail damages your roof. Unchecked damage leads to leaks, which can cause water damage throughout your home. Keep an eye out for any red flags from contractors that mysteriously appear after a bad storm and be sure to keep up to date with your insurance policy. Document the damage as thoroughly as you can while remaining safe and board up broken windows. Once you've collected all of the documents you need, you can submit your claim and then contact a local contractor to assess the damage.
As always, we love helping keep our communities safe and beautiful. If you're looking for a roof inspection after you suspect hail damage, you can count on your local Storm Guard to get it done!