Nine Apartment Maintenance Tips for Landlords and Property Managers
By
Winter is coming, so it's time to prepare before you land new tenants or start fielding maintenance requests from your current apartment tenants. As a landlord or property manager, you have both specific and general responsibilities when it comes to all aspects of your apartment rental properties. These responsibilities are usually explicitly discussed in a lease or rental agreement, or they may be more general agreements between you and your tenants to keep up the property regularly.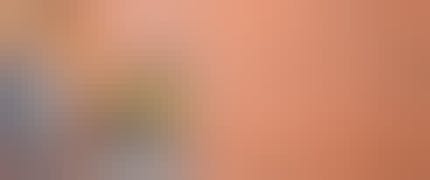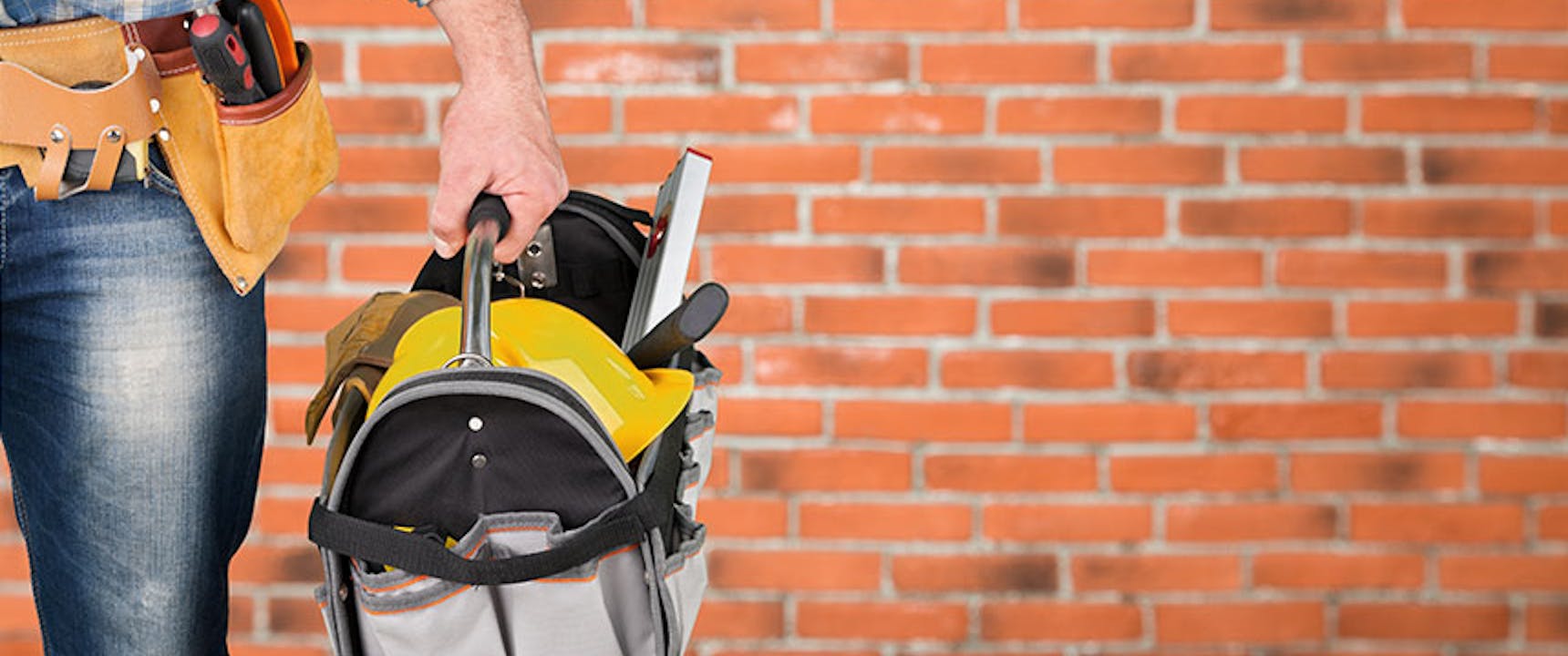 When it comes to property maintenance, there are lots of areas and issues to consider. From changing smoke alarm batteries to exterior painting and everything in between, the level of maintenance shared by you and your apartment rental tenants is negotiable.
What isn't negotiable is the maintenance needed to not injure or inconvenience your apartment renters, or cause yourself more costs in the long run in replacing or repairing neglected equipment. Here are nine maintenance tips to help you start the apartment maintenance cycle this season.
1. Change the batteries on your smoke detectors.
This issue could literally save lives. Because our smoke alarms are always on, it's easy to forget about them over time. That's why it's important to put in new batteries twice a year; some landlords and property managers schedule this maintenance during the time change in the spring and fall to help them remember. Remember, if the batteries get too low, smoke alarms are designed to emit a loud, annoying chirping sound, which could mean your tenants are contacting you in the middle of the night to fix the issue, so it's better to be proactive. When the next blizzard or heat wave rolls around, you'll be glad you did.
2. Test the heating and air-conditioning before your tenants need them.
As long as you're doing some maintenance around your apartments anyway, it's a good idea to test both the heating and the air-conditioning before your tenants actually need them. A few seconds of testing the heat and A/C before your tenants need them could save you time and trouble. It's also a good idea to vacuum and clean the vents, and change any filters on these units as well.
3. Conduct roof and gutter checks.
Maintenance on an apartment's roof and gutters can be messy but it can also save you a lot of money and trouble in the long run. Everything from sun exposure to excess moisture or foliage build-up can compromise the lifespan of a roof. Catching these issues during a roof inspection and maintenance session can help solve these problems well in advance of a massive, costly repair.
4. Perform any necessary pruning, trimming, or other yard work.
Remember that taking care of the lawn, pool area, or other outdoor features by pruning, trimming, and performing other plant maintenance is a preventative measure. Keeping up this maintenance of the landscape helps with insect and pest control, protection of the property, proper plant growth, and safety.
5. Care for the air.
Having a well-maintained HVAC system and a sealed envelope in an apartment building can help promote huge cost savings as well as energy savings in the long run. Annual furnace and air-conditioning unit checkups not only offer energy savings, but can also prolong the life of the units. Remember that the average life of these units is only a dozen years, so maintaining them can help them last longer. You can help augment this maintenance challenge by performing window and door checks to find and caulk air leaks. Perform a visual inspection of all places where different building materials intersect to find any leaks. You can also hire a qualified technician to perform an energy audit, which will reveal air leaks and much more actionable intelligence about your apartment properties.
6. Check exterior lights.
As a landlord or property owner, the exterior lights surrounding your apartment or complex are your responsibility. This challenge is especially important in secured underground parking, in outdoor areas, and in storage areas. If you see any lights that need to be replaced, replace them.
7. Flush the water heater.
Once or twice a year, it's important to drain the water heaters in your apartment properties. This is an important step in removing the sediment that can build up in the units from the municipal water supply entering the property. If too much sediment builds up, it can reduce the efficiency of your water heater or even clog the drain vale entirely. Replacing a water heater is very expensive, so if you're not comfortable handling this step yourself, you should hire a professional to help.
8. Check for water damage and leaks.
Fall is a good time to check your apartment properties for water damage and leaks, because the best time to check for leaks is after a heavy rain storm or on hot and humid days when pipes tend to sweat. You'll want to look for soft spots on the roofs, ceilings, and walls as well as signs of water damage around windows, showers, and toilets. Water damage may also be found under sinks, boilers, and water heaters. It's crucial to catch this kind of damage early because ongoing leaks can permanently damage walls, ceilings, and your renters' possessions. Dangerous mold can also form in these environments, which can be expensive to remedy.
9. Bonus tip: teach your tenants how and when to contact you for maintenance.
One of the issues that can lead to big problems with apartment rental properties is that tenants don't always know when they should get in touch with you for maintenance. That's why it's important to teach tenants not to wait until an issue is serious or becomes frustrating. As a maintenance person, you can't respond to an issue if you don't know about it. Whether you're fielding phone calls or have an online work order system, encourage tenants to get in touch if they have a maintenance issue—preferably at the time they sign their lease. By sacrificing a little time, money, and effort this season to perform property maintenance, you can save yourself a lot of time and money in the future. An ounce of protection is worth a pound of cure.