/
Services /
Windows /
Window Types & Styles
Window Styles & Materials
When it comes to window types, there are many to choose from. Each type of window is different, so it's important to evaluate all the pros and cons to find the exact style or functionality that you are looking for.
Single Hung Window
Single hung windows are among the most common of window types. In a single hung window, the lower sash can be opened either by pivoting inward or sliding upward. The upper sash is a fixed window, meaning it can't be opened. These windows are one of the most inexpensive windows available, but they don't allow for great ventilation. They are relatively low maintenance, but it may be difficult to clean the outside of the window.
Sliding windows are another type of single hung window that slide sideways instead of up or pivoting. A single hung window typically costs between $190 and $500 per window.
Wood Window
Wood-framed windows have been a popular choice for a long time. It's easy to see why: they look beautiful and can be either stained or painted. Many window types can have a wood frame. Wood windows are also very energy efficient. They are great insulators and may save you up to $501 a year in energy costs. However, wood frames do require more maintenance. They are more vulnerable to water damage, rot, and termites. They are also more expensive to install.
Find a Location
Enter your Zip Code to change locations
Window Installation Near Me
Some window types are more practical and are more common, while others are showier and designed to make a statement. Use our zip code locator to find the closest Storm Guard professional near you.
find a location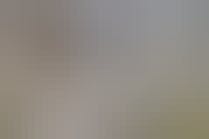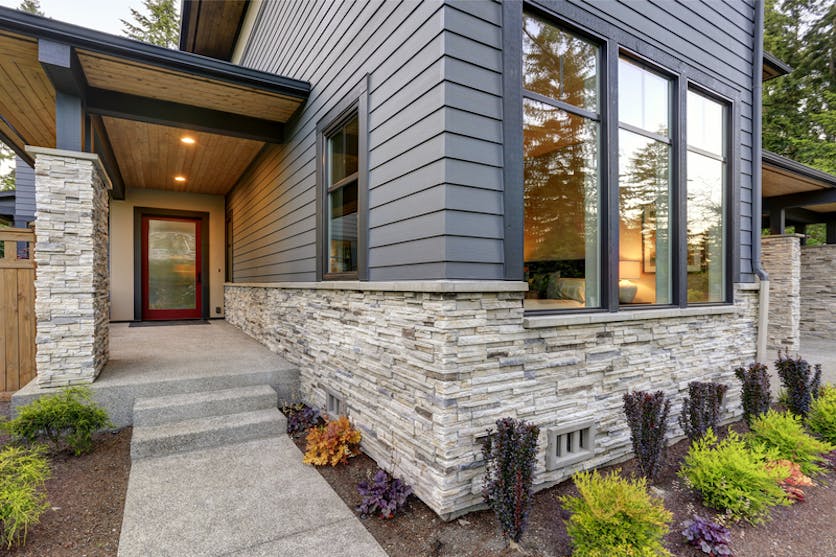 FAQs
Learn more about our most frequently asked questions
What are the different styles of windows?
What are the most common types of windows?
What is the cheapest style of window?
What is the most popular window style?
What style of window is most energy efficient?