/
Services /
Siding /
Siding Types & Styles
Siding Styles & Materials
Siding comes in a wide variety of designs, shapes, and styles. Choosing the one that is best for your property and climate can help ensure that your home or business will have long-lasting curb appeal.
Clapboard Siding
Clapboard siding is the type of siding you're most likely to see on homes today. This siding is made of long, narrow boards that are installed horizontally across the exterior wall. It comes in a large range of colors and textures as well as insulated and non-insulated styles. Clapboard is a wood plank and typically costs between $5 and $8 per square foot. It is a sustainable product that can last for decades. However, the maintenance is higher since it's wood.
Vinyl Siding
Vinyl siding is one of the most popular options for siding because it is strong, durable, and comes in a wide range of colors and textures. It is also affordable, typically costing between $5 and $12 per square foot to install. Minor scratches don't show and it is very low maintenance. Plus, vinyl siding is easy (and thus less expensive) to install. Vinyl siding comes in both insulated and non-insulated types, so it's even possible to improve your home or building's energy efficiency if you want. It is a good option for most climates, although extreme heat or cold can cause vinyl to crack or wear faster than in milder climates.
Find a Location
Enter your Zip Code to change locations
Siding Installation Near Me
Now that you know about the different styles and materials of siding, it's time to choose your favorite! If you're ready to start your siding project, call Storm Guard to build your favorite home siding look!
find a location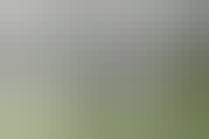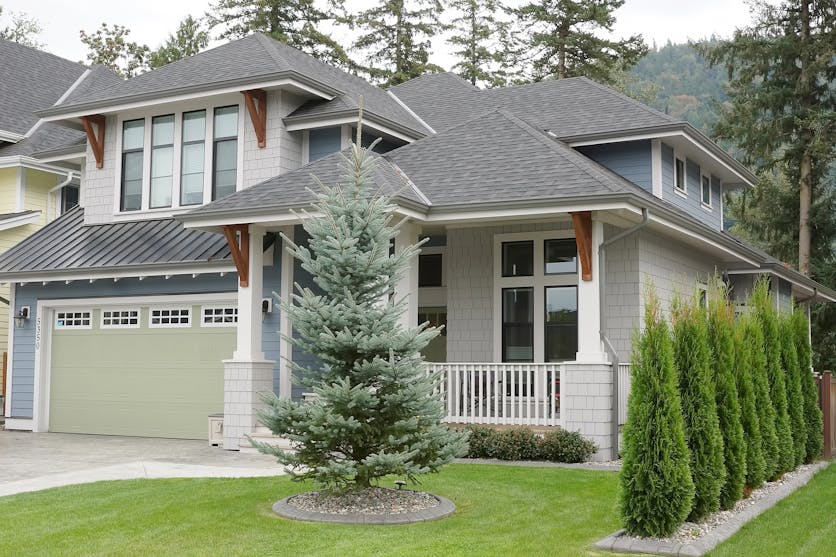 FAQs
Learn more about our most frequently asked questions
What is the most popular house siding?
What color siding has the best resale value?
What type of siding lasts the longest?
What is the cheapest type of siding?
What is the most expensive siding for a house?