How to Find the Right Roofing Contractor
By
Choosing a roofing contractor is no easy task, and if it's your first time researching roofing contractors, it can seem like a scary process. Like any large investment, it takes a lot of time and effort to choose a high quality contractor that fits your budget.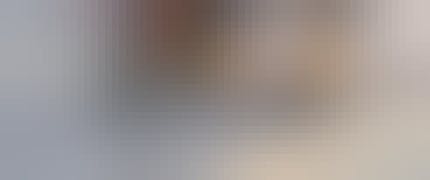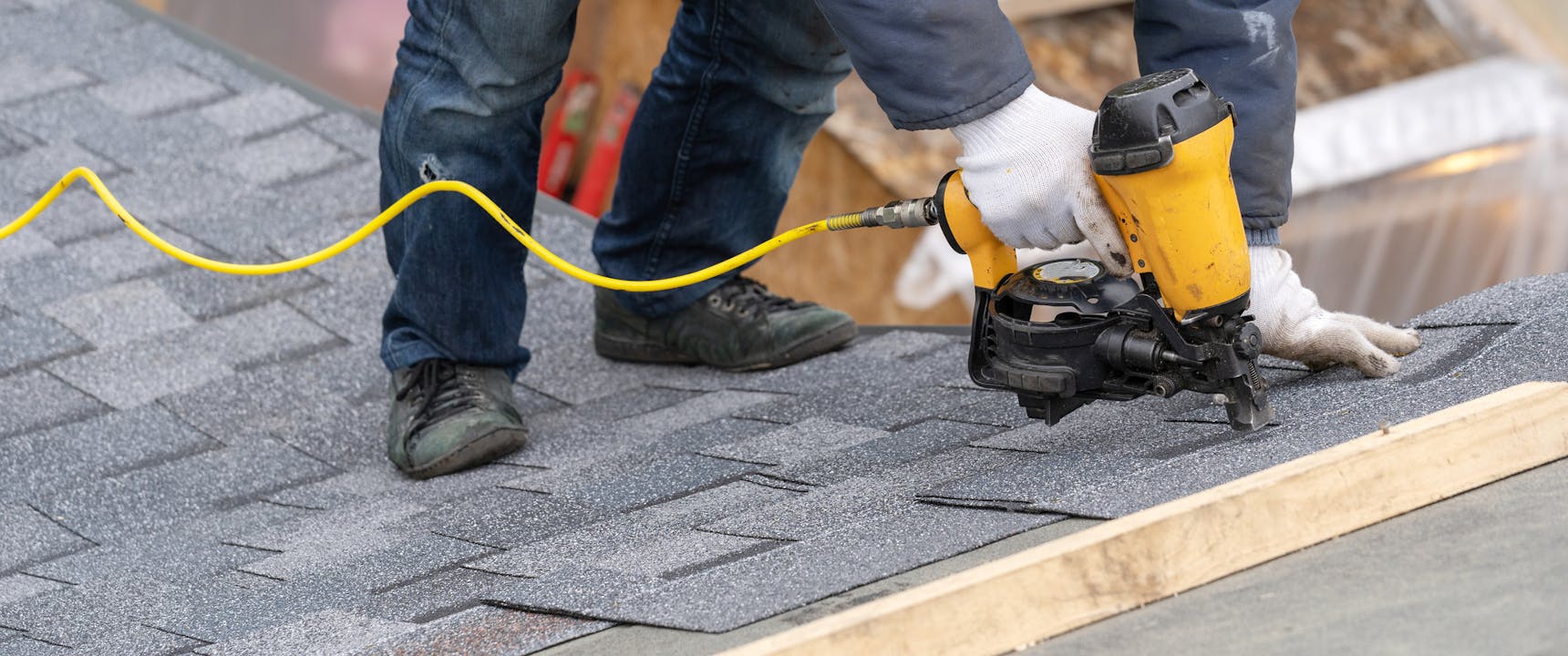 Where to Start
When beginning the research phase in choosing the right roofing contractor, asking for referrals from friends and family members is a good place to start. This will help you identify reputable and trustworthy companies at an early stage, saving you the hassle of going through a huge list of contractors to determine the best candidates. When you have a decent list of roughly four or five contracting contacts, it is time to take a deeper dive into investigating what each has to offer.
The Ideal Contractor
A permanent place of business – Make sure your contractor has a local street address, phone number, and tax identification number. You do not want to make the mistake of hiring a contractor that moves from one state to the next based on where storms hit. If an issue arises later on, you will most likely have to go through another contracting service and repeat the entire research process.
Insured & Workers' Compensation – It is essential that you hire a roofing contractor that is both insured and has workers' compensation. You do not want to be liable for any on-the-job injuries or damages done to your home. These two elements are key in determining if you will proceed in doing business with any contracting candidates.
Legitimacy – Contractors who are members of the National Roofing Association or the Better Business Bureau are legitimate reference points. You can also use these sites to find customer reviews and see how the contractors handled the complaints.
Communication – Communication is sometimes overlooked in the purchasing process, but is extremely vital in making sure your home is restored to the way you want it to look. If it's hard to get in contact with your contractor, or your contractor isn't responding in a timely manner, this could be cause for concern.
Written Contract – While a smile and a handshake may seem promising at the time, you want to make sure everything is written down. This includes the approximate duration of the work, the materials being used, clarification of costs and when those costs are due, determining who is responsible for the waste from the job, and the length of the warranty. It is important to remember that although the lowest price might be the most enticing, you never want to sacrifice quality for price. Although it might be beneficial for your budget in the short term, you could face serious long-term issues due to low quality materials.
Worry Free with Storm Guard
Storm Guard Roofing and Construction provides a FREE no-obligation damage inspection, making your contractor search worry-free. We take care of the hassle and meet with your insurance adjuster for approval, taking care of all the paperwork with your insurance and mortgage companies. The only thing you need to worry about is your home's new roof color. So if you're in need of a roofing contractor, make sure you have the ideal contractor that follows the major necessities listed above.