The Homeowner's Guide to Roof Maintenance
By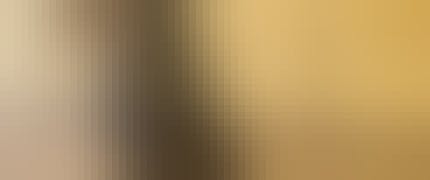 Taking care of your home can feel overwhelming. We're here to break it down for you to make the stressful simple. Even better? By knocking off these checklist items on an annual basis, you can prolong your roof's lifespan and prevent further damage to your home. 
Your Homeowner's Roof Maintenance Checklist
Check your shingles - from the ground or very carefully while on your roof, examine your asphalt shingles and pay close attention to those that are curling, cracked or missing granules. 
Scan your flashings - the areas near chimneys, vents and dormers are particularly vulnerable to damage and peeling.
Look for moss and any low points - water pooling anywhere on your roof is a red flag. So too are moss, lichen and mold. 
Clear any clogs - your gutters should be free of leaves and debris so that water can't seep under your roof and damage your home. If any leaves are piled on your shingles, clear them away too.
Trim branches - prevent fallen limbs from damaging your roof during storms by trimming back any large branches hanging directly over your roof.
Scope out your attic - look inside for any signs of water damage. Stains or discoloration, mold, water leaks and peeling paint are all clues there could be a bigger problem with your roof.
Once you've rolled through this checklist, take note of any areas of concern. When in doubt, call an Austin roofing expert, like us at Storm Guard of SW Austin, to take a closer look. It's far easier and cheaper to implement small fixes than it is to contend with a major mess due to a roof failure. For help with all of your residential and commercial roofing needs in Central Texas, contact us today.