How to Prepare for a Tornado
By
Tornadoes are the most violent of all atmospheric storms. With wind speeds reaching up to 300 mph, serious damage can be done to your property and harm your loved ones.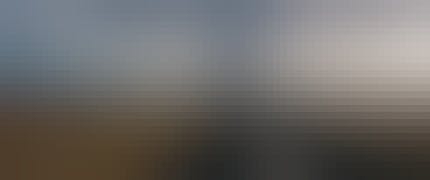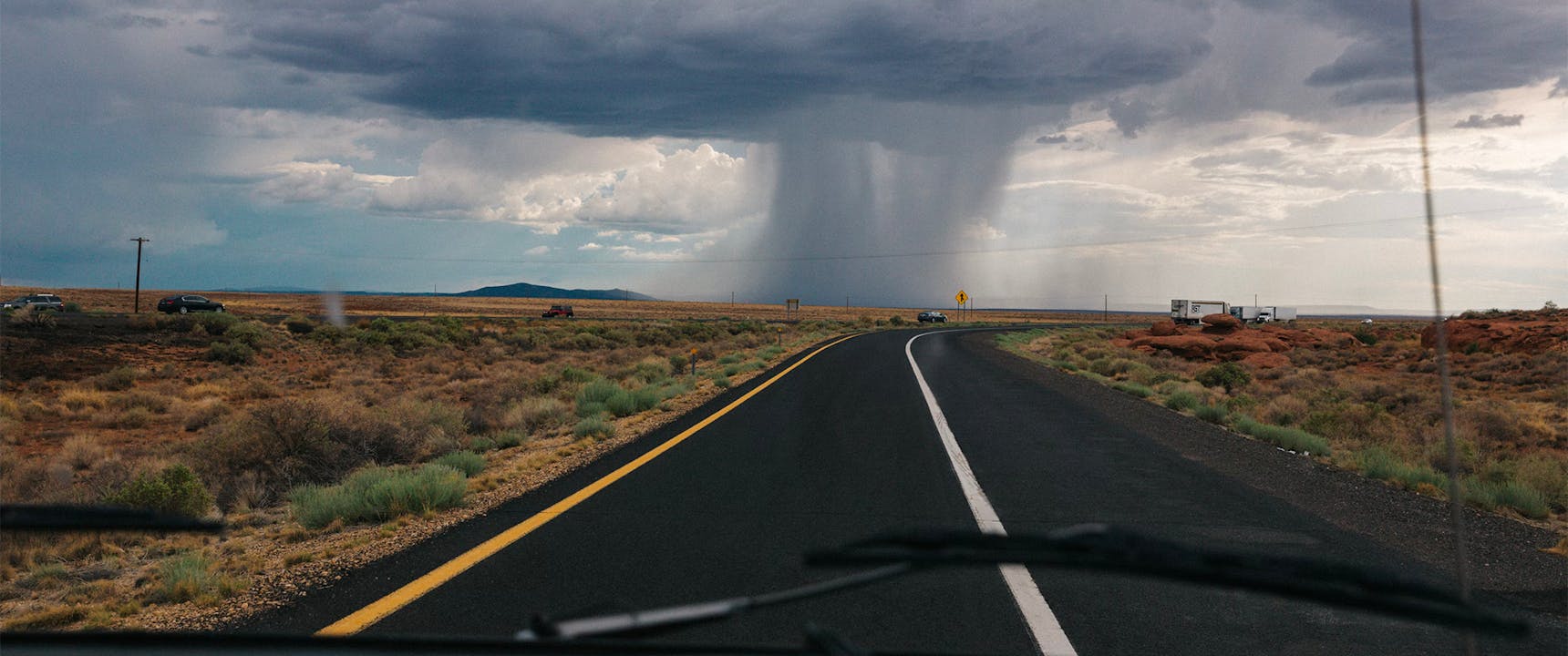 Between 2010 and 2013, approximately 48% of confirmed tornadoes touched down in April and May and were responsible for more than 85% of confirmed deaths. Tornadoes are not always predictable, so with the arrival of spring, it is important to stay ahead of the game so that if a tornado touches ground, you know what to do.
Before the Storm
The first part of tornado preparation is creating a plan. It is important that once you have all of the elements of your plan determined, you communicate it with your loved ones so they know what to expect. Having your plan laid out before the storm keeps you from panicking last minute and not knowing what to do or where to go.
Your Tornado Prep List
Before any storm, your tornado preparation plan should include copies of all legal documentation, knowing the location of the nearest safety shelter, as well as preparing your house in the case of a tornado. These items are listed in further detail below:
List of contact information: Have a list of names, phone numbers, and addresses of your family, neighbors, emergency contacts (police, fire, paramedics, and medical centers), insurance agents, and your utility providers. Store important documentation: Put Social Security cards, birth certificates, and insurance information into a safe so that they are not lost or destroyed during the storm.
Evacuation centers: Know the nearest evacuation center locations in your area. These could be schools or community centers that have sturdy walls and have enough space to hold a large group of people.
Determine safest room: Identify which room of the house you will seek shelter during a tornado. The best locations are basements or the most interior room on the first floor that does not have windows.
Food and water: Be sure to have enough bottled water and non-perishable food that will last you at least 72 hours.
Resources: Make a safety kit that has essential first-aid resources as well as a flashlight, battery powered radio, and extra batteries for the flashlight and radio.
Windows and large objects: If time permits, close all blinds and curtains to avoid the flying of shattered glass. Restrain large objects and remove any items from tall furnishings.
During the Storm
During the tornado, take immediate cover and listen to the national weather reports on the radio for storm updates. Do not leave your home or shelter until given the okay by the appropriate officials. While the tornado might not be touching ground any longer in your area, there are still powerful winds, flying debris, and weak tree branches that can fall and cause injury.
After the Storm
After the storm has passed, inspect your home and property for tornado damage. Depending on the severity of the damage, contact your nearest Storm Guard Restoration representative to help with emergency tarping. This will avoid any further damage exposure to your home and give you peace of mind until the damages are fully restored. Tornadoes are violent and unpredictable, so be sure to be prepared and have a plan before it is too late and a tornado touches down in your area.