How Much Does the Value of Your Home Increase with a New Roof?
By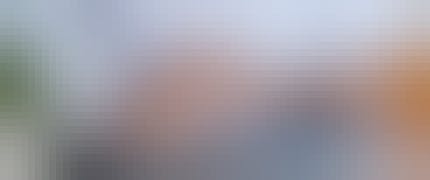 ROI is frequently top of mind when it comes to any kind of home improvement investment. Even if you're not in the market to sell immediately, boosting your home's value can be a good way to improve your equity and the efficiency of your home. Not to mention, there's always the curb appeal factor.
When it comes to property improvement projects, most homeowners want to make sure the investment they make will pay off, regardless of whether you're quantifying that value in dollars and cents or some other intangible value you can't always put a number on. 
So how about a new roof? Is it worth the investment, and will it increase the overall value of your home?
The Value of a New Roof
Strictly speaking money, yes, a new roof will increase your home's resale value by a national average of $17,000, according to data from Remodeling's 2021 Cost Versus Value Report.
Closer to home, the average cost of a roof replacement with asphalt shingles for the West South Central region of the U.S. (including Texas, Oklahoma, Arkansas and Louisiana) is $25,265. This investment boosts a home's resale value by an average of $14,230, which means you can expect to recoup about 56 percent of the investment cost. 
While these numbers tell one story, if you're in the market to sell, there are some other factors to consider when evaluating the value of a roof replacement:
The "wow" factor of a new roof
Longer warranties mean a worry-free roof for the new owners
Minimal-to-no roof inspection issues during the sale
Improved roofing technology and materials can reduce energy costs for the homeowner
A new roof adds immediate value to your home, and if you're in the market to sell, an upgraded roof can offer added appeal to prospective buyers. 
For questions about roof replacements here in Austin, give us a call.