What to do if Your Roof Leaks During a Storm
By
If there aren't any visible signs of your roof leaking, you may not notice it until it's already too late and rain is dripping through the ceiling!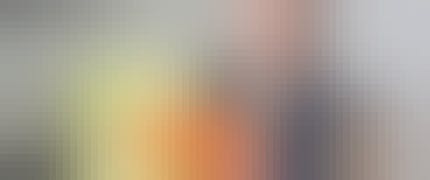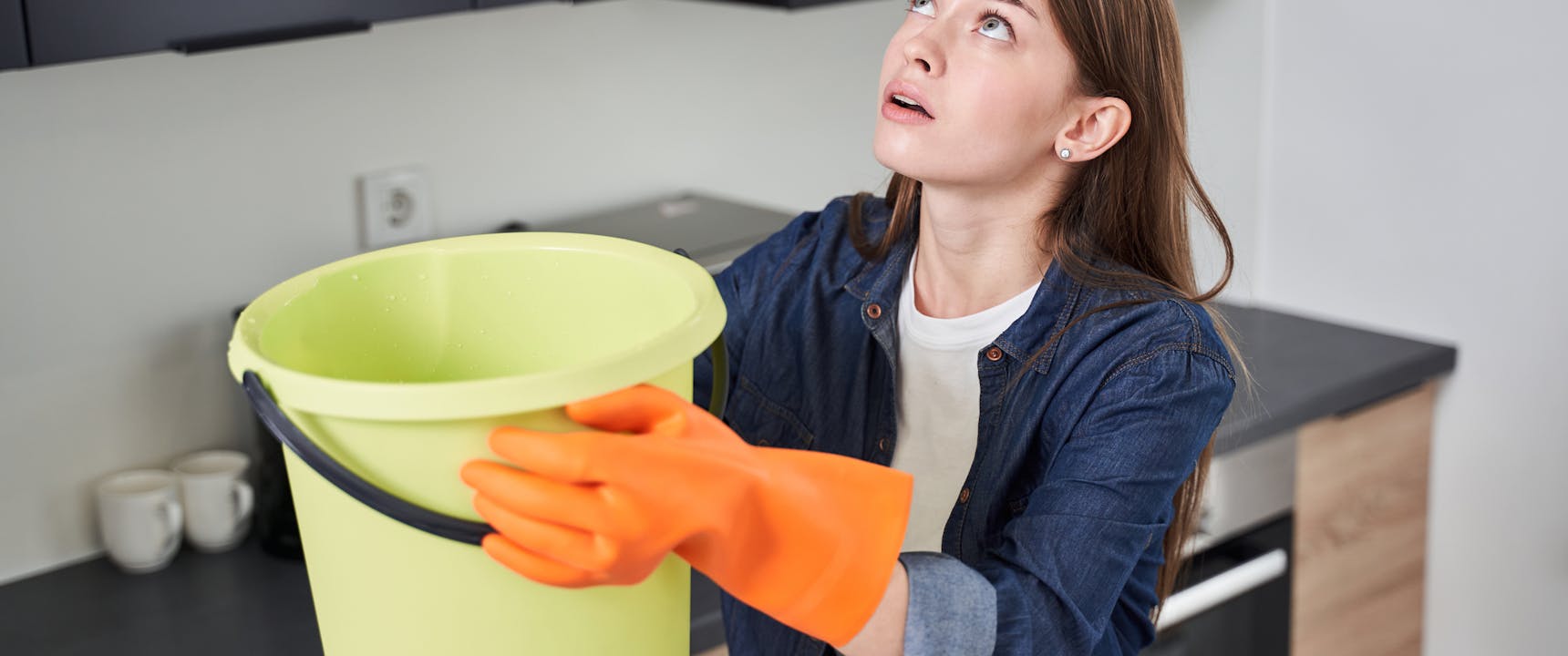 If you notice your roof is leaking during a storm, there are a few steps you can take to minimize the damage until you can call in a professional roofing contractor to take care of the problem.
Clear the Area
If the leak is dripping near electronics, move them out of the area. Your roof is already leaking—the last thing you want to add to your list is an electrical fire. Move any furniture, carpets, or other items out of the leak area to prevent the water from damaging them. You can also cover things with plastic to prevent water damage.
Get a Bucket
Much like you see in cartoons and in movies, buckets or pots work wonders for roof leaks. They are not a fix, however, and only offer a temporary solution to prevent water damage to your floor and surrounding areas. Empty the bucket frequently to prevent overflow. You'll have to repeat this process until the leak is fixed by a roofing contractor.
Inspect the Attic
You need to know where the leak is coming from. The obvious answer is the roof, but you need to find out exactly where it is leaking. Head up to your attic and inspect it. The most common areas for leaks are the flashing around vents and fans. Or the leak might not be from the roof at all. If you have an AC unit or a water heater in the attic, you'll want to make sure the leak isn't coming from one of them. Not comfortable getting in the attic? Give us a call and let us handle it for you.
Call Your Agent
Depending on the cause of the roof leak, your insurance may or may not cover the cost of repairing it. If the leak is caused by one of the covered conditions in your contract (such as wind, fallen limbs, and other acts of nature), it is likely covered by your insurance.
However, if the leak is the result of improper maintenance or just general wear of the roof, they may not. Call your agent to be sure what they cover, if anything. Want to make sure you're taken care of? Your Storm Guard representative will know exactly what to ask for when reviewing your insurance options with you!
Take Photos
If your insurance covers roof leaks, you'll need pictures (and lots of them) to send in. Make sure to document all areas of damage and get several viewpoints of the leak. High-quality photos should be labeled and dated before sent to your insurance. Your Storm Guard representative can help with this as well.
Emergency Tarping
If the leaking is bad and cannot be fixed immediately, emergency tarping may be required. If this is the case, your local Storm Guard will know exactly what to do to help you out.
Climbing on a ladder and putting a tarp on your wet roof can be extremely dangerous; please leave this to a professional to prevent any injuries or more damage to your roof.
Call a Roofing Contractor
Since a bucket or pot is only a temporary solution to prevent more damage from occurring, you'll need to hire a professional to fix the leak. While small leaks may be fixed yourself, leaving it to the professional who deals with leaks daily will ensure the integrity of the repair.
Ask your Storm Guard representative several questions regarding any guarantees about the repair and how you can prevent further leaks in the future. As always, we can deal with the insurance claims process for you!