What to Look for in a Roof When Buying a New Home
By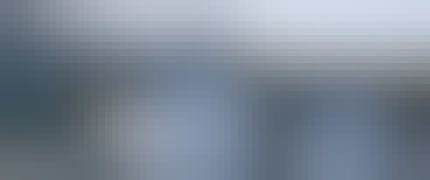 When buying a new home, the roof is one of the most critical components that potential homeowners should examine before making a purchasing decision. A well-maintained roof is essential in protecting a structure and its contents, making it imperative to know what to look for in a roof when purchasing a new home. Below are some things to consider when evaluating the roof of a prospective home.
Speak With The Seller On When The Roof Was Last Replaced
One of the first things to consider is the age of the roof. Some roofs can last for decades, while others may need replacing in as little as 10-15 years. Knowing the age of the roof can give the homeowner an idea of how long the roof has left before it needs to be replaced. It's essential to ask the seller when the roof was last replaced or repaired. If the roof is relatively old, homeowners can expect to pay for a new roof in the near future.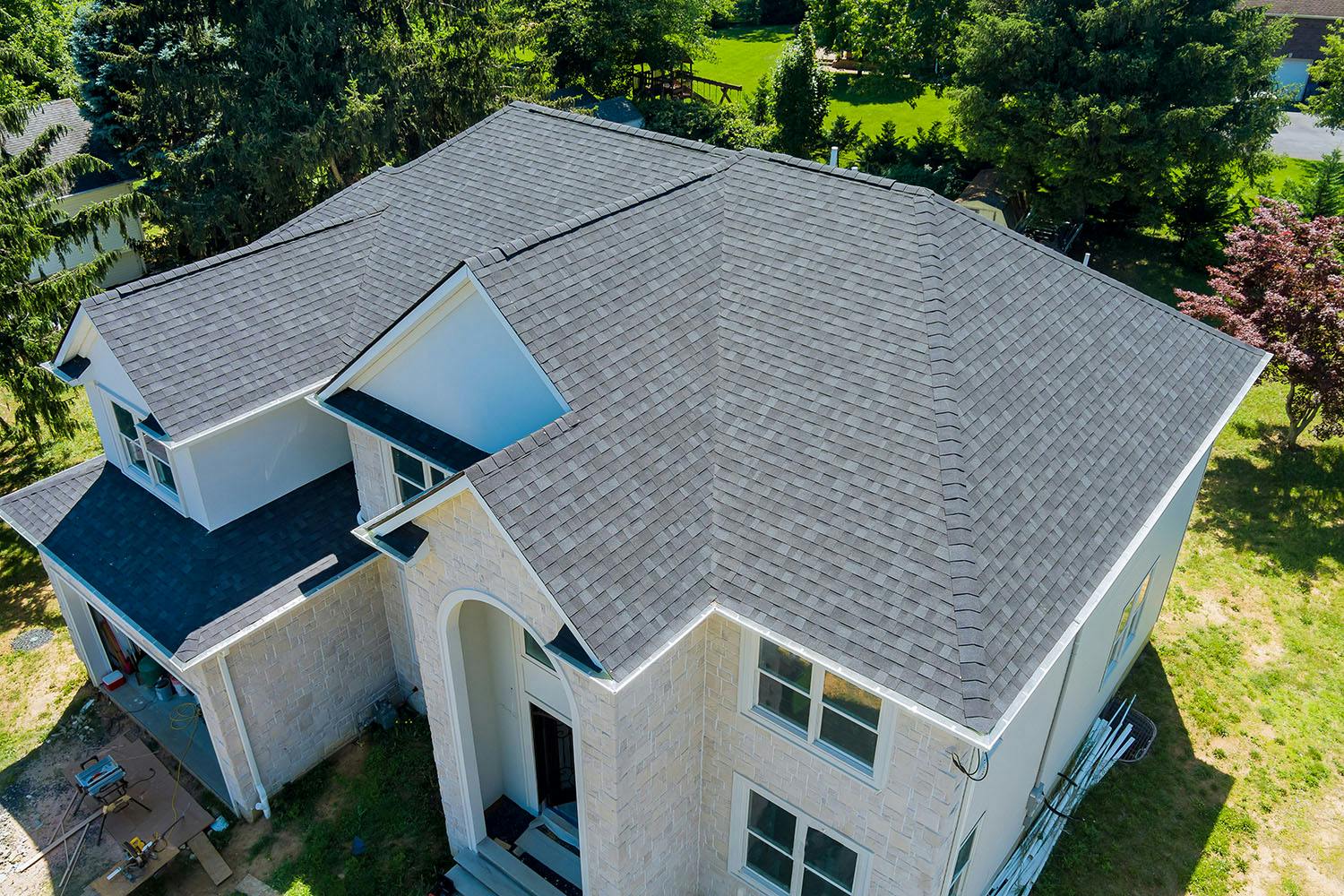 Know the Life-Span of Roofs
Different types of roofs have different lifespans. Typically, asphalt shingles last between 15 and 30 years, while metal or tile roofs can last up between 50 and 100 years. Knowing the lifespan of the roof can help determine its potential maintenance costs throughout the lifespan of the home. Buyers should inquire about the type of roofing materials and the expected lifespan of the roof to ensure that they are aware of potential expenses they may incur.
Ensure the Roof Has Good Ventilation
Good roof ventilation is essential for the longevity of a roof and the comfort of the residents living in the home. Proper ventilation helps regulate temperature and moisture, which reduces the likelihood of mold, mildew, and damage from condensation. During a home inspection, buyers should look for signs of proper ventilation such as attic vents and vents near the roof's edge.
Inspect for Mold and Other Harmful Elements
Mold and other harmful elements can form on the roof, especially in humid climates or areas with heavy rainfall. It's essential to inspect the roof for any signs of mold or other hazardous substances. Check the gutters for any signs of fungal growth or deterioration, ensuring that it doesn't come from the roof. Mold and mildew growth can damage a home's structural integrity, so it is essential to address any signs of mold or mildew immediately.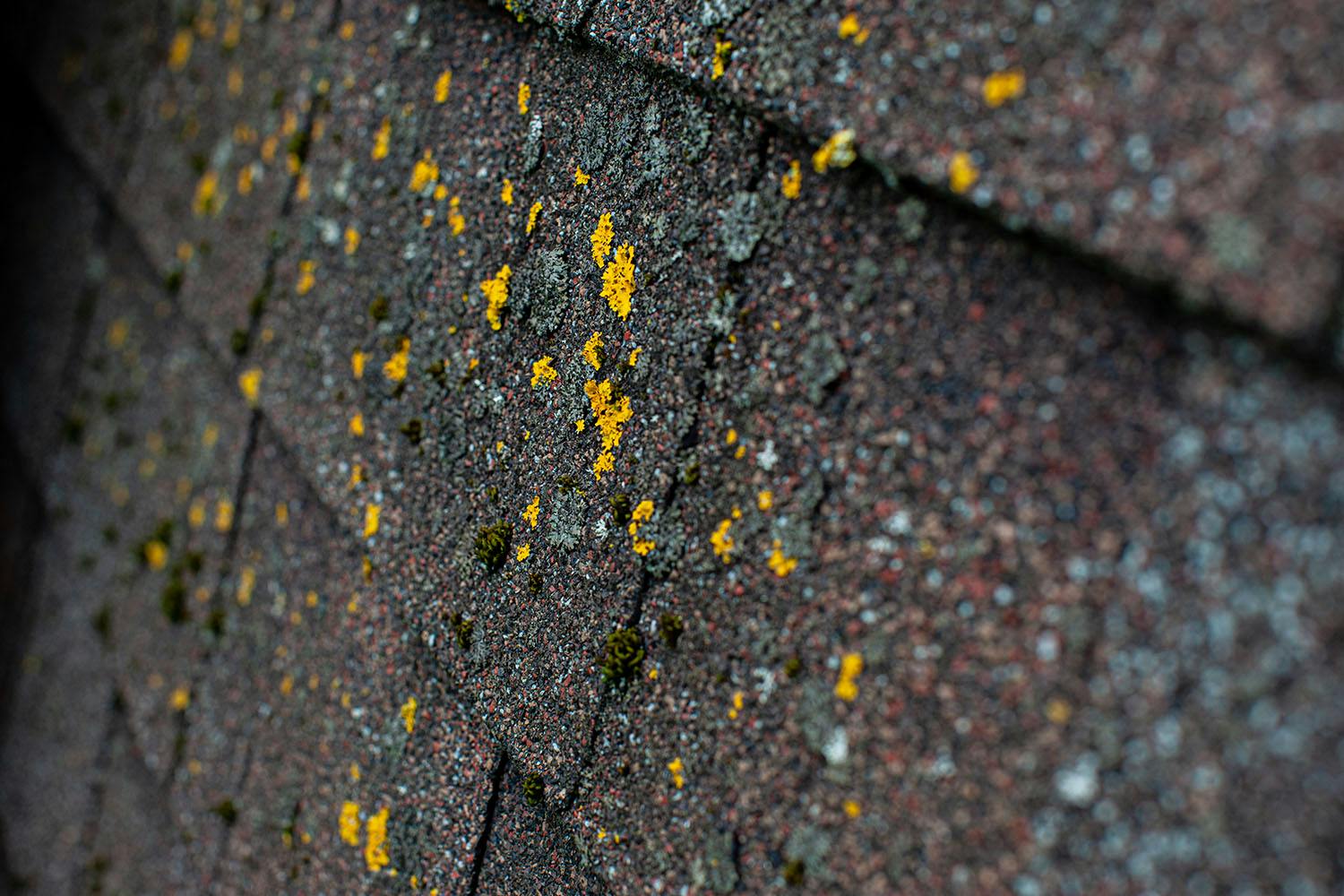 Inspect for Any Breakage or Leaks in the Roof
Homeowners should also inspect the roof for any signs of leaks or breakage. Water can cause significant damage to a home's interior and exterior, so it is crucial to identify any roof leaks or breakages before purchasing the home. A professional inspector can identify these issues, but buyers should also evaluate the roof visually. Look for any missing shingles, cracks, or leaks at the roof's junctions, and piping.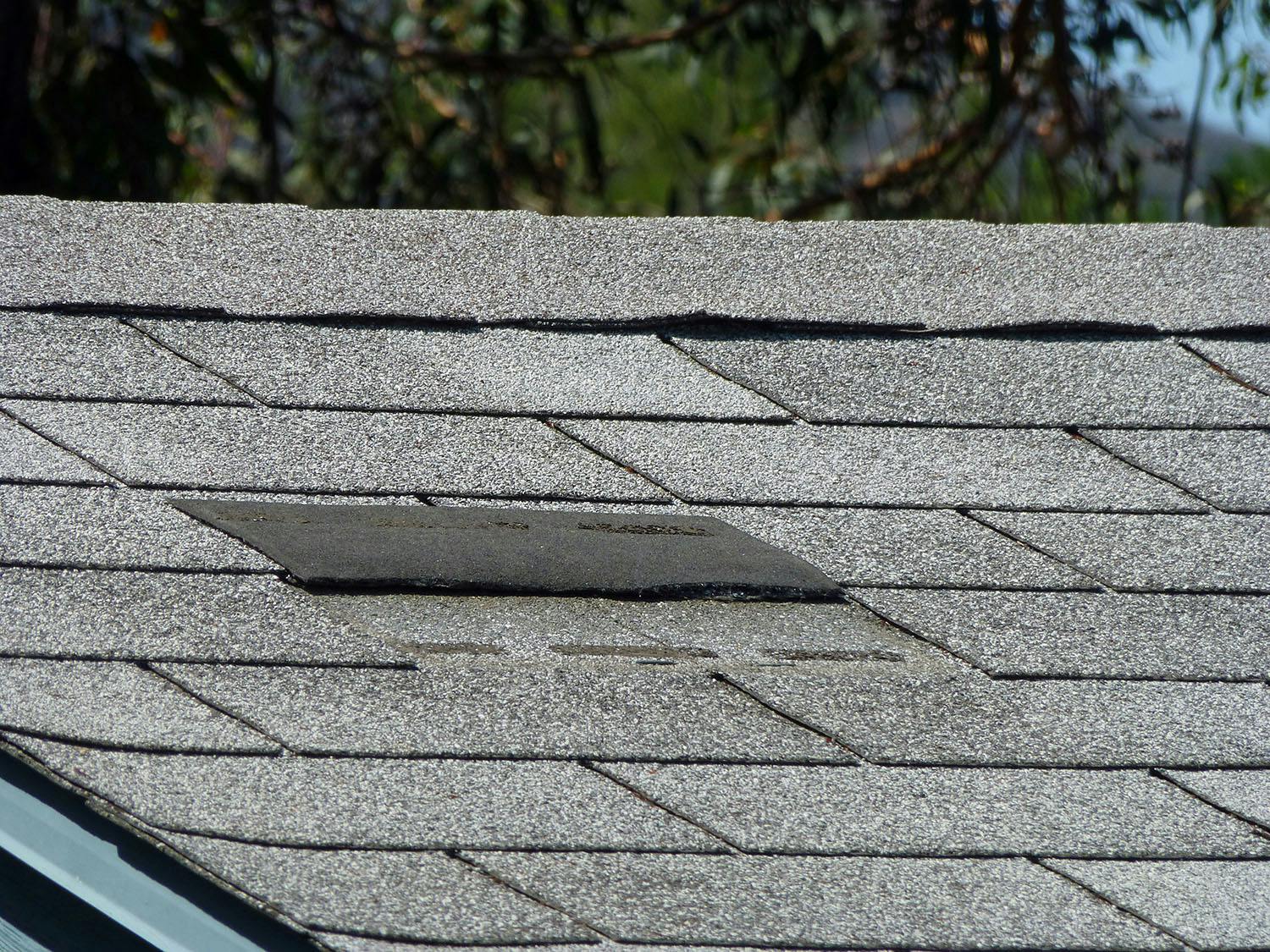 Canal and Seepage System
The canal and seepage system refers to the drainage system that carries water from the roof and directs it away from the home's foundation. A robust canal and seepage system is essential to prevent water from accumulating on the roof and seeping into the home's foundation. Without an adequate canal and seepage system, water can cause significant damage to the home, leading to expensive repairs. Buyers should inspect the canal and seepage system to ensure it is in good condition and has no signs of wear and tear.
Storm Guard is a company that can help with roof inspections and provide potential home buyers with peace of mind. We provide expertise in roof inspections and can offer recommendations for repairs or replacements when necessary. Storm Guard's experienced inspectors can evaluate the roof's condition and identify any potential issues before purchase. We can also provide homeowners with suggestions for proper maintenance and repair work, potentially saving them thousands of dollars in unexpected expenses. With a focus on customer satisfaction and quality workmanship, Storm Guard offers a reliable inspection solution for new homeowners.