Five Solar Energy Home Trends to Watch
By
Despite what skeptics may say, solar energy is a very good thing—for efficient home designs, for the environment, and for your checkbook. It's one of the only self-sustaining processes for creating and storing energy, rather than buying it. Let's take a closer look at some of the home trends that are being impacted by solar.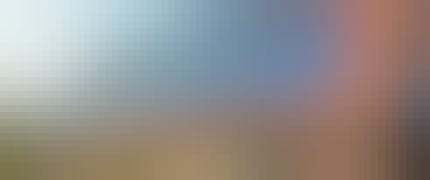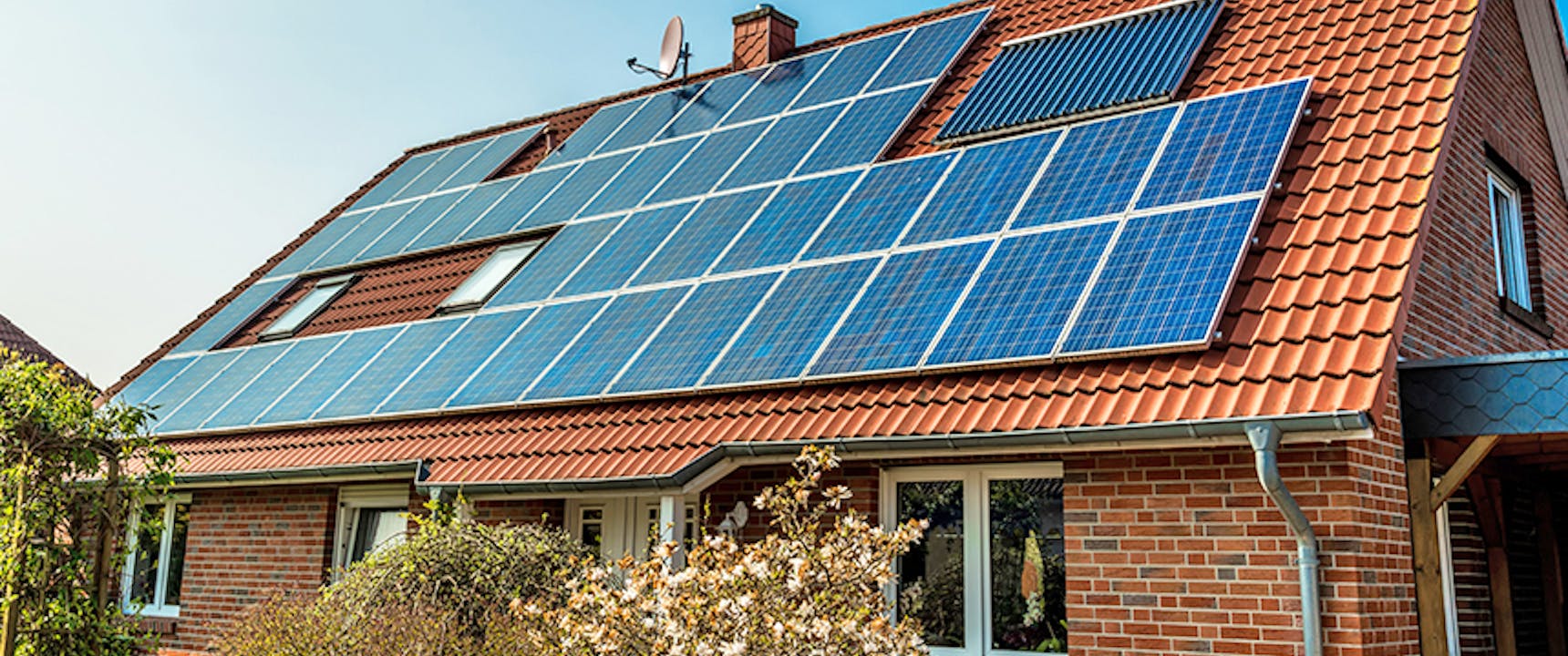 1. The Solar Energy Market is booming
According to the Solar Energies Industry Association, solar energy is off-the-charts popular with residential customers, and the trend is only expanding over time. In the first quarter of 2017 alone, solar ranked as the number two source of new electric generating additions brought online, totaling over a quarter of new sources. During that same time frame, the U.S. solar market installed 2,044 megawatts direct current (MWdc), following an unprecedented year where more than 15 gigawatts direct current (GWdc) were installed. This year has seen more than half of energy-generating additions come from the utility photovoltaic segment, which added more than 1 gigawatt direct current for the sixth consecutive quarter. You don't have to understand all the industry jargon to know that's a lot of very green energy coming online in this country.
2. It's a Great Time to Explore Solar Energy
It's really the best time in the past decade to start exploring solar energy. Prices are falling, while demand is rising. As demand continues to increase, supply must keep pace or the prices will start going up again. The sooner you bring long-term energy savings to your home, the more you'll gain in terms of energy and savings over the long haul. Two decades ago no one had a cell phone, and now today almost everyone has one. Solar energy may very well be installed on everyone's home in the near future, so it certainly doesn't hurt to be an early adopter.
3. The Price of Solar Energy Systems is Going Down
The Solar Energies Industry Association also reports that prices for home solar energy systems continue to drop across all market segments, with utility-scale systems dropping under the one dollar per watt barrier for the first time. In fact, since 2009, solar prices have plunged over 60 percent as cost efficiencies continue to develop in the supply chain. They also report that other factors continue to boost home solar energy systems including improvements to community solar programs, virtual net energy metering, and solar-friendly rate structures. The association estimates that solar systems will average only $1.08 per watt by the second half of 2017.
4. Solar Energy is Smart and Green Home-Friendly
There's been a ton of noise in the home-building industry lately about the demand for smart home technology. This is the Internet-of-Things driven marketplace that includes everything from thermostats that can be programmed remotely from your smart phone to keyless entry systems and smart speakers like Alexa and Google Home. Whether you're an early adopter or a technophobe, smart home technology is likely to touch your life at some point, and solar energy technology is sure to be a part of it. That concept goes even further for green home technology, which requires the use of solar energy to reach emissions limits and other constraints required by green building programs like LEEDS.
5. There Are Lots of Different Kinds of Solar Power Systems—and Your Community May Pay For It
It's important to remember as you begin your journey towards embracing solar energy that there are lots of different kinds of solar systems and no one technology is right for each consumer. From grid-connected solar power (which is currently powering half of California) to off-grid solar technology to hybrid systems and even easy-to-install solar power kits, your choice will depend on what's available to you, how much you want to invest in your energy savings, and how much you want to save.
However, it's important to remember that there may be ways to offset the cost of including solar energy in your home energy system. From federal solar energy tax credits to technology rebates to state and community incentives, there may be multiple ways to help pay for your investment in solar energy—and you still get to keep the energy savings once your system is up and running. The Database of State Incentives for Renewables & Efficiency (DSIRE) has a comprehensive list of solar incentives by state that you can search and explore as you get started.