Navigating Your Claims Process: Seven Simple Steps
By
As the weather gets increasingly more intense, the risk of damage to your home because of a natural disaster increases.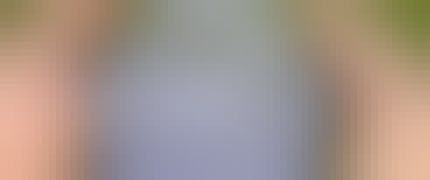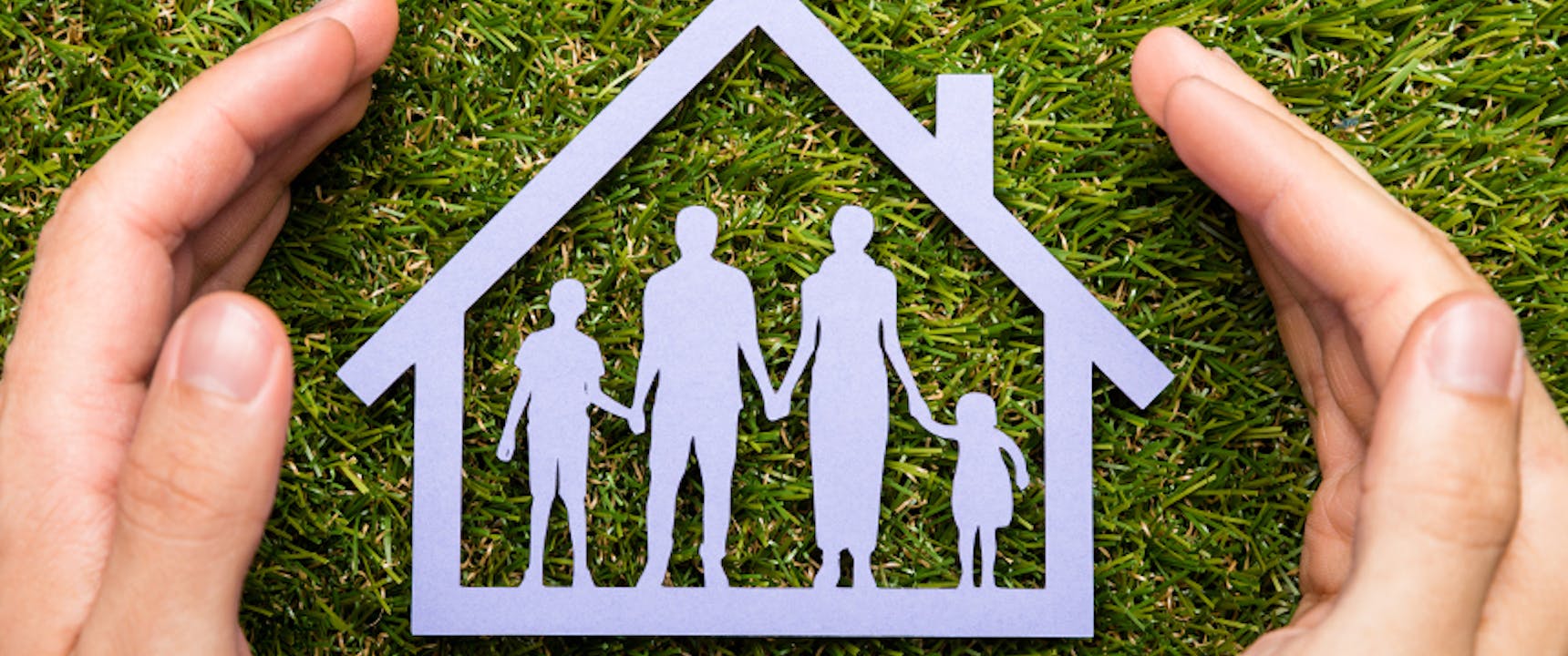 As a homeowner, navigating the tricky and often time-consuming process of negotiating with your insurance company and contractors can be frustrating. That's why Storm Guard Restoration Services has distilled our process down to seven simple steps to make your home repair as simple as possible. All Storm Guard services are available 24 hours a day, seven days a week, including emergency service, free inspections, and guaranteed satisfaction.
Let's take a closer look at the seven essential steps to getting your home back on track after a natural disaster or other significant damage.
1. Property Damage Inspection
The first step in your claims process will be to meet with a Storm Guard Representative for a thorough property inspection to evaluate the damage to your home and produce an initial estimate as to necessary repairs. This is a free, no obligation service Storm Guard provides in order to give you the best possible customer service and handiwork.
2. File Your Claim with Your Insurance Company
The next step is to file a claim with your preferred insurance provider while instructing them to contact your Storm Guard Sales Associate. This enables us to interface directly with your insurance company, saving you time, effort, and nuisance by not constantly having to be on the phone.
3. Adjuster's First Contact
After your insurance claim has been filed, your insurance company will contact Storm Guard to schedule an inspection with their insurance adjuster. Again here, Storm Guard will interface directly with the insurance adjuster.
4. The Adjuster Meeting
One of the most important steps in this process is meeting with the adjuster. The insurance adjuster's role is to educate you on the extent of the damage to your home, and to initiate the process for the financial settlement of your claim.
5. Material and Color Selection Meeting
This is the fun part! Choosing materials to rebuild and replace the damaged part of your home is a critical step. After Storm Guard receives approval from your insurance company, we will provide you with samples to enable you to choose the colors and products for your home's new exterior. Once you've made your decision, your home repair project will enter Storm Guard's production schedule for repairs and completion.
6. Rebuilding
Once you've selected the colors and products that best suit your home, Storm Guard will deliver the materials to your home site and send a trained, certified crew of construction professionals to restore your home back to its original condition, retaining your home's value and aesthetic quality.
7. Inspection
Once Storm Guard has completed the production process and finalized all necessary repairs, our inspectors will scrutinize the repairs to make sure they have been completed to the highest possible standards. Any lingering issues or touch-ups will be completed while the inspector is on site.
There you have it: seven painless steps to engage Storm Guard to provide the highest quality restoration services for your home after a natural disaster or other home damage. Our dedication to providing you with the best customer service, highest quality materials and efficient construction is designed to leave you stress-free and satisfied, safe at home.