/
Services /
Roofing /
Roof Damage Assessment
Roof Damage Assessment
A roof damage assessment is similar to roof inspection in that a roofing professional will inspect your roof. What makes a damage assessment different is that we work with your insurance company to generate a fair estimate for repairs. Learn more about how Storm Guard can help assess your roof damage.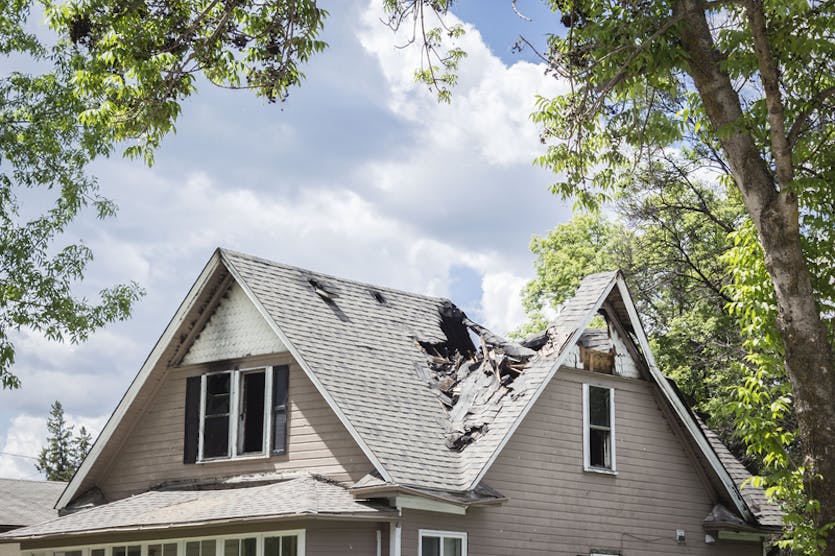 Find Your Location
Enter Your Zip Code to Find your location
What is a Damage Assessment?
Damage assessments are often done after storms, which is why they are also called a storm damage assessment. The roofing professional will assess your property with a trained eye, take digital photos, provide an estimate, and then work with your insurance company. You can hire a Storm Guard service provider for a free roof damage assessment at any location near you.
schedule today
Roof Health Assessment
So what's the best way to clean your gutters? Follow these steps to keep the water flowing.
1

Check for shingle damage. This includes missing, cracked, or lifted shingles and tiles.

2

Looking for dents or cracks in your gutters, vents, and windows. Window sealing and water-stripping should also be checked. The gutter should be tested to ensure that it is still fully attached.

3

A check of the home's exterior for damage such as dents or tears in window screens.

4

An inspection of the attic. No roof health assessment is complete without checking the attic for leaks and water spots.
Types of Roof Damage
There are several different types of roof damage that may warrant a roof health assessment and lead to an insurance claim:

High winds are known to remove or tear asphalt shingles and break off large branches. This can lead to serious leaks or even holes in your roof.

While hailstorms are short, they can cause dents or knock shingles loose. This leaves your roof vulnerable to rain and sun damage.

Major rain storms can leave your gutters clogged, causing a backup of water due to poor drainage. If the water stands for too long, it can soak through to the attic below.

Storms whip branches and other debris around and a lot of it can land on your roof, causing broken shingles or seals.

Shingle roofs are commonly damaged during the removal of ice dams.
Filing An Insurance Claim
In most cases, homeowner's insurance will cover you in the event that your roof is damaged by an insured peril, such as a storm. Before filing your insurance claim, you will need to hire a professional roofing specialist to give you a recommendation on the necessary repairs.
Filing an insurance claim can be frustrating if you're not familiar with the process. This is why at Storm Guard, we will walk you through the entire process, start to finish. We will also work with your insurance adjuster to cover the restoration costs.
Before you file a claim, check your policy to see what kinds of roof damage are covered. Some companies have separate wind and hail damage plans. Lack of maintenance is never covered by insurance companies - be sure to conduct regular maintenance so that you get the highest reimbursement you can. Also note that cosmetic damage from hail to a metal roof may not be covered.
The next step is to assess the damage to your home. It's important to know the scope of the damage before you start your claim. Your Storm Guard roofing specialist will do a thorough roof damage assessment, making sure that everything in need of repair is identified.
Finally, be sure to keep records of all your correspondence and the damage. Take photos and note who said what and when. Claims can quickly get complicated and it helps to have evidence of what has already happened. Don't delay in filing a claim - the longer a roof sits with damage, the more that can go wrong.
Roof Damage Assessment Near Me
Would you like total peace-of-mind about your roof? Hire the professionals at your local Storm Guard to come perform a roof damage assessment or roof health assessment! It's easy to find your nearest contractor with our zip code locator - try it today!
Find a Location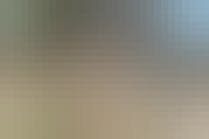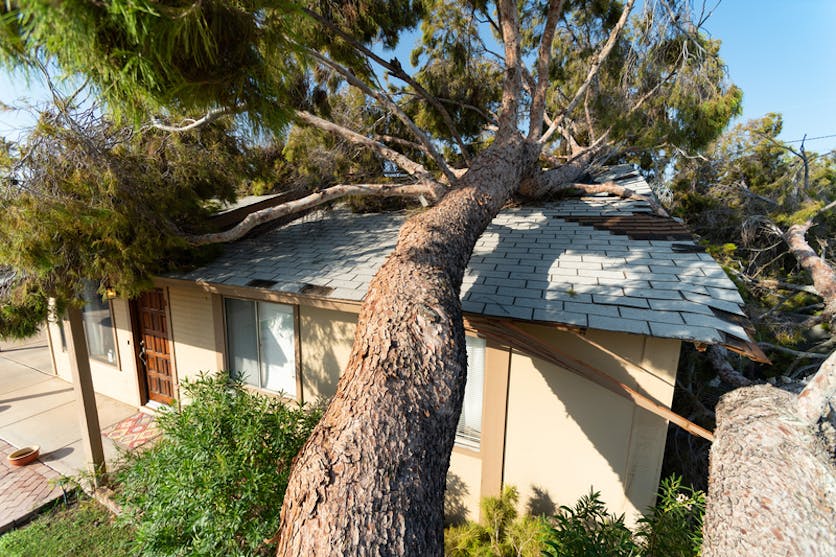 FAQs
Learn more about our most frequently asked questions
How do you know if your roof is damaged?
How do I know if my roof has storm damage?
What kind of roof damage is covered by insurance?
How can I pay for my roof with no money?
Will my insurance go up if I get a new roof?