Storm Guard Success Story
By
Storm Guard Restoration has grown rapidly over the course of the last three years. After partnering with franchise developing company, Rhino7 in 2013, Storm Guard went from having a few locations owned by family and friends to having more than 40 owned by intrigued franchisees.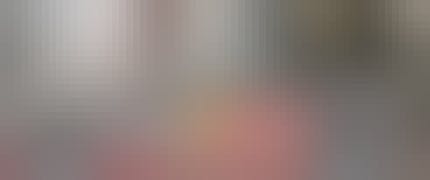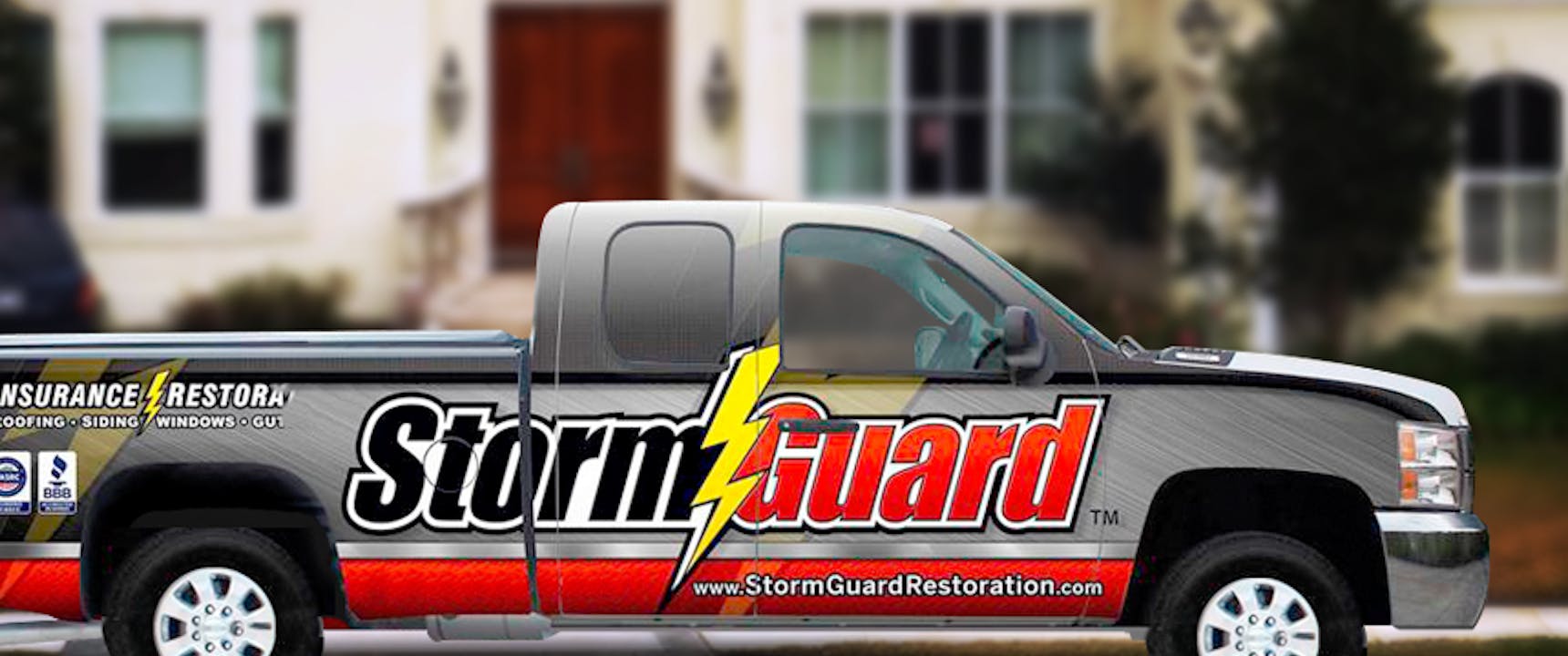 In a very short amount of time, Storm Guard Restoration has become a leading name in restoration, providing people all over the country with peace of mind and quality services. 
Secret to Success 
With Rhino7 handling operations from the beginning of the partnership and providing an intermediate plan for growth, Storm Guard was equipped with business industry experts. Rhino7 even became one of Storm Guard's franchisees, giving them the ability to learn from the inside as they continued to develop and support both the operations and sales sides of the Storm Guard concept. Right out of the gate, financial backing was acquired from the Storm Guard founders. This kind of financial backing made it possible for Storm Guard to grow so rapidly. According to John Cohen, co-founder of Rhino7, many franchises do not have the financial backing to act as a catalyst for growth, making it a unique opportunity for the Storm Guard concept.
The Ease of Growth 
A large part of growing any franchise is creating appeal for potential franchisees. Storm Guard Restoration has made its way around the country for several reasons. As per Cohen's expertise, there are three components that attract franchisees. First, a relatively low investment. Second, a quick ramp-up. And third, a potentially high return. Plus, the Storm Guard concept was delivering a quality service that was popular amongst the target clientele. As of today, there are a couple of new locations in the works. While the rapidity of new locations has slowed down, Cohen sees no decline to the success of Storm Guard. Franchisees have started to get a few years under their belts, which can only improve the turn-around for each location. 
It's All About the People
In order to have a successful brand, it's important that the right people are chosen to invest in their own piece of that brand. As for Storm Guard, focusing on picking the right people to open each location plays a major role. They must be trustworthy, have a business-oriented mind, and the ability to choose quality associates. This not only has to do with focusing on the right personalities to open new locations, but also constantly profiling the sales teams in order to be sure that they are fairly providing the product while also establishing a relationship with clients. Customer service and personality go a long way with any concept, especially one that involves so much trust.