How Do I Know If I Need a New Roof or Simply a Patch to an Existing Roof?
By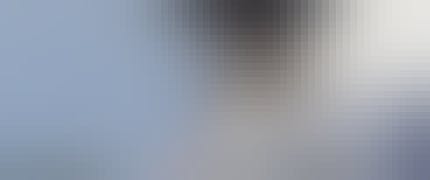 There are several key indicators that mean it's time to pay attention to your roof. Some may seem less alarming than others. Some are also much more obvious than others. Here are a few warning signs that mean it's time to look up:
You spot a shingle (or two or three) in your yard
You see signs of water damage on your ceiling or walls
A tree branch has lodged its way into your roof deck
Regardless of the severity of the roof damage, it's always important to take action as soon as possible. By acting promptly to repair any damage, you can extend the life of your roof by several years - and save money.
Should You Repair or Replace Your Roof?
The decision to patch or replace your roof should come after consultation with a roofing expert. At Storm Guard of SW Austin, we're happy to take a look at your roof and offer recommendations on your best course of action. Get in touch with us to schedule a roof inspection.
Ultimately the decision about repairing or replacing your roof will come down to a few key factors:
The age of the roof - Most Austin roofs don't last much beyond 20 years, even those with 30-year shingles on them.  
The extent of the damage - If you have widespread roofing issues, a replacement is probably the best choice.
The location of the leak - Sometimes the damage is isolated to a given area, and by replacing a few shingles or repairing the flashing, you will be back in business in no time.
How long you will be staying in the home – If you are moving in the near future and the damage isn't enough for an insurance claim, you might consider letting the next homeowner deal with a full roof replacement and just do patches to tide you over, or perhaps you choose to replace the roof yourself to increase your home's resale value. Either choice will come with a financial impact as well.
As you decide whether to repair or replace your roof, evaluate the physical condition of your roof, the amount of money you're willing to spend, and other intangible factors, such as how a new roof will improve your home's curb appeal and enable you to live worry-free about your roof for a while. 
At Storm Guard of SW Austin, we can help you understand your options and their associated costs so you can make the best decision for your home and family. Call us today at (512) 843-0078 to schedule a roof evaluation.