Winter, Spring, Summer, or Fall – All You Have to Do is Call
By
No matter the season, there is always a chance for a natural disaster to occur. Weather damage to your home is not only costly, but is time consuming to repair.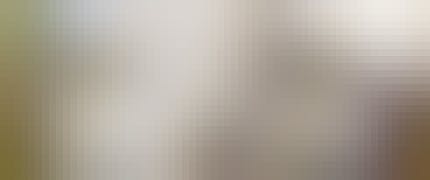 We know you do not want to deal with those lengthy phone calls, the hassle of finding a contractor and dealing with your mortgage company; you just want peace of mind knowing that your house will be fully restored. Storm Guard Restoration's Seven Step Claims Process makes your home repair simpler. The process works for you, so let's take a look at what our seven easy steps.
1. Property Inspection
A Storm Guard representative will first meet with you for a free, no obligation property inspection that is needed to assess needed repairs for your home. The inspection is free, so why not?
2. File Your Claim
If there are repairs needed, simply file a claim with your insurance company and instruct them to contact your Storm Guard Sales Associate. We make it hassle free for you so that you don't need to be constantly on the phone. If you are going to talk on the phone, it might as well be with people you enjoy talking with.
3. Adjusters First Contact
After the claim has been filed, an insurance adjuster will then come out to your property to evaluate the damage.
4. The Adjuster Meeting
Be sure to contact Storm Guard Restoration regarding the most important part of the process… the adjuster meeting. The adjuster meeting will educate the you on the extent of the damage, as well as the process for beginning the financial settlement of the claim.
5. Material and Color Selection Meeting
This can be the toughest part of the process, especially if you are indecisive. After approval from the insurance company, Storm Guard Restoration will have sample colors and products for your review. What could be better than not having to worry about anything other than a color scheme?
6. Production
Now the excitement begins! The materials have been delivered and Storm Guard can start restoring your house back to its natural beauty. This is where you get to see your house come back to life, making this moment memorable.
7. Inspection
After Storm Guard has finished the production process and all of the repairs are finalized, an inspector will go and make sure everything is perfect. Anything that does not seem up to par will be taken care of while the inspector is on site.
So, there you have it. While your home had weather damage and you were stressing about how you would be able to take care of all of the repairs, Storm Guard Restoration made your life simpler by handling almost everything for you. Weather damage is never a good thing, but with Storm Guard's assistance, the restoration process leaves you stress free. Your house is restored into a home and you can continue to share memorable moments with your family.