Preparing Your Home For A Blizzard
By
During the winter, it's important to prep your home for the worst. While, yes, it's essential to implement emergency action plans to keep your family safe, it's also essential to prepare your home for the damages that can accompany blizzards.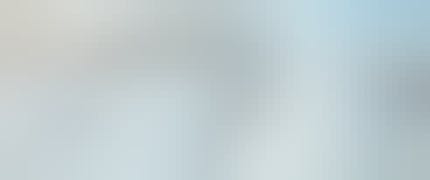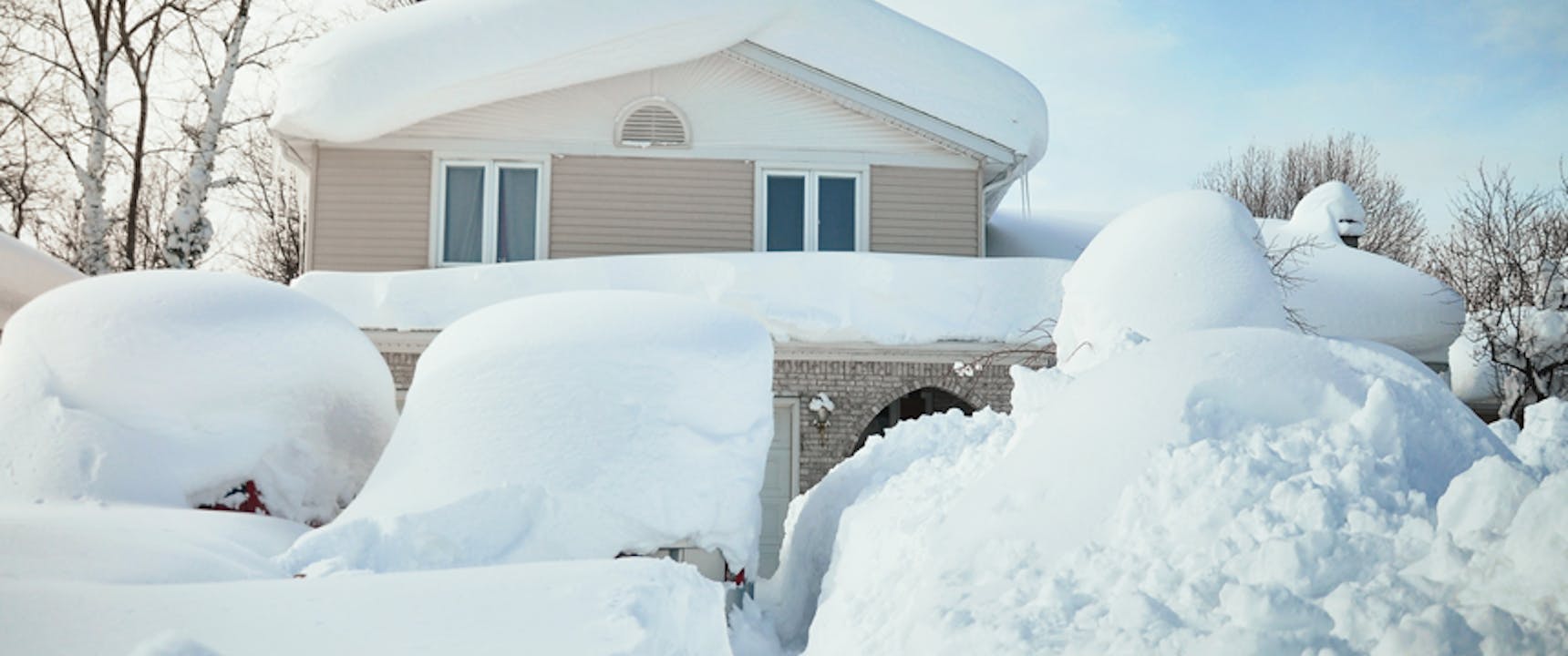 There are a few ways to keep your home in the best shape for severe winter weather, so make sure you are taking the proper precautions to keep your family and your home safe this season. 
What Can Your Roof Handle?
According to the Institute for Business and Home Safety, most roofs can hold about 20 pounds per square foot of snow. Many homes in northern, more snow-prone areas are built to handle a bit more. During or after a blizzard, it's important to gauge just how much weight your roof is holding. Here are some guidelines:
Fresh Snow: Roughly one foot of fresh snow weighs about five pounds per square foot on the surface of your roof. That being said, your roof can handle about four feet of fresh snow.
Old Snow: Old snow is often packed, and icier than fresh snow. About three to five inches of packed snow is equivalent to one foot of fresh snow. This means your roof can handle about two feet of old snow.
Ice: Only one inch of ice is equivalent to one foot of snow. This means that your roof is in danger if there is four feet of ice. 
If you feel your roof is in danger, DO NOT try to use a ladder to get up there and relieve it yourself. Either use a snow rake and stay safely on the ground, or call a professional for help. 
Protect Your Pipes
The water in your pipes can freeze during extremely cold temperatures and snow storms. This can cause your pipes to burst, causing leakage problems later on. However, there are a couple of ways to prevent this from happening. Keeping your home warm can help prevent the pipes from freezing. If there is a power outage, use a generator or alternative heat source such as a fireplace or wood stove to warm up the vicinity. Also, insulate any areas that could let the outdoor air inside, and seal doors and windows to keep the indoors warm.
Stock Up on the Necessities
Of course, this includes all necessary items for survival such as food, water, and non-electric heat sources. But it's also important to stock up on items that can keep your home safe during severe weather. Be sure that you have the following items around your home for top snow-storm preparedness:
De-icing salt and sand: If the forecast is showing heavy snow, pour this stuff on your sidewalk prior to snowfall.
Snow blower: Make sure your snow blower works ahead of time. Also, stock up on extra gas as you never know when the roads could be shut down. 
Snow shovel: This is an obvious one. And here's a tip, spray the shovel with non-stick cooking spray prior to shoveling. This will help the snow slide right off.