Impact of Rain Damage to Your Home
By
Spring season is typically known for rain – hence April showers bring May flowers. And rain water isn't a huge risk to your home if there is not rainfall on a consistent basis. But, when the rainstorms are heavy and occur several days in a row, your home can be exposed to long-term rain damage.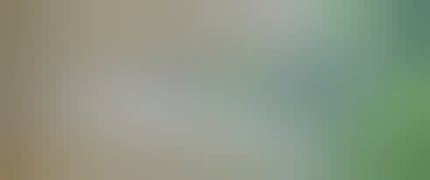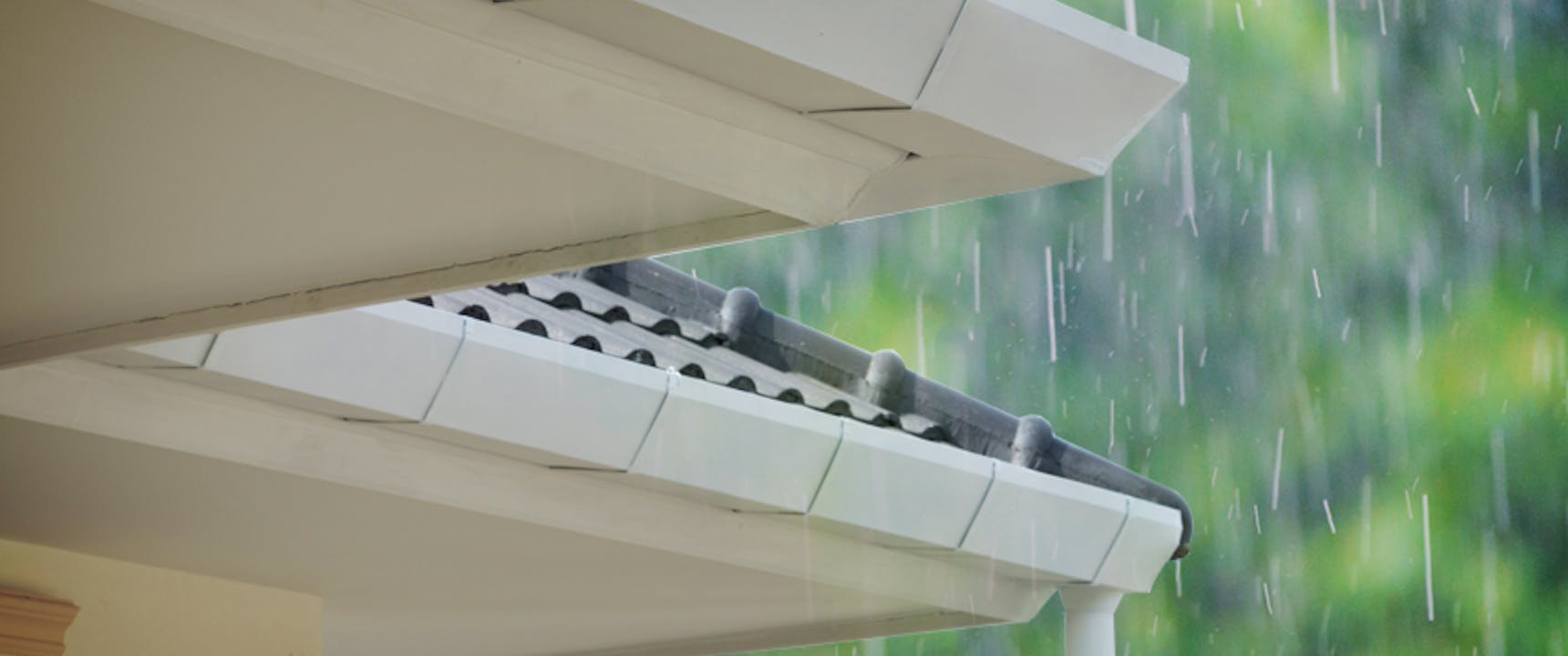 Roof Inspection
Your roof is the first line of defense against most weather conditions, especially rain. Check your roof for loose shingles, soft spots, and surface divots. One crack in your roof can lead to a roof leak and then further internal damage to your walls and ceilings.
Gutters & Downspouts
To avoid rain getting inside your home or damaging your home's foundation, it is crucial to have a well running gutter system in place. Keep your gutters clean to avoid clogging and water overflow. There are different products out there to keep your gutters free of debris. Think of your gutters as the middleman from your roof to the ground, keeping rain water from running down your home's walls. You can direct your downspouts away from the foundation of your home and guide the water to a garden or vegetation. Clean gutters and the proper use of downspouts will keep your home's foundation intact.
A Solid Foundation
It is key to keep rainwater runoff away from your home's foundation. The ground surrounding your home should be sloping downward away from the foundation. It is suggested to have at least five feet of a downward slope to achieve the maximum benefit of avoiding runoff damage. When the rainwater puddles around your home, the water seeps into the ground and can crack the foundation. Once cracks form, water can leak in, making your basement damp or wet. The dampness in your basement will attract mold and mildew, along with termites and carpenter ants. You can prevent these setbacks by properly keeping water away from your home.
Rainwater Collecting Systems
Installing a rainwater catchment system is another option for handling rain water. Essentially the rain water travels from the gutter, through the downspout, and into the tank or barrel. There the rainwater can be repurposed for irrigation or seasonal purposes. Rainwater collectors vary depending on what you need them for. You can learn more about these systems here.
Water damages are some of the most costly damages to your home. If not treated immediately, you will have serious long-term damages that might need serious repairs, if not replaced altogether. Stay prepared and prevent water damage before it is too late with these tips.