/
Missouri /
St. Louis Southwest /
Top 3 Flat Roof Drainage Systems Best Suited for Commercial Properties
Top 3 Flat Roof Drainage Systems Best Suited for Commercial Properties
By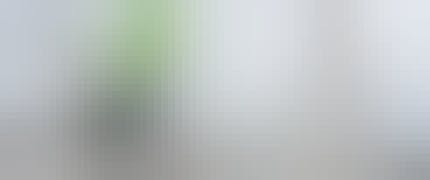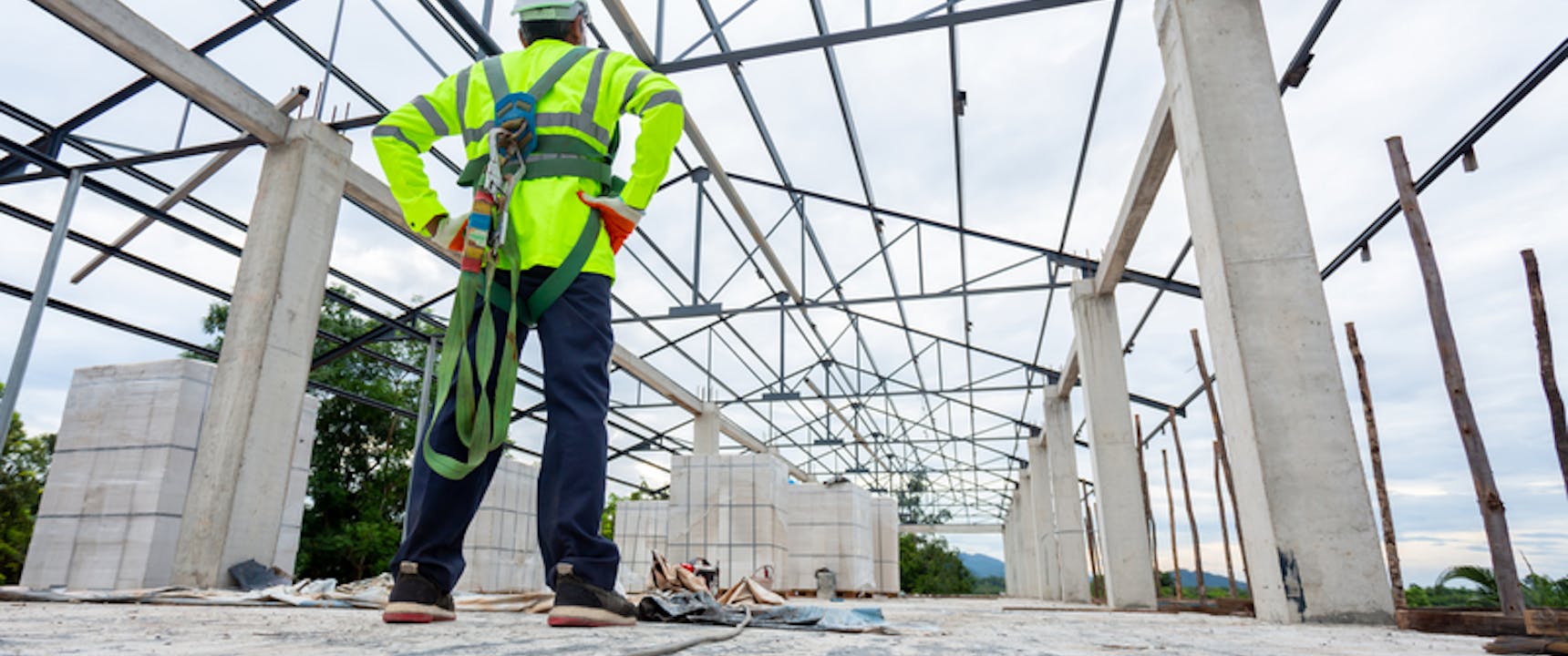 When it comes to commercial construction, flat roofing has a long history in the United States. As most commercial property owners will tell you, the integrity of commercial roofs depends greatly on the drainage system that was installed when the structure was built. Without proper draining, pooling water can destroy a flat roof's membrane and cause leaks inside the property, eventually resulting in extensive damage and in turn, expensive fixes. That's why it's very important to make sure your commercial building has the proper draining system installed.
To help you make sure the flat roof of your commercial property is protected, let's take a look at 3 of the best-draining systems available for flat roofs.
Gutters
Perhaps the most common type of drainage solution, gutters are attached to the edges of your roof. Water is collected by the drains, which are essentially open pipes. These pipes direct water away from your building. Gutters are a cost-effective and convenient solution since they can be attached to a roof without any major modification. Gutters can handle moderate amounts of rain and snow, though they need to be cleaned regularly to maintain their efficiency.
Interior Drains
Placed near the center of the roof in intervals, interior drains are a network of pipes and gutters that move water from the inside of the building to the outside. To help prevent leaves and debris from building up in the drains, they are often equipped with a strainer. This type of drainage solution is great for larger flat roofs, especially those that tend to trap water in the center of the roofing structure. Since all the pipes in this system are located inside, they are highly sought-after for their aesthetic benefits, though this type of drainage solution can be more expensive than others.
Scuppers
Scuppers are great for keeping the walls of your commercial building dry and are mounted along the edges of your roof, projecting the water away from your commercial structure. Scuppers are relatively inexpensive but need to be included in a tapered system for best results. This drainage system does well with large amounts of rain, but does not fare well if your commercial roof encounters large amounts of melting snow.
Conclusion
When it comes time to decide on the type of drainage system to install on your commercial property's roof, it's always a good idea to consult with your structural engineer or the team that is overseeing the construction of your building.
It's also important to make sure that you hire an experienced roofing professional, like one of the many experts at Storm Guard Roofing and Construction of SW St. Louis MO. If you have questions about the best drainage system for your building, we most certainly have answers and would be happy to take the time to discuss the best solution for your unique situation. We're dedicated to getting your roofing job done right, and never take shortcuts or dangerous cost-cutting measures when it comes to the integrity of your roof. Give us a call today and see what we can do for you!