Common Causes of Winter House Fires
By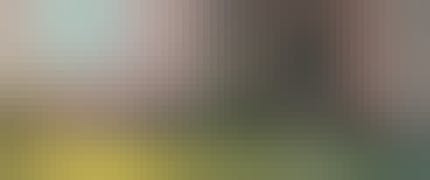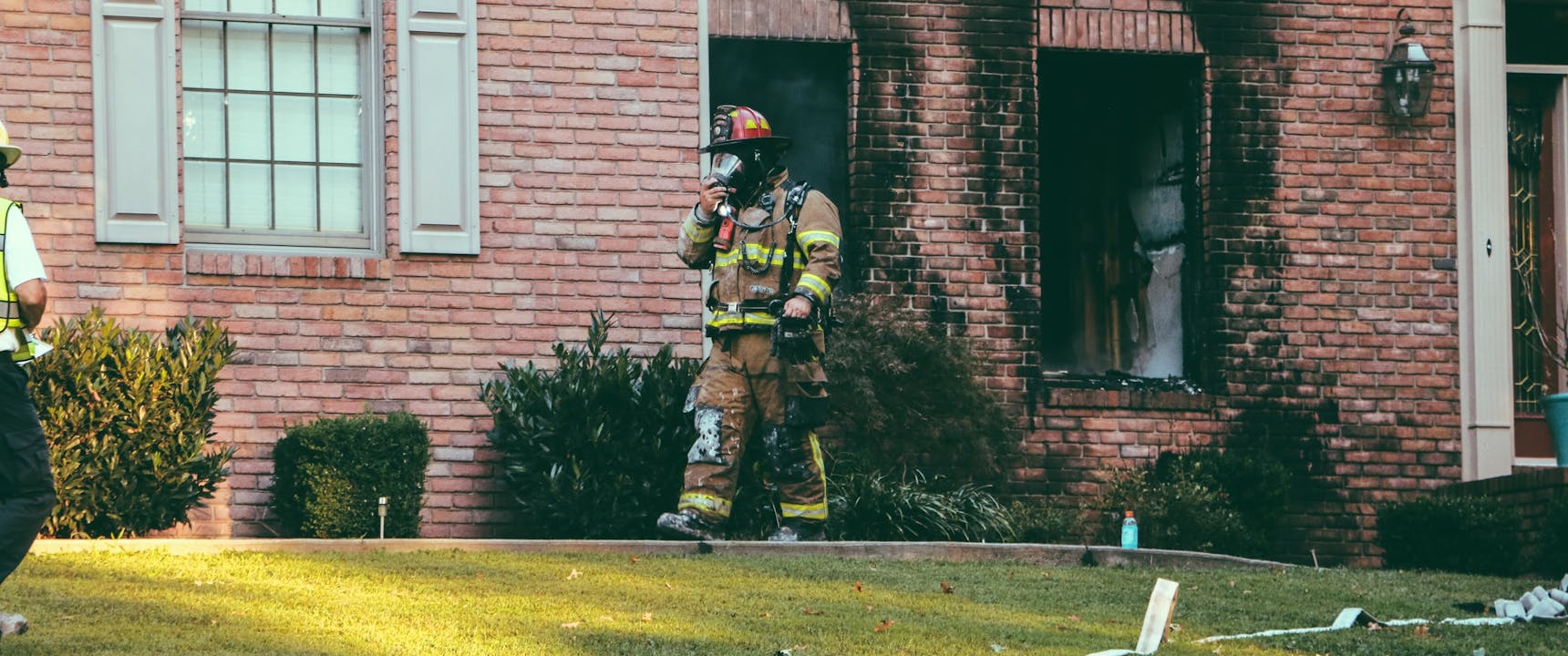 Although fires at home can occur during any season of the year, they are most common in the winter — primarily because people are spending more time indoors and using more appliances and equipment that can lead to unexpected fires.
Fortunately, most of the time, winter house fires are preventable, but it's a good idea to be familiar with the common causes of house fires during the coldest season of the year. And, always remember to have working smoke detectors in your kitchen and on every floor of your home.
Christmas Lights
According to the U.S. Fire Administration, one in four cases of Christmas tree fires is due to electrical problems, such as using too many light strands or using lights that are too worn out. Dry Christmas trees wrapped with lights and electrical cords are a ticking time bomb if placed close to fireplaces, candles and other fire sources. When celebrating with a live Christmas tree, make sure it is well watered, keep heat sources away from your tree, and always turn the lights off before going to sleep or leaving your house.
Dryer Lint
Dryer fires are incredibly common in the fall and winter, with around 3,000 occurring each year. Leaving a build-up of lint in the dryer filter prevents your dryer from releasing heat properly, which can cause a fire. That's why you should always clean the filter between uses and never leave the dryer running when you're not home. Also don't forget dryer sheets are made out of very flammable material and should be kept secured in a dry location away from the dryer.
Space Heaters
According to the National Fire Protection Association (NFPA), space heaters account for 43 percent of all U.S. home heating fires. Most of the time, the fire occurs due to a space heater being too close to upholstered furniture, clothing, mattresses, bedding, or other items that can easily catch on fire.
If you're going to use a space heater in your home, the NFPA says to place it at least three feet away from anything that can burn and to turn it off when you're sleeping or not nearby.
Candles
Who doesn't love candles that make your entire house smell like vanilla or sugar cookies, but it's important to remember that they can also be serious fire hazards. A candle is an open flame and candles are responsible for two out of every five home decoration structure fires. So, if you do light candles, make sure that they're at least a foot away from anything that can burn, and that you blow them out if you're not in the room or you're sleeping.
Fireplaces
Perhaps the most obvious home fire risk are fireplaces. Sparks and embers from uncovered fireplaces can easily jump across the room and quickly create flames. Unattended fires are the main cause of fireplace-centered house fires, but unmaintained, unclean and un-serviced fireplaces fan the flames of the risk. And, always remember to have your fireplace and chimney inspected annually at the start of winter.
Knowing where and how fires can start is a huge step toward ensuring your home doesn't go up in flames.
If you have any roofing questions, please contact the specialists at Storm Guard Roofing & Construction of Chantilly. We offer a FREE, no-obligation roof inspection that addresses issues needing immediate attention and the overall condition of your roof. Contact us today at 703-421-7340 or email us at dtoler@stormguardrc.com.