Water, Rain and Your Roof
By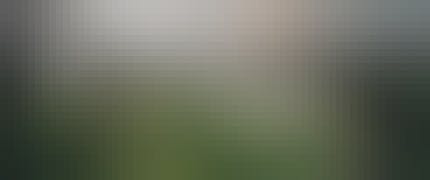 Water has a way of exposing our roof's vulnerabilities in a way that other forces of nature do not. While yes, wind can rip off shingles in one fell swoop and hail can pummel our roofs with repeated hits, water is not always as in-your-face. It's sneaky. And because it is so sneaky, it can be a formidable opponent to defeat. 
Why Water and Rain Can Be So Troublesome for Roofs
Heavy or frequent rains can make it difficult for our roofs to keep up. If puddles begin to pool on your roof and aren't able to flow out and away from your home, it can lead to water damage on your roof, in your attic, or ceilings. It can also cause problems for your foundation. 
Moreover, if you have any weaknesses on your roof - whether it's in the flashing, shingles, or gutters - water will find and expose those weaknesses. The problem is you may not notice any warning signs until you're already faced with a significant issue.
How to Prevent Water Damage to Your Texas Roof
Keeping up with roof maintenance is the easiest, cheapest and best way to keep your roof strong and performing at its peak during rain events. 
If you've started to notice bubbling on your ceiling, smell something musty, or see the obvious drip of a leak, call us at Storm Guard of SW Austin right away for a roof inspection. It's imperative to find the leak and fix it before further damage can ensue. 
Keeping up with maintenance is also the best way to prolong the life of your roof, and it will be the cheapest option by far in terms of your overall roofing costs. 
If you're concerned about how your roof is holding up in Austin's weather, please get in touch with us right away at Storm Guard of SW Austin. A quick roof repair might be all it takes to keep your roof doing what it does best - keeping you safe and dry.