How to Know if Hail Has Damaged Your Roof
By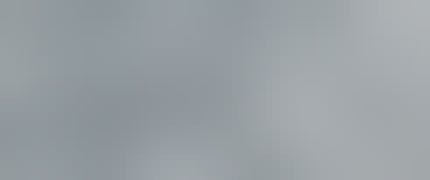 The weather in Central Texas can bring it all - intense heat, severe storms, tornados and even hail. Your roof needs to withstand all these elements, but sometimes Mother Nature is just too much. 
If you experience hail damage to your Austin home, it's important to repair it quickly. Vulnerable roofs are prone to leaks and once your roof is leaking, the damage can quickly escalate to more areas of your house (for more about what happens if your roof is leaking, you can read on here).
How to Know if You Have Hail Damage
One of the first things to do after a hailstorm passes through your area is to assess for damage. Here are a few signs to look for:
Dents and dings on your roof as well as in other places like your gutters, siding, windowsills, air conditioner and other outdoor items
Granule loss on your asphalt shingles - while some missing granules may not seem like a big deal (it's not a hole, after all!), this type of damage can accelerate the aging process of your shingles and should be promptly repaired
Cracks in your shingles
Loose shingles or any exposed roof surface
Weakened seals which are essential for securing shingles to your roof
Black-colored dots on your shingles
Even small hailstones can damage a roof, so it's important to have your roof professionally inspected after a storm rolls through. If your roof is damaged, you'll want to call your insurance company right away too. Depending on your policy, homeowners insurance typically covers roof damage from hail.
Ignoring roof damage of any kind can lead to more expensive issues down the road, like mold or electrical problems, so it's always wise to take preventive action as much as possible when it comes to something as important as your roof.
If you have questions about storm damage or need a roof inspection after a hailstorm passes through (or any time, for that matter), please get in touch with our team of experts at Storm Guard of SW Austin.