How Long Can You Leave a Leaking Roof?
By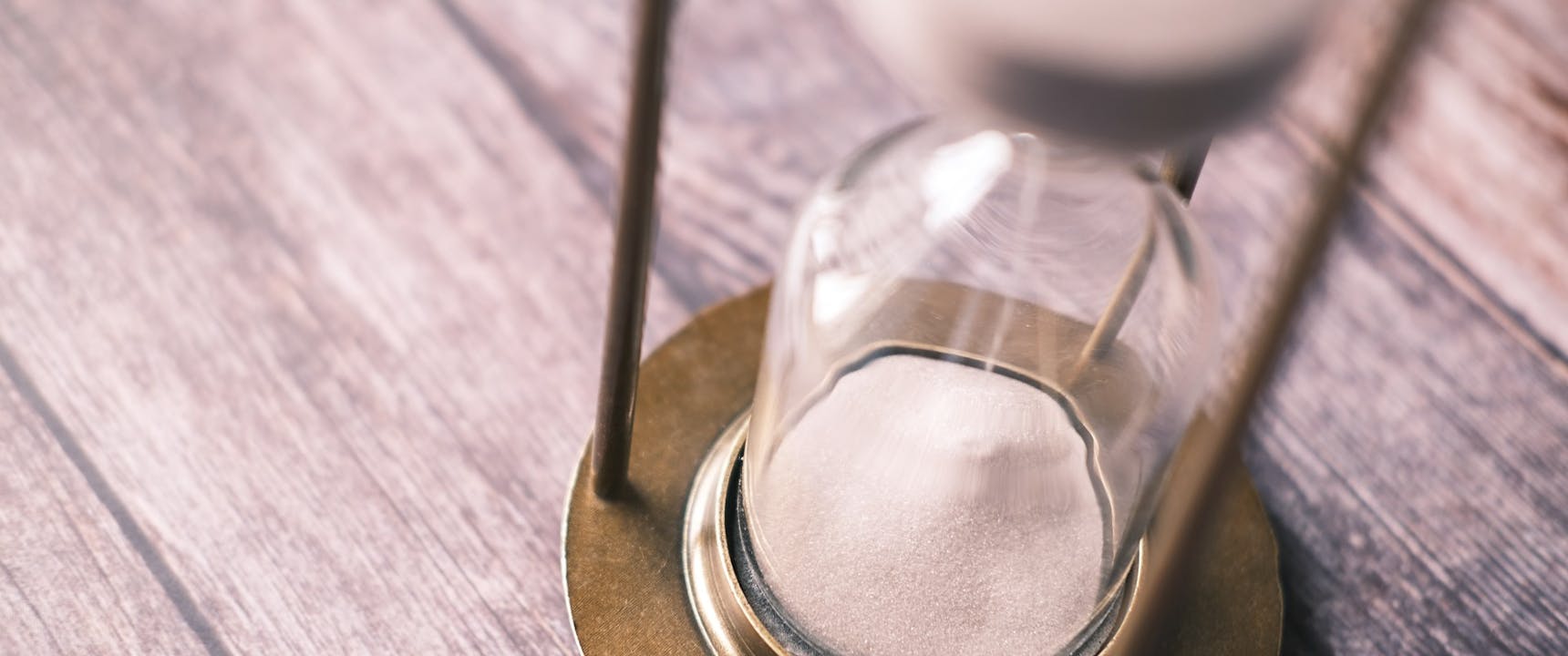 You should always fix a leaking roof as quickly as possible. The damage will not fix itself and in fact it will only get worse.  But you may be wondering exactly how long you have before severe damage begins to set in from a leaking roof. A day? A week? A month?
The answer will depend on your given situation, the extent of the damage and the type of materials you have, among other variables common in Austin. One thing that is certain, however, is that the longer you wait, the more damage you'll have. And more damage nearly always means more expense. 
The Dangers of Waiting to Fix a Leaking Roof
Roof repairs can be expensive, and investing in a new roof is never as fun as treating yourself to a vacation or upgrading other parts of your home. There are real consequences to waiting to fix a leak, however, and it's far better to prioritize the repair rather than hold off hoping to see how much more time you can eke out of your roof.
The reality is that roof leaks are often just a tipping point. They generally signal a much bigger issue that may not be noticeable if you aren't looking for it. 
Hiring a professional roofer is your best line of defense to stopping water damage in its tracks and preventing further issues. 
Waiting to fix a leak can lead to visible damage such as roof stains, discoloration on your ceilings and walls, mold and further damage to the structural integrity of your home. Working with a professional roofer will help you understand the extent of roof damage to your Austin home and what options you have for repairing it. 
If you need a roof inspection so you can stay on top of annual roof maintenance or you woke up to the sounds of a leaky roof, we can help. Get in touch with us at Storm Guard of SW Austin for immediate assistance.