Weather Alerts? There's an App for That
By
When it comes to natural disasters, you never want to be left in the dark. Fortunately the technology in our smartphones is more powerful than ever.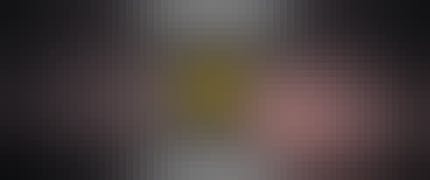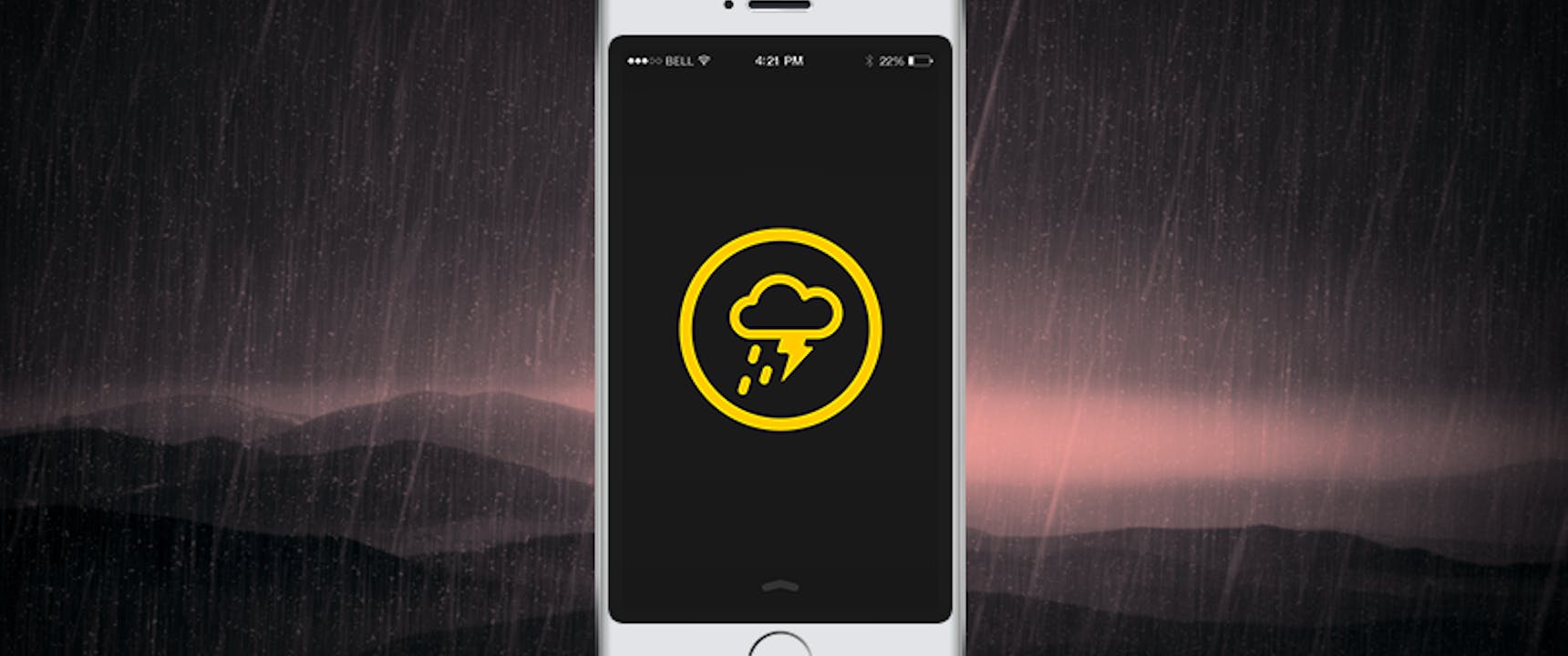 Now there are advanced weather apps that can track local weather conditions in your area – much more advanced than the weather app built into your smartphone. So if you're not near a TV or radio, you can still be alerted of any serious weather alerts – as long as you have your phone on you.
The Weather Channel App
The Weather Channel App is a step up from your weather app built into your smartphone. Like your built-in weather app, it displays current weather conditions and can show hourly, 15-day, and weekend forecasts; however, it does have upgraded features. There are weather maps that show past and future radars and will keep you prepared with precise push alerts. With this app you will receive National Weather Service notifications, lighting alerts and rain alerts. There are additional features like the seasonal tool to measure pollen counts and Hurricane Central to track tropical storms and hurricanes.
Weather Underground
If you're looking for a weather app with the highest resolution radar for both past and future data, Weather Underground is the app for you. This app is growing in popularity due to its high definition radar, advanced storm tracking, and severe weather alerts. This app will provide you with push alerts within a 30-mile radius of your location for rain, lightning, flash flooding, tornado warnings, heat advisories, and more. Check out Weather Underground here.
American Red Cross Apps
The American Red Cross has developed several apps that give you up-to-date weather alerts. Unfortunately they are not all combined into one app, but with these apps, you are alerted when there is a weather warning in your area. You are also able to monitor other locations too, so you can be notified if a severe storm is happening near a relative or close friend. The American Red Cross has an individual app for hurricanes, earthquakes, and tornados. It has also created a First Aid app that provides you with emergency first aid information that is useful in the case of an injury. The weather tracking is not as complex as the Storm app, however the series of apps prove to be useful.
Other Tools
You should also search your app store for your local news stations. Typically local news stations will have apps that include local weather alerts, safety warnings, and useful information to prepare you in case of a storm. You should also make sure that you have a good flashlight app on your phone. Most smartphones have a flashlight already built into the phone but if not, check out the Light – LED Flashlight app. These are just a few of the many apps out there that will keep you alert and up to date with the latest weather conditions.