Four Types of Exterior Siding
By
Choosing the right siding material for your home is not always an easy decision. Durability, ease of installation, aesthetics, versatility, and costs are just some of the major factors to consider when selecting a siding style.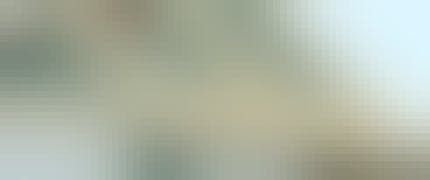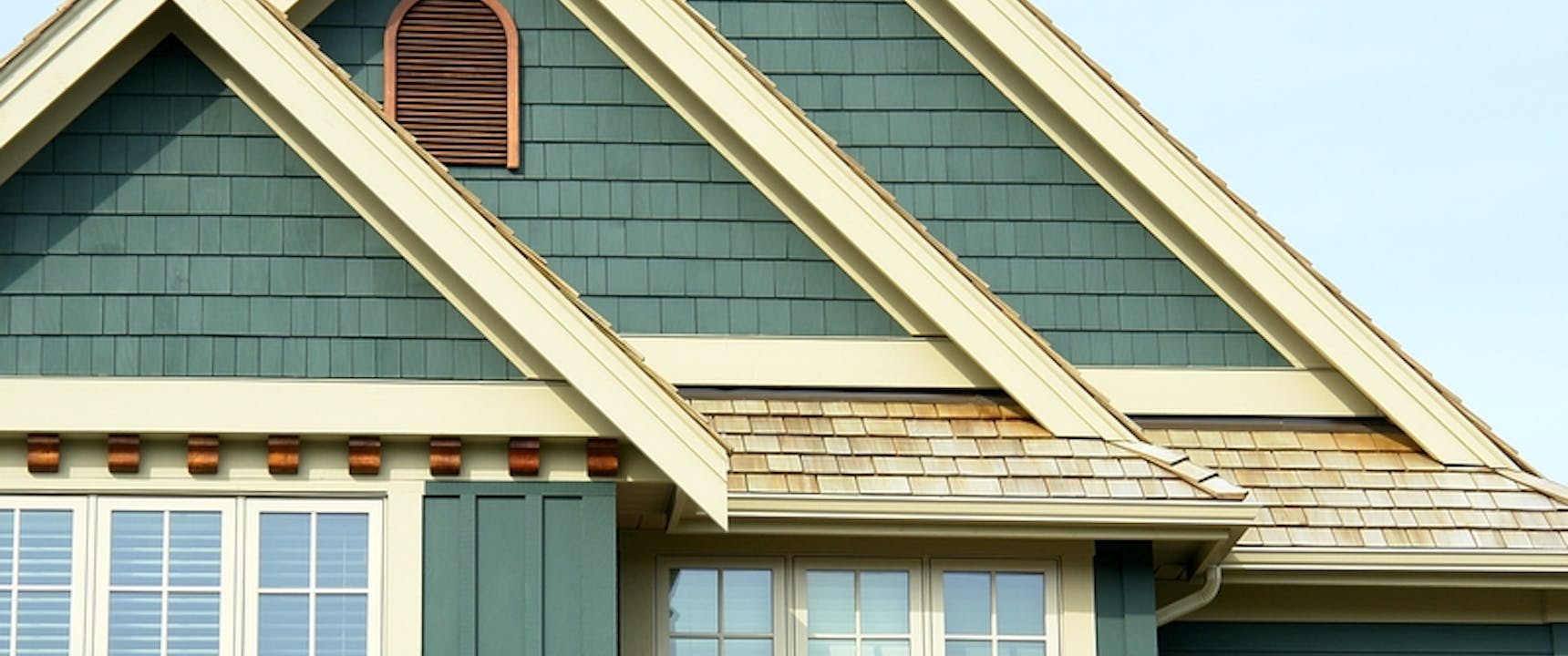 Once you've determined what key functions you want your siding to have, you then have to choose a style. There are many exterior styles to choose from, with the four most common residential materials being vinyl, brick, fiber-cement, and wood.
Types of Siding:
1. Vinyl
Vinyl siding is the top choice among American homeowners due to its reliability and durability. It is also affordably priced and less expensive than the other siding options. It has transformed from that 1960's plastic, standard clapboard look to a look and feel similar to wooden shakes, shingles, and horizontal and vertical panels. There is minimal maintenance required and it will not rot. It is also unlikely to experience insect or pest damage. Though it is durable and can take on harsh weather conditions, it is susceptible to cracking and fading from sunlight.
2. Fiber-Cement
Fiber-cement has recently grown in popularity due to its aesthetic, termite proof, and fire-resistant features. Like vinyl siding, you have many style options to choose from. Fiber-cement is more expensive than vinyl or aluminum, yet it is still reasonable in price, so you do not have to sacrifice aesthetics for a budget. Installing fiber-cement siding is more difficult due to the weight of the boards and the need for the siding to be treated with paint primer and paint.
3. Wood
This type of siding is known for its above average aesthetic appeal, versatility, and durability. Stylized to your preferences, you can have a natural look or paint or stain the wood; however it is costly. Wood siding requires a hefty amount of maintenance and is prone to rotting, insect, and rodent damage. When well maintained, your siding can last anywhere from 10 to 100 years.
4. Brick
Known for its durability and little maintenance needed, brick siding has become a popular option for homeowners. Brick siding is formed on the exterior of a wooden framed structure, acting as a veneer held together with mortar. This type of siding requires professional construction due to its heavy weight. The mortar will deteriorate and need repaired over time, making this siding style costly.
Whenever taking on a home project, especially a big one like replacing your home's exterior siding, it is important to know all of your options before making a final decision. And whether doing this project on your own or working with an exterior siding expert, always be sure to inspect your home's siding and keep it well maintained.