When is the Best Time to Replace a Roof?
By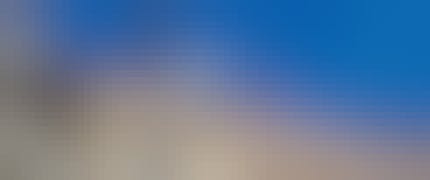 Timing is a crucial factor to consider when contemplating the replacement of your roof. Choosing the right time of year can make all the difference in terms of cost, convenience, and quality of the work. In this article, we will explore what to expect when replacing a roof during different seasons and how to get a new roof with Storm Guard Roofing and Construction.
Why You Should Replace Your Roof
Replacing your roof is a necessary step in maintaining the integrity of your home. Without a properly functioning roof, you risk leaks, water damage, and structural damage. Hailstorms, in particular, can cause damage to your roof that may not be immediately noticeable. Our experts tell our customers that if left unchecked, roof damage from hail can lead to leaks and further damage that will be even more costly to repair. This is why it is important to get your roof inspected by a certified roofing contractor after a hailstorm or any severe weather event. Additionally, age is another factor to consider when it comes to roof replacement. Over time, roofing materials wear down and become less effective, making your roof less able to protect your home. By replacing your roof before any major issues arise, you can avoid costly repairs and further damage to your home.
It's essential to address exterior damage promptly, as seemingly minor issues can escalate into major problems over time. The experts at Storm Guard emphasize that exterior damage to your home is more common than most people think. What seems like a small issue, can lead to a large problem down the line. When it comes to your roof, any damage, no matter how small, can lead to bigger and costlier issues if left unchecked. Additionally, replacing your roof can give you peace of mind knowing that your home is protected. By ensuring that your roof is in good working condition, you can be sure that you are maintaining the structural integrity of your home while safeguarding it from potential leaks and further damage. At the end of the day, a roof replacement may seem like a significant investment, but it is necessary for the safety and longevity of your home, and it can potentially save you money in the long run by preventing expensive repairs.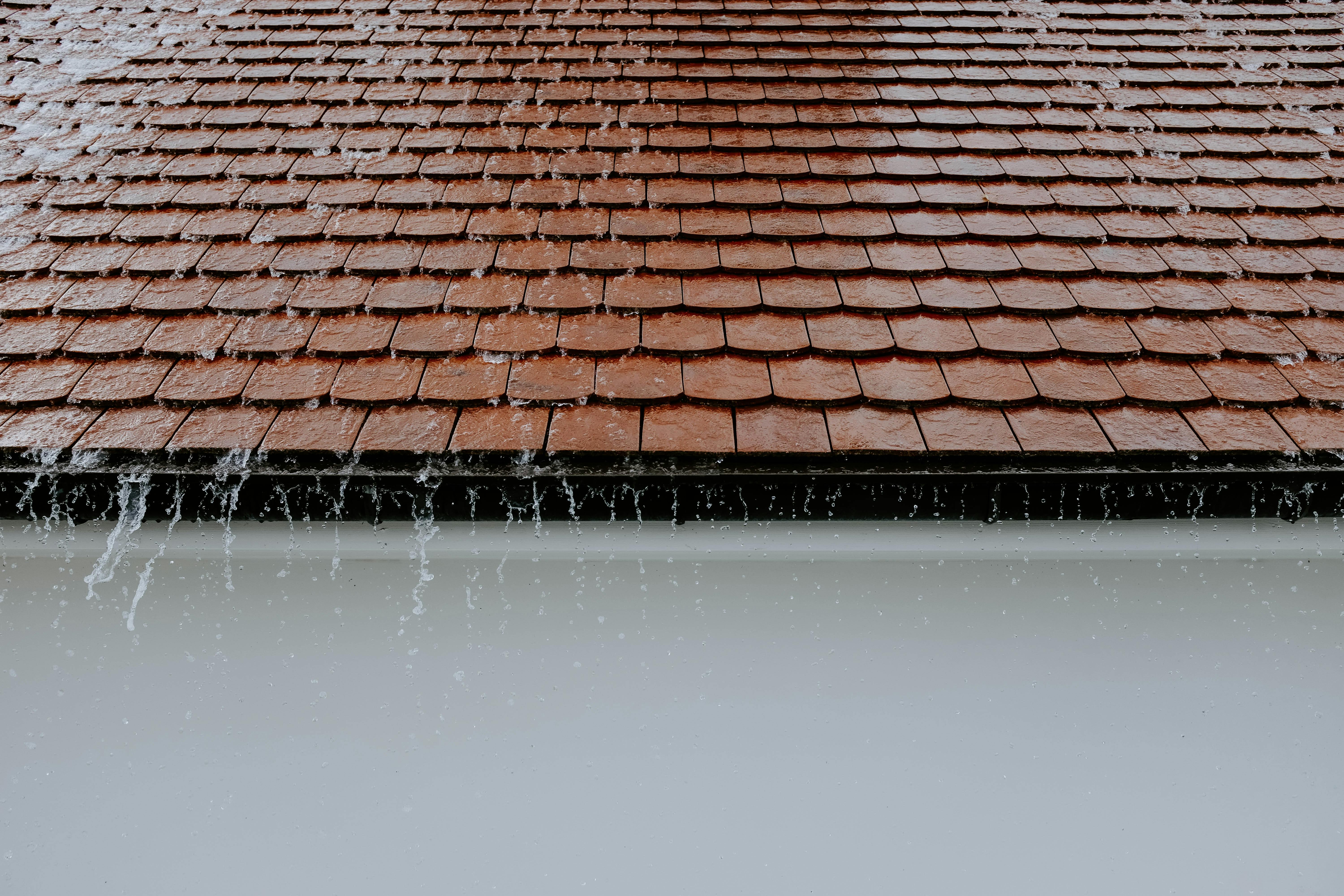 Photo by Adrien Olichon from Pexels
Timing for Roof Replacement
The optimal time of year to replace a roof typically depends on climate and temperatures. However, when choosing a time, it is essential also to consider the peak roofing season in your region, which may result in a more extended wait and cost for repair. Below, we have described what to expect when replacing a roof in different seasons.
Replacing a Roof in Summer
Summer is the most popular time of year for roof replacement. Due to warm temperatures, contractors have a more extended timeline with less risk of inclement weather. In addition, the longer hours of daylight allow for the installation of large jobs
However, there are some downsides to replacing a roof in the summer. Peak seasons mean that roofing contractors may have a tight schedule, which may affect the length of wait time and the expense of installation. In addition, warmer temperatures can make working conditions difficult.
Expect roofing professionals to take all the necessary precautions to protect your home and property. For example, cover your landscape with tarps to prevent debris and other materials from harming your yard.
Replacing a Roof in Fall
Fall is another ideal time for homeowners to replace a residential roof if you missed summer. The temperatures of fall are typically between 50 and 60 degrees – the perfect range for roofing. The ideal temperatures allow for the proper sealing of any adhesives and allow shingle tabs to seal correctly.
An added advantage of replacing your roof in the fall is the potential for discounted pricing. As the peak roofing season ends, many roofing contractors offer accessories and materials at discounted prices, which can reduce your roofing costs.
Replacing a Roof in Winter
Winter is not the most popular time of year to replace a roof, but at times it's necessary. The cold temperatures, wind, and snow can make installation challenging. It is crucial to work with a certified roofing contractor that is familiar with winter installations using the proper tools and techniques.
One of the major advantages of replacing a roof in winter is the potential for discounts or reduced wait times. Since it's an off-season roof installation period, prices are competitive, and wait times are shorter.
Roofing professionals in the winter season may utilize synthetic underlayment, which doesn't crack, compared to felt underlayment, which can break in cold weather. Roofing contractors will cover your landscaping to prevent any damage from falling debris.
Replacing a Roof in Spring
While spring may seem like a good time of year to replace your roof, it can be a hit or miss. The unpredictable weather means it's essential to be ready for inclement weather which could potentially cause a delay
Spring temperatures can also significantly affect the quality of work. Spring temperatures can range from 40 to 70 degrees, which makes it difficult to install shingles especially if the temperature drops. As the snow melts, it increases the chances of water damage. You have to be careful in choosing a date for your roof repair to avoid this kind of situation.
However, if you choose to replace your roof during spring, find an experienced roofing contractor to handle the installation to avoid poor shingle application.
Getting a New Roof with Storm Guard Roofing and Construction
As a homeowner, roof replacement is an investment that requires meticulous planning and choosing a reputable contractor. Storm Guard Roofing and Construction offers professional services to assist you in every step of the roof replacement process. Our team of experts will inspect your roof, assess the damage, and give you a detailed estimate. Whether you want to replace your roof or repair, we offer high-quality roofing solutions with high-end materials.
At Storm Guard, we value transparency and trust. When you decide to hire us, we take you through every step of the process, from the initial inspection, estimate, and purchase of materials. We prioritize the use of quality materials and materials in line with manufacturer warranties to ensure excellent workmanship and longevity.
To get a new roof with Storm Guard, contact our office or fill out a form on our website for a free estimate. We are here to guide you through every step of the process, so you don't have to worry about the complexities of roof replacement.