Upgrading to a Class 4 Shingle
By
Storm Guard of Colorado Springs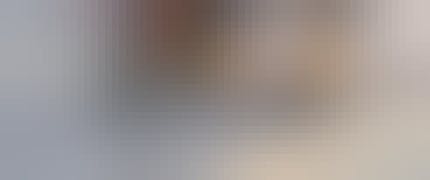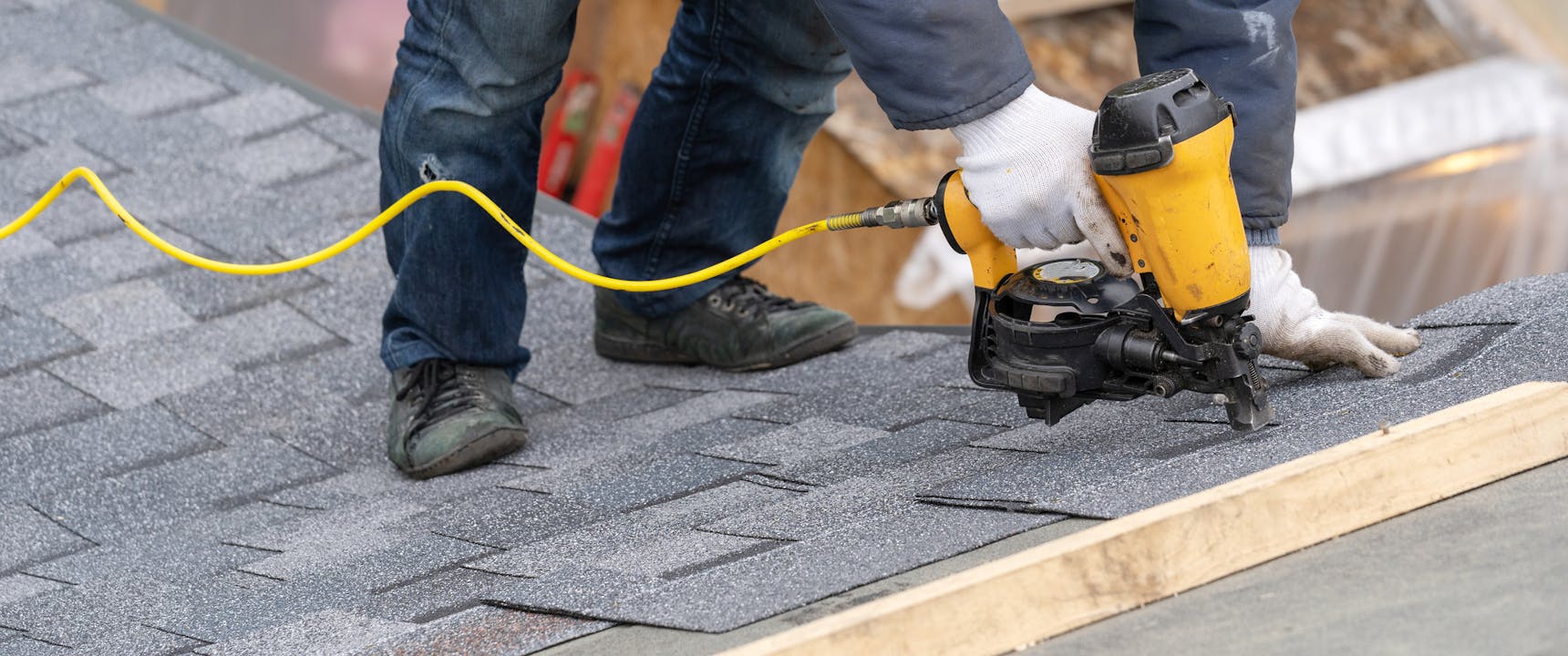 Homeowners throughout the greater Colorado Springs area are upgrading to a Class 4 shingle. The question we get asked most often at Storm Guard of Colorado Springs is, "What is a Class 4 shingle?" A Class 4 shingle is an asphalt roofing shingle that has passed the UL2218 testing requirements. Essentially, a 2-inch steel ball is dropped from 20 feet in the air. If the shingle withstands the impact without cracking or rupturing, it is given the Class 4 rating.
Why upgrade to a Class 4 shingle? Areas like Colorado Springs are affected on an almost yearly basis by large hail storms. A shingle that can withstand the impact of a 2-inch steel ball, will withstand a 2-inch hail stone. Below, you will find three benefits to upgrading to a Class 4 shingle.
1. Decrease number of home insurance claims filed
On average, homeowners in the greater Colorado Springs area reroof their home every 5-7 years. The short lifespan of standard asphalt roofs is due to consistent annual hail of over 1-inch. Upgrading to a Class 4 shingle should withstand two out of three hailstorms. Therefore, you increase your chances of having to reroof from every 5-7 years to 10-21 years.
A large percentage of our homeowners have a $1,000 deductible. A Class 4 roof that only needs to be replaced after being hit with 2-inch or greater hail will save you multiple decades over the course of 10-15 years. If you have a 1% deductible or higher, a Class 4 roof is a no-brainer!
2. Time savings
A catastrophic hail storm in your area means weeks, even months of frustrations as you navigate the claims process including filing the claim, scheduling an inspection during the already busy hail season, finding a general contractor and managing the end-to-end process. A Class 4 shingle will decrease the number of hail storms you will need to file a claim, saving you time during Colorado's warmest season
3. Qualify for insurance premium discounts (up to 30%)
Before upgrading to a Class 4 shingle it is important you speak to your insurance agent about annual insurance premium savings. During our time in Colorado Springs, Storm Guard has helped homeowners save anywhere between 5-30% on their annual insurance premiums by upgrading to a Class 4 shingle. Insurance companies want to decrease the number of claims homeowners are filing in a given geographic year annually, so they reward homeowners who are looking to the future to protect their home.
If your home has been impacted by hail or you are simply looking to better protect your home through a Class 4 shingle, please call Storm Guard for a complimentary inspection and quote.