Frequently Missed Items by Insurance Adjusters
By
Storm Guard of Colorado Springs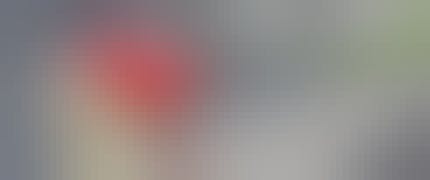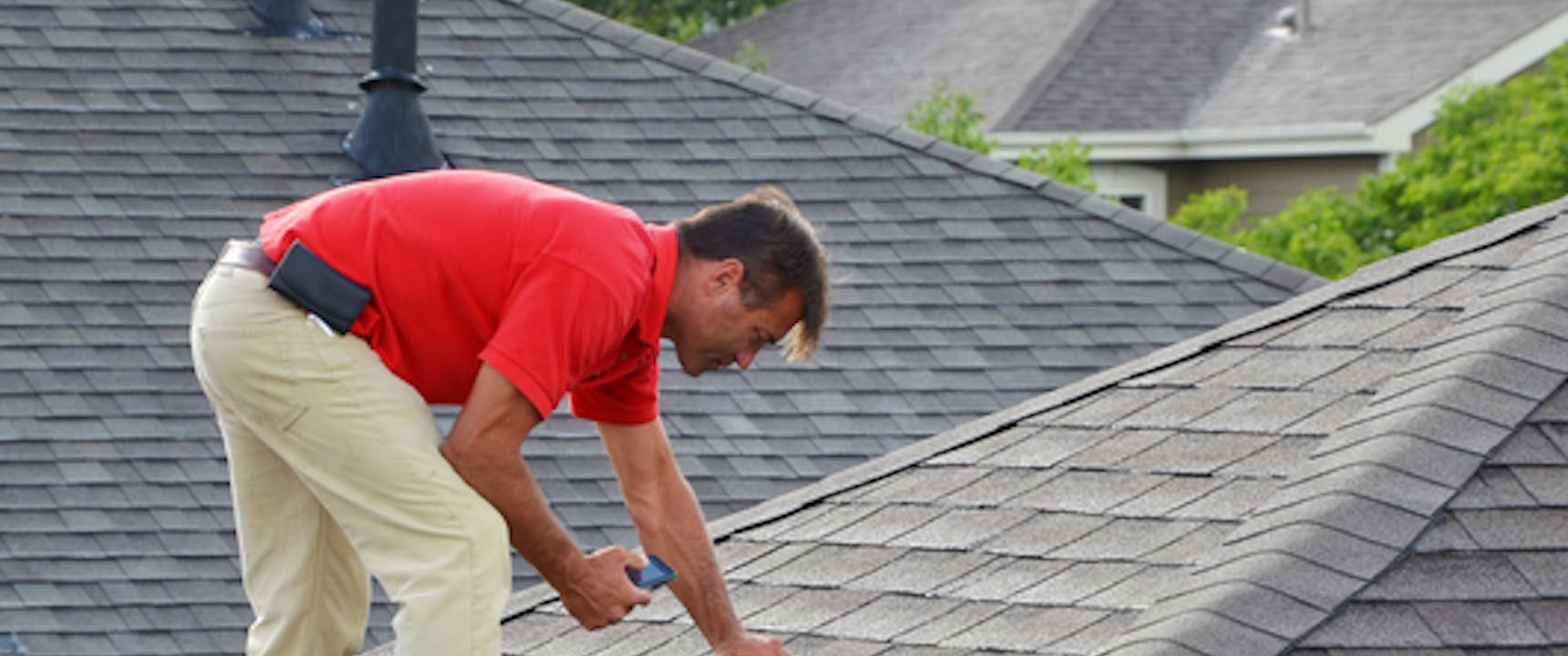 You filed your insurance claim, the adjuster has visited your property, and you now have the insurance carrier's estimate in your hands.  Now you're wondering:  What in the world does all this mean?  Surely this is comprehensive and my home will be restored to pre-loss condition, right?
Unfortunately, insurance adjusters are human just like the rest of us, and they all make mistakes.  In this post, we will discuss the most frequently missed items by insurance adjusters during a home insurance claim inspection.
We very rarely meet insurance adjusters who aim to keep the claim value and coverage as low as possible, but we come across insurance adjusters that write 100% comprehensive insurance estimates about as frequently.  So, what are the bulk of insurance adjusters missing?  There are typically two categories in which missed items will fall:  scope of repairs and code upgrades.
Frequently Missed Items by Insurance Adjusters
1. Scope of Repairs
Storm Guard uses the same estimating software, Xactimate, as the vast majority of insurance carriers.  Unfortunately, the estimates produced by this software are incredibly detail oriented and incredibly difficult to read/understand if you don't have experience using the software.  For example, a roof replacement for hail damage typically consists of the following lines:
Remove shingles and underlayment
Replace underlayment
Replace shingles
Replace ridge cap
Replace exhaust vents
Replace turtle vents
Replace drip edge
Replace step flashing
Replace endwall flashing
There is more detail on the roof than simply removing and replacing the shingles.  The same is true for every other bit of work needing to be performed at your property.  Due to the detail-oriented nature of the software, it is easy to overlook or forget some of those details.
A more easily understood example is repainting a home.  We frequently come across estimates that miss sanding/scraping nicks from hail, pressure washing the surface to clean it before painting, painting trim a different color than the body paint, and masking off items that are not being painted.  While the insurance estimate does acknowledge and approve the need to paint the home to restore it to pre-loss condition, the details of HOW we perform that work is often be overlooked and therefore underpaid.
To ensure that your home is being restored using quality labor, material, and methods, Storm Guard writes a comprehensive estimate with attention to detail and includes the documentation your insurance carrier will need to justify the correct scope of repairs.
2. Code Upgrades
Building code constantly changes and varies from county to county.  Because many insurance adjusters do not live where they are deployed to work and are frequently redeployed to new areas, they don't always know the local building code.  This lack of knowledge can lead to items required for your roof replacement (or other portions of your home) to be up to the current code being left off of the estimate.
Since Storm Guard is a roofing company and general contractor based out of Colorado Springs, we know all of the local regional building codes and work with your insurance carrier to document and insure coverage for any upgrades that need to be performed to your property to meet the current code.
For more information on reroof guidelines in the greater Colorado Springs area, see the Pikes Peak Regional Building Department downloads section.