What to Do if a Tornado Damages Your Roof
By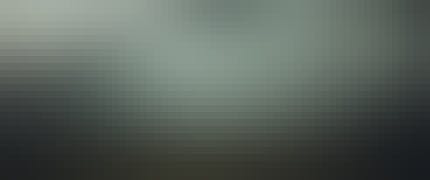 There's never a dull moment when it comes to the weather in Central Texas, and unfortunately the moments that tend to be most memorable are often the ones we'd rather forget.
That's how many homeowners feel when a tornado rips through the area, especially when it takes their roof with it.
Where to Turn After a Tornado
If your home has been in the path of a storm, it's always a good idea to get your roof professionally inspected once the dust settles. Even if there aren't any signs of obvious or significant damage, strong winds and heavy rains can leave your roof weakened. Over time, this can become increasingly problematic. 
In nearly all instances, it is far cheaper to repair and reinforce your existing roof preventively than it is to wait until you're left with no other choice but to replace it. 
Tornados are among the most powerful of storms, and a direct hit on your home can leave you with significant loss and damage to your home. It is a highly stressful experience in and of itself, but to make matters worse, you're then left with the hassle and anxiety of trying to repair or replace what's been lost. 
We Can Help
At Storm Guard of SW Austin, we understand the significant challenges that come with a roof loss, and we do everything we can to ease the burden on you by providing prompt service and superior communication. We also partner with your insurance company so you have one less thing to worry about.
If you've had storm damage of any kind to your roof or have questions about how to properly care for and maintain your roof throughout the year, don't hesitate to give our team a call at Storm Guard of SW Austin.